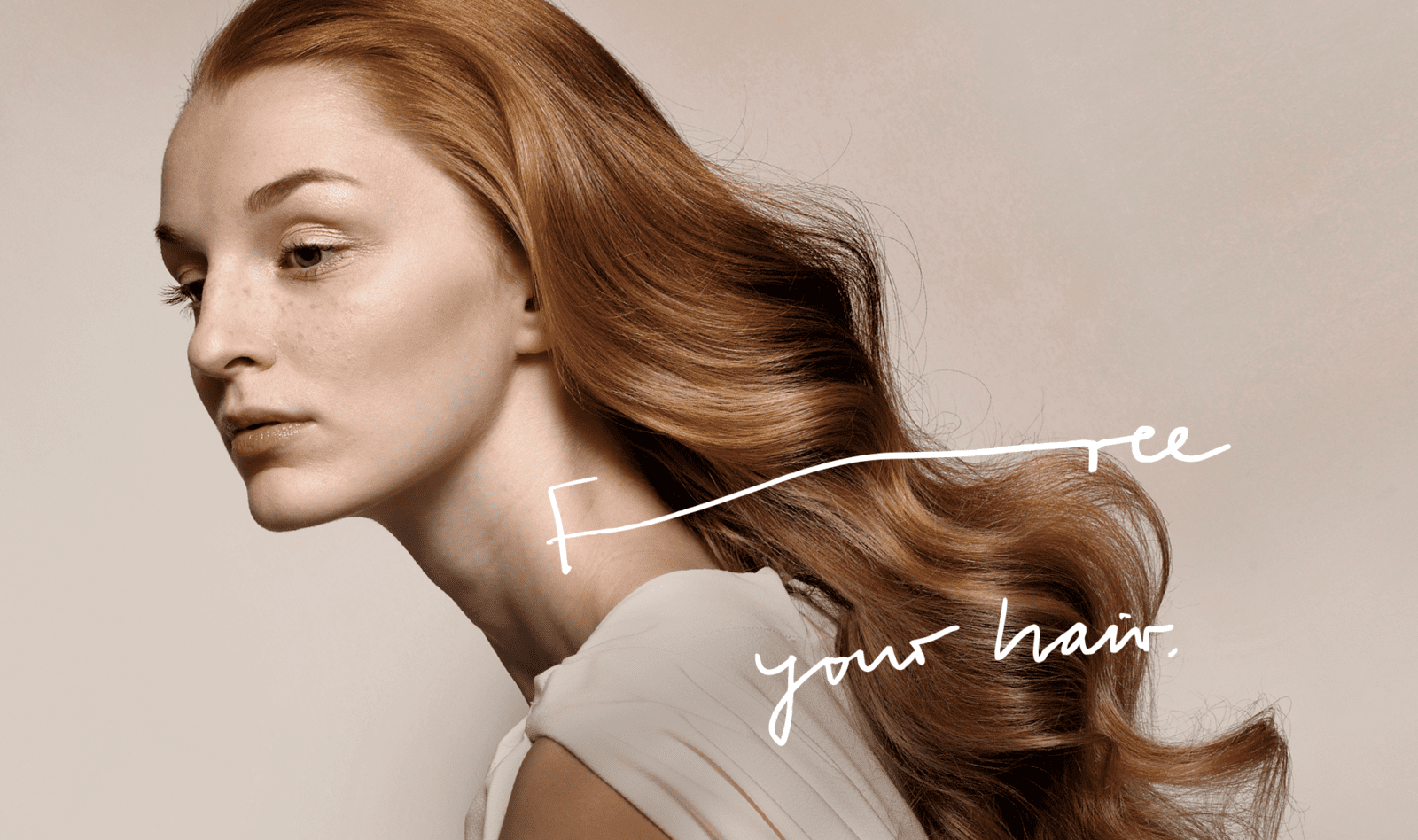 Actually, it is very simple
Our success depends on liberated hair. Because it's the next best thing to virgin hair. Without there can be neither Haircut nor Haircolor. And no sustainability. ORGÆNIC Lifestyle is the unity of ORGÆNIC Haircare Treatments, ORGÆNIC Haircoloring and ORGÆNIC Haircutting.
The result of deep knowledge and understanding of natural sustainability in any hair. Our haircare products, patented haircutting technology and haircoloring techniques are made to unleash and to keep it. Evolving endlessly in a symbiotic circle.
So you stay fresh – we don't need to start afresh.