customized team develop­ment
An individual salon coaching offers you the opportunity to obtain a training programme that is specifically tailored to your wishes and needs. Whether haircut, hair color, hair care or styling – you choose the date and our ORGÆNIC trainers will make their way to your salon. Expect nothing less than an intensive training for your entire team in a real salon atmosphere with your clients or models.
This is what we call modern and customized team development.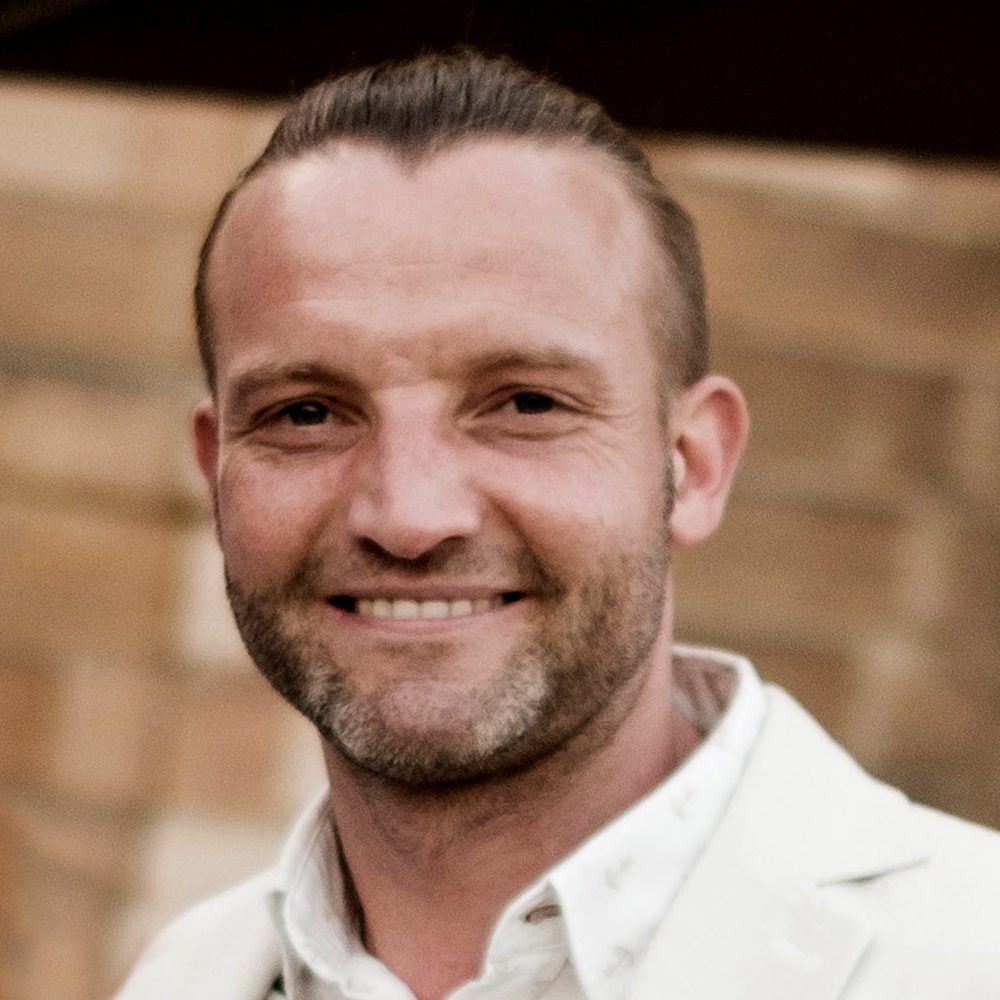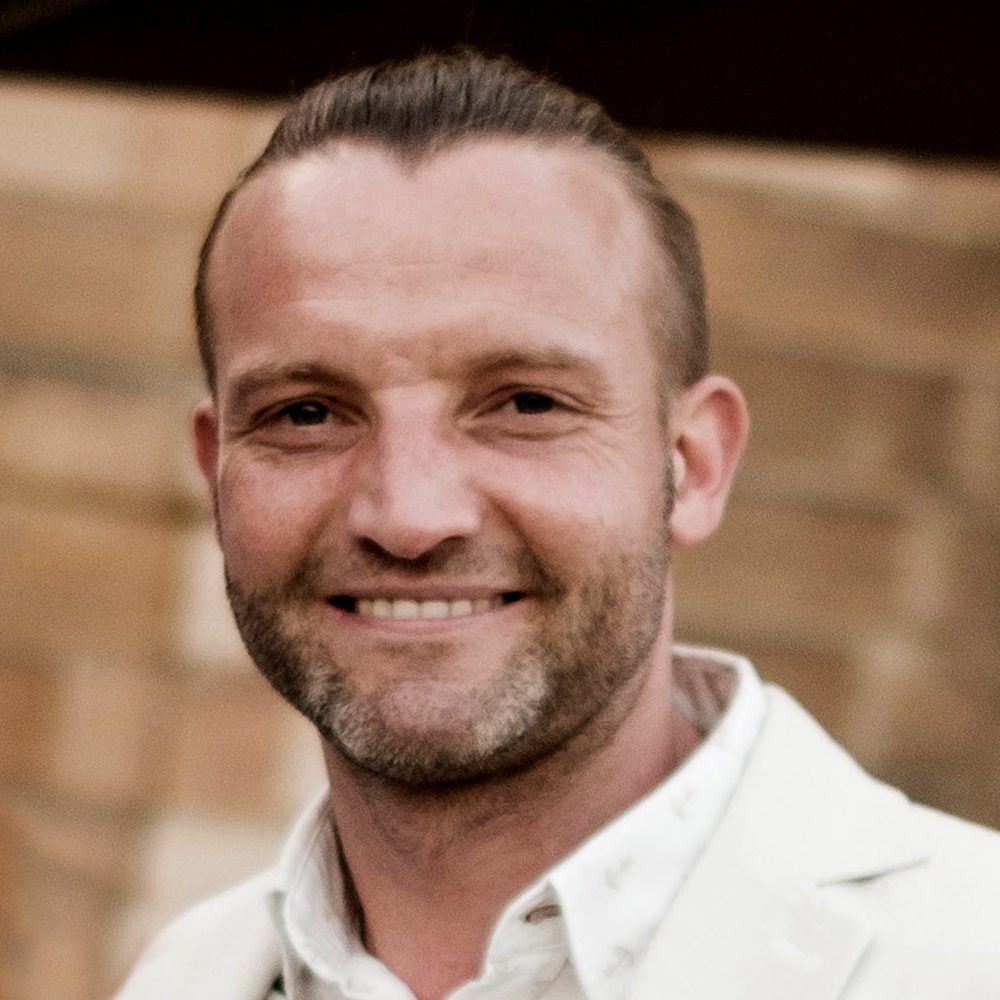 Stefan
Kundenbetreuung Academy (international)