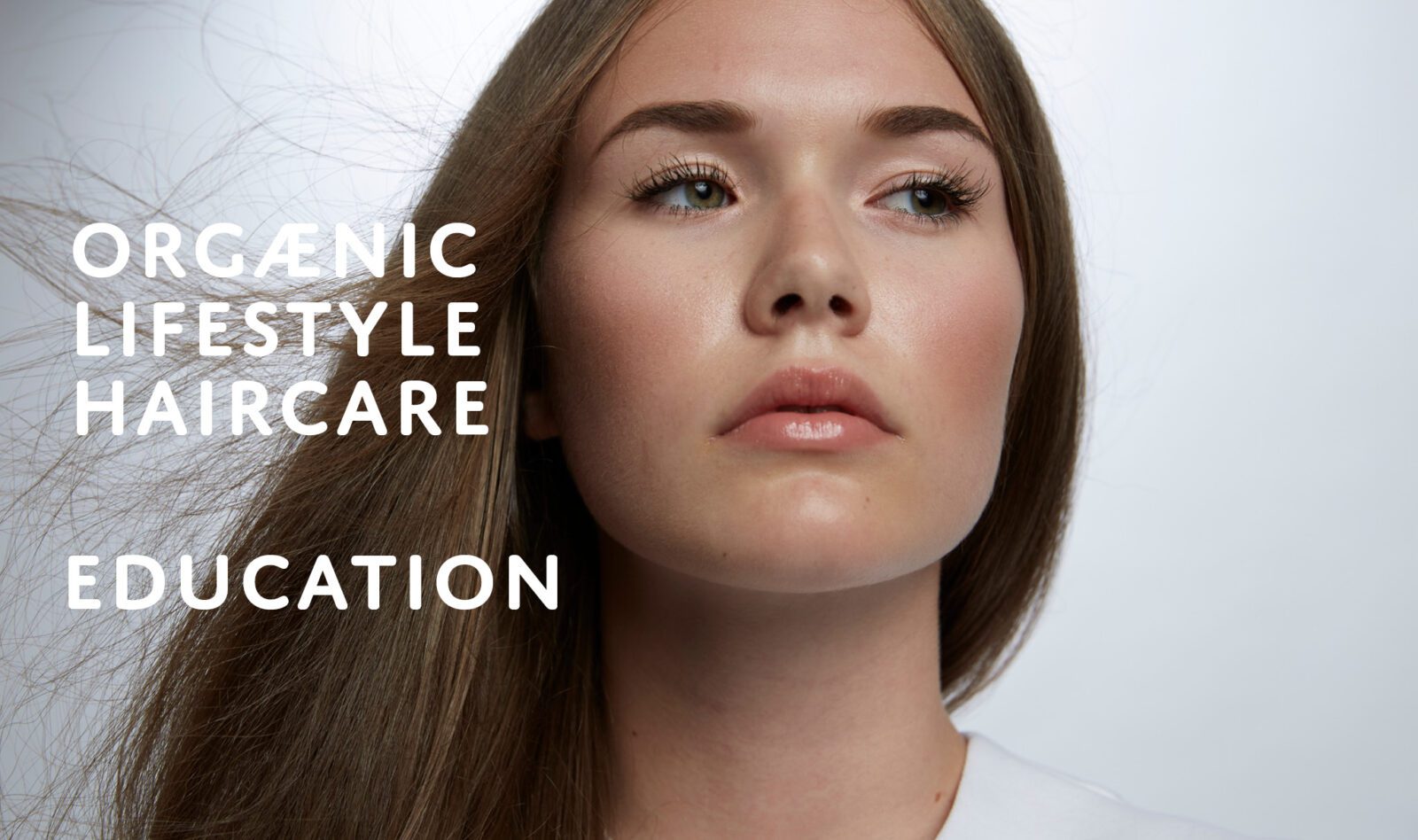 handcraft instead of product effect only
It always starts with the product. The product serves as the basis for your personal standards in quality and sustainability that you uphold within your craft. As the only constant in everyday salon work, it paves the way for you to offer a well-rounded service in terms of care, styling, cut and color. Totally free from silicones, sulfates and parabens.
Bring your own personal work tools, such as combs, brushes, scissors, hairdryer and nozzle, straightening iron and sectioning combs, with you to the seminar. All seminars in the ORGÆNIC Lifestyle Haircare Education Program are also available as in-salon training. We'll be glad to submit you a customized quote for this.
orgænic lifestyle
haircare education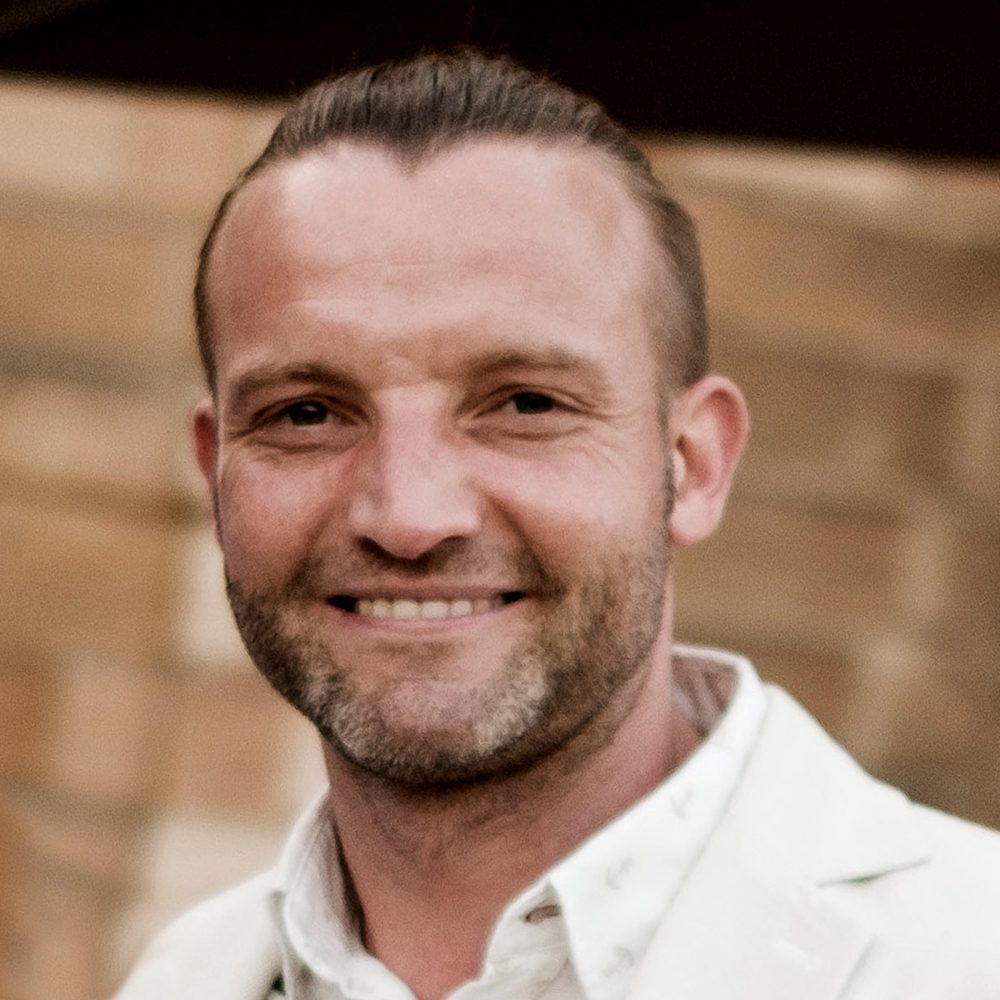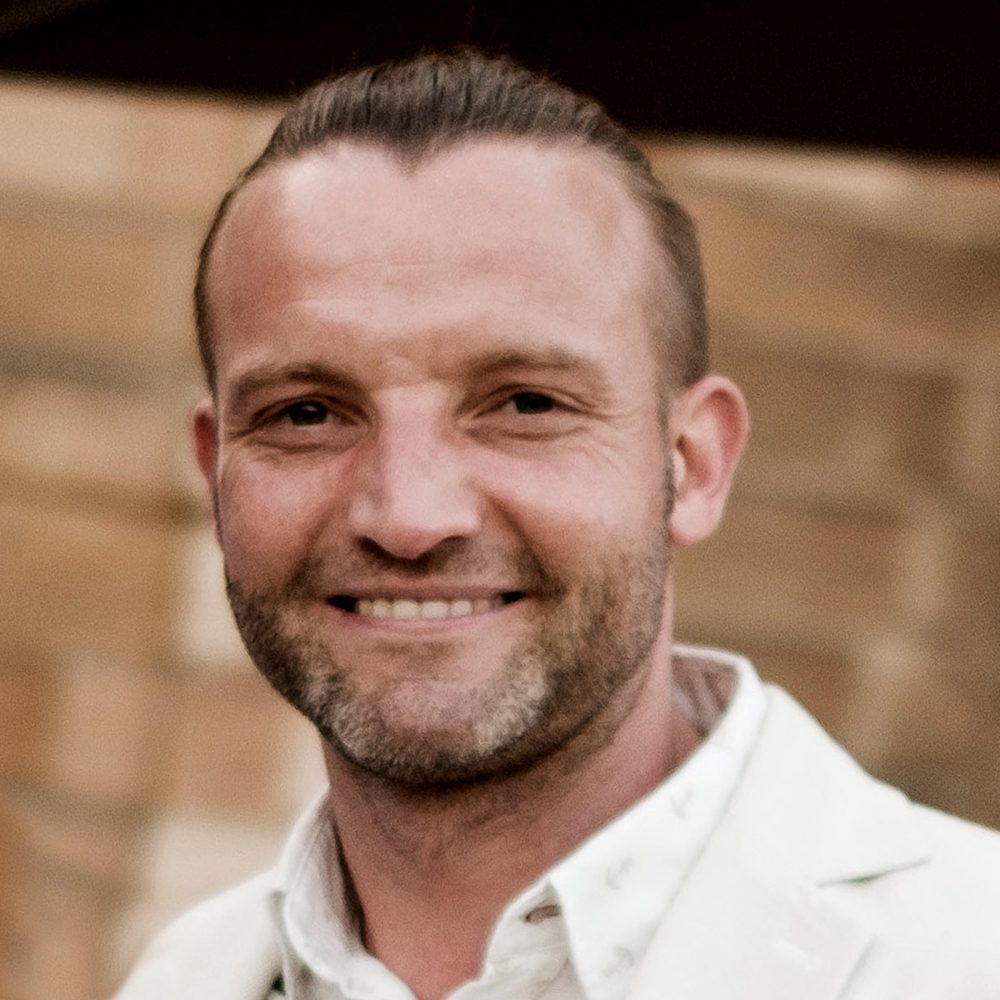 Stefan
customer support Academy (international)