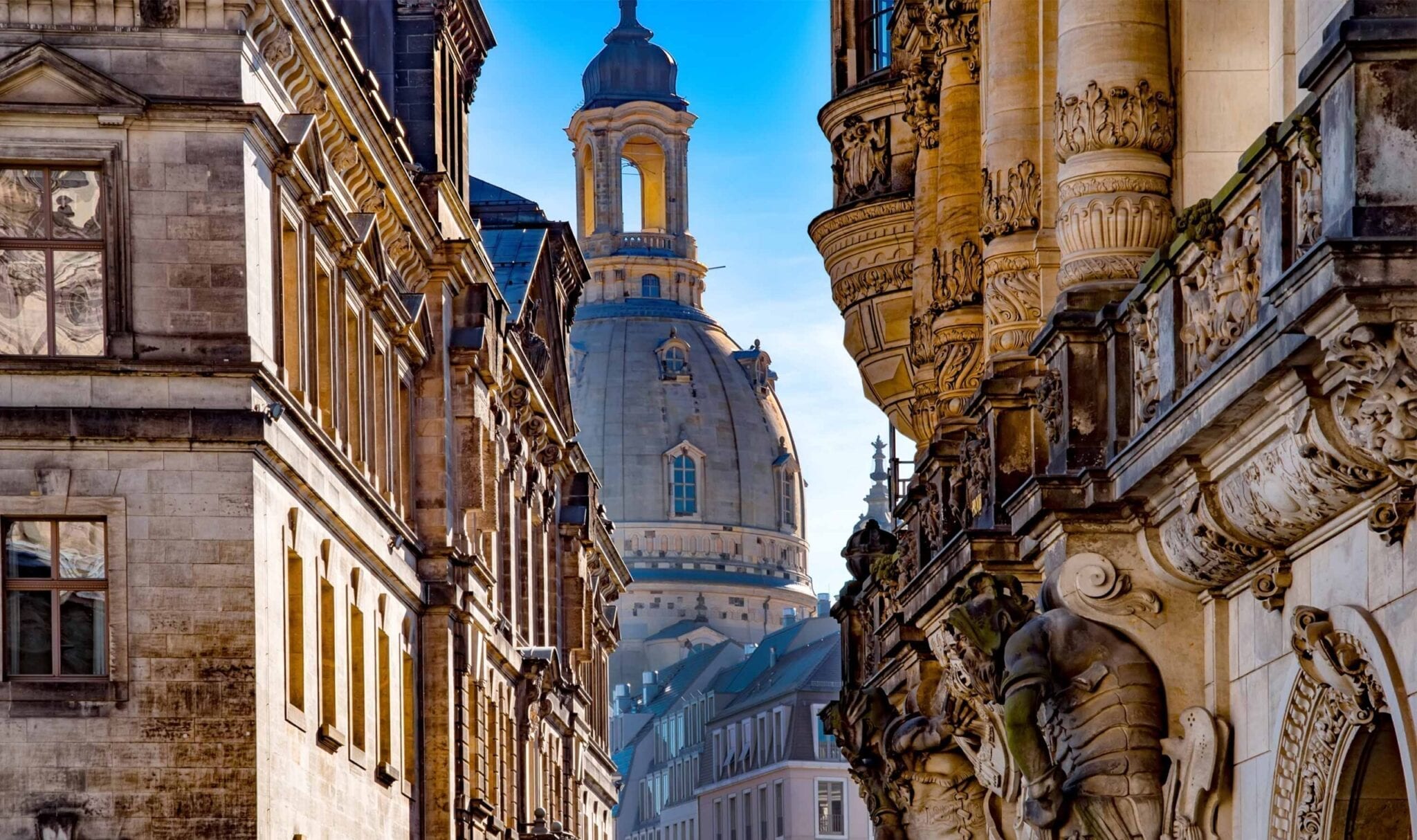 For sure: Our »Disneyland of Baroque« is being loved all over the world. But Dresden, capital of Saxony, has been shaped by many things more bitter or better – and quite a few people have left their footprint on its soul. Saxonian King August the Strong brought cosmopolitan glamour upon the provincial city. And native romancier Erich Kästner condensed his affections in an entire novel. On the left bank of river Elbe: The Dresden Frauenkirche, the opera house »Semperoper« and the gallery »Alte Meister«; not only showing putti-bums & sacral brush strokes. Stretching on the right: the vibrant district »Innere Neustadt« with its nightclubs, streets full of kebab-bars and Bohemian lifestyle. Dresden is a melting pot of extremes: it is sandstone and graffiti, youth and age; as well as being outdated and visionary at once.
It sizzles and drizzles of pure tension and sometimes emphasizes to a »big bang« – that's life. We have been living and working in the middle of it, for years – as it means to be growing out to the best version of our very self, every day. It's great to share our »Place to be« with you. As you cross bridges after a long day at our Academy, make sure to dive down deeply into the layers of the city. And of course: We know where to grab the nap. Be it a little decadent or pretty alternative – find the real deal among handpicked Motels and Hotels in the middle of the two cores of Dresden:
MOTEL ONE AM ZWINGER
(The) China is always cheap? Well: Saxonian King August the Strong was obsessed with the so called »white gold« - porcelain art. With its beautiful interior, the "Motel One am Zwinger" pays royal tribute to Dresden's famous collection – pay a visit!
MOTEL ONE PALAISPLATZ
Vive la petite différence! – for its life changing effects. The Motel One am Palaisplatz is Erich Kästner in a cozy, well-spaced Nutshell. Starting from here, you discover the slight huge difference of »Innere Neustadt«-lifestyle – in exquisite detail.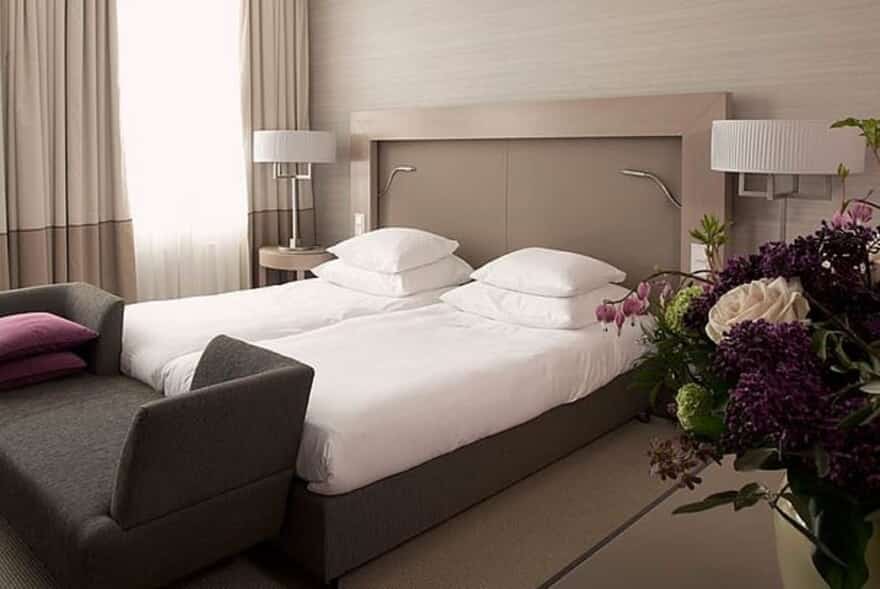 TOWNHOUSE QF DRESDEN
Chic. Timeless. And chic. The extra-class of classiness: Center yourself in the Townhouse QF Dresden; meaning ars vivendi the Italian style in the historic city center of Dresden. Our Academy awaits you just around the corner.