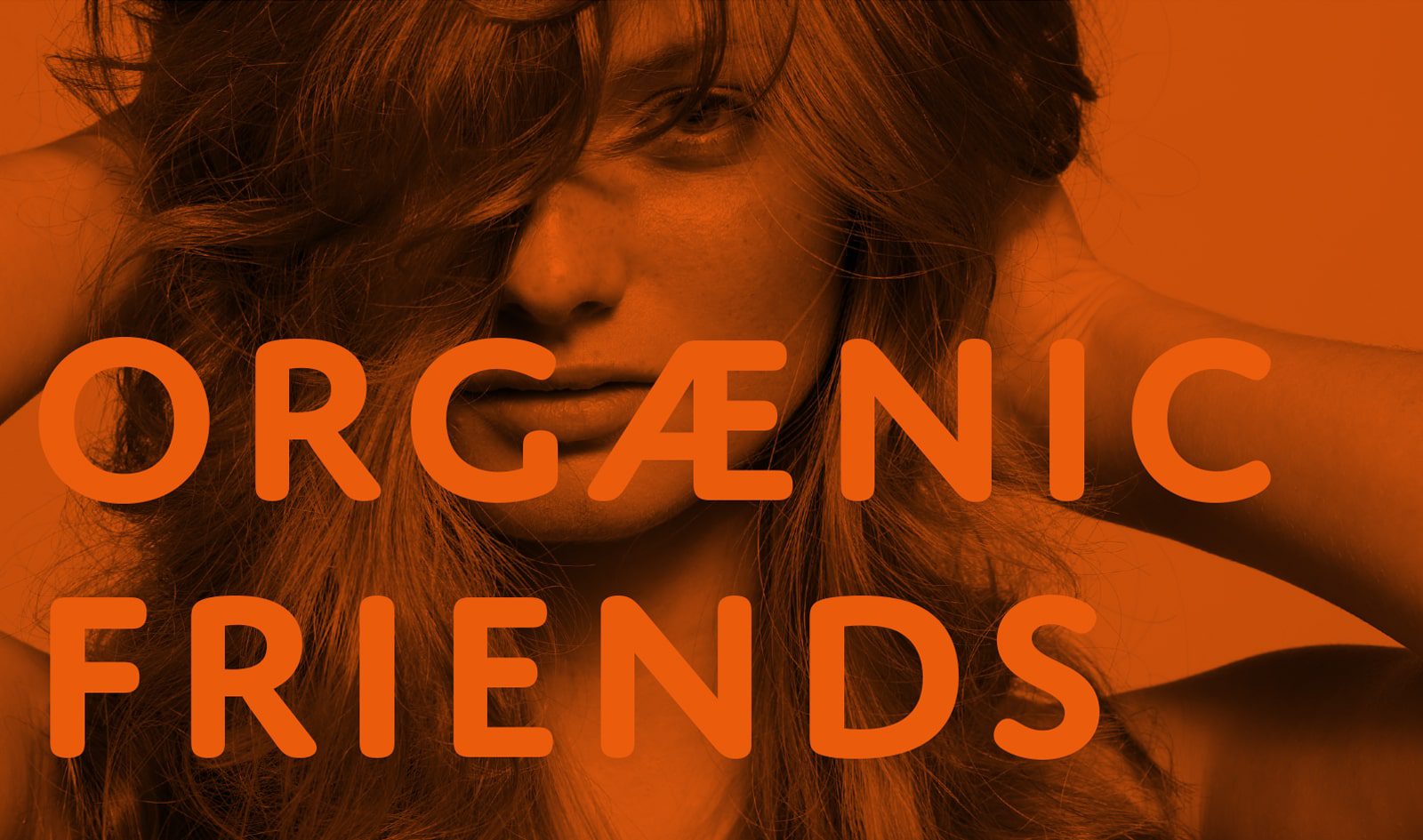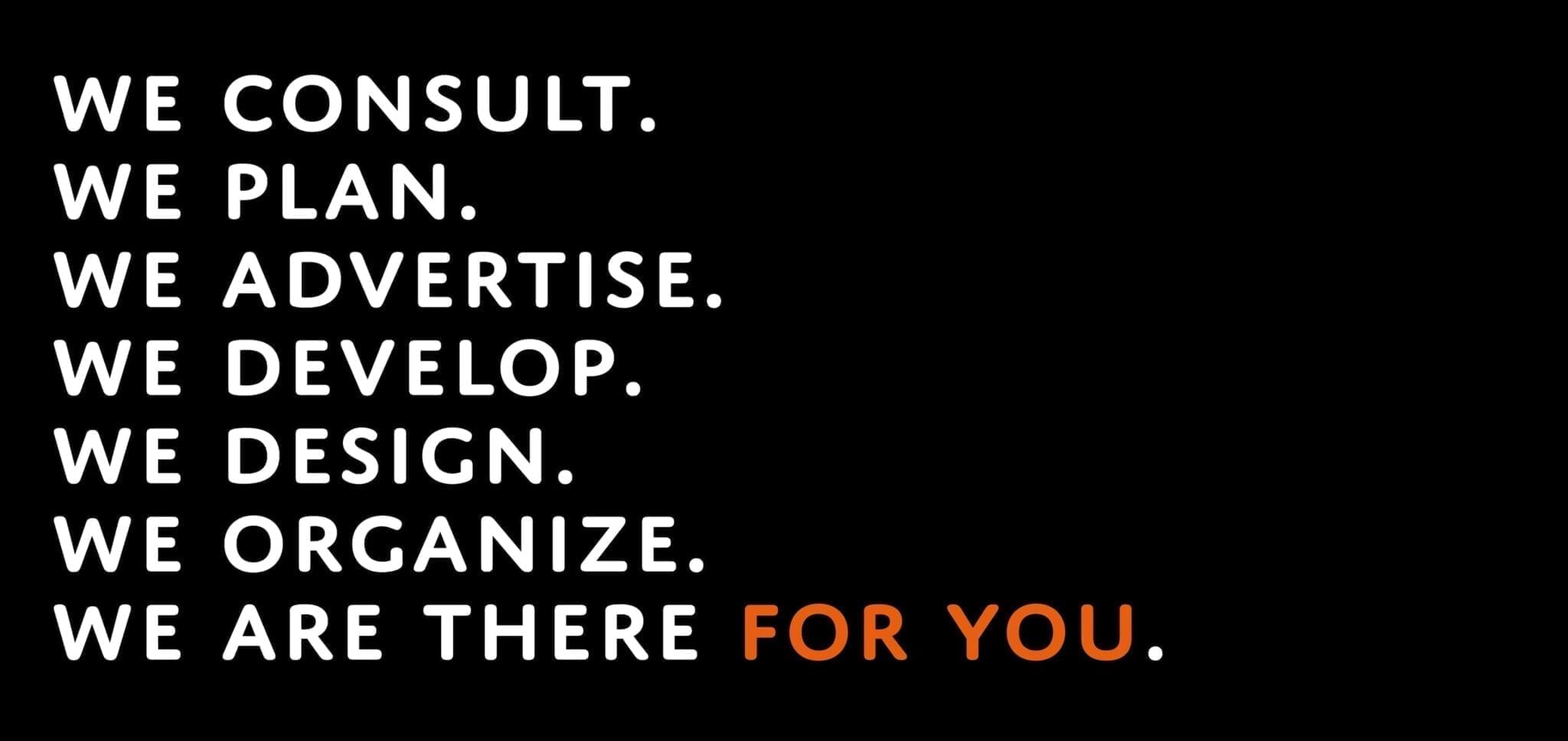 We are a full-service agency specializing in hair and beauty services. For us, full service means enthusiasm for our tasks, complete dedication to every project, and surprising results for our clients. We're about creative ideas, functionality and rapid execution! We read between the lines, and have an eye for small details. We connect clients with the brand, giving people space for their own thoughts, needs and personal creativity.
CONTACT US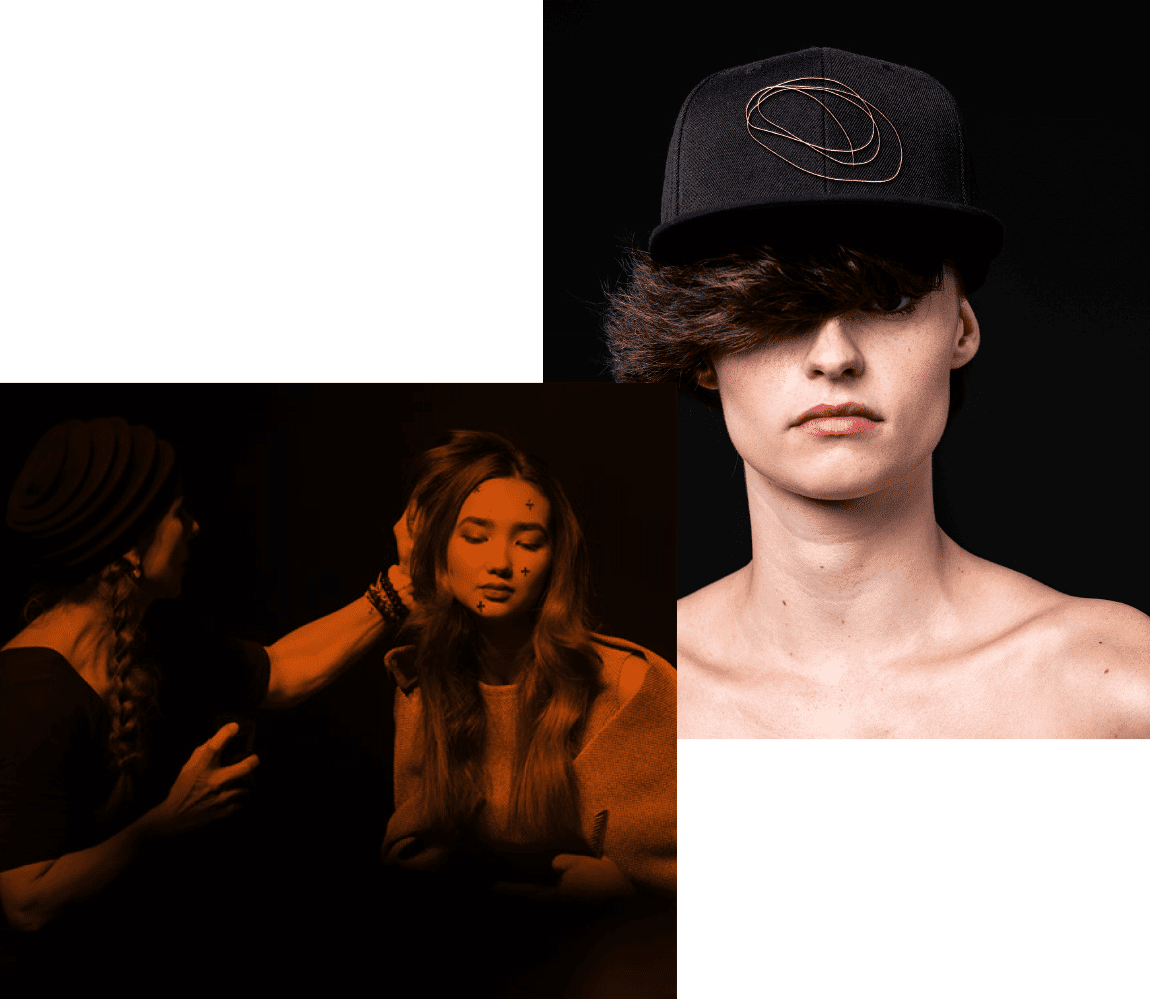 Whether your event is a one-off or a fully integrated, year-long campaign – we'll organize everything for you, including planning, execution and analysis! The focus, however, is always on striking a chord with your clients, and ensuring they're happy and feel connected.
Exclusive events, incentives and photo shoots require a unique atmosphere. The flagship store by the Frauenkirche has a flexible design and can vary its layout to suit your exclusive board meeting, seminars, gala nights, corporate events, concerts, fashion shows, weddings and other special occasions.
ASK US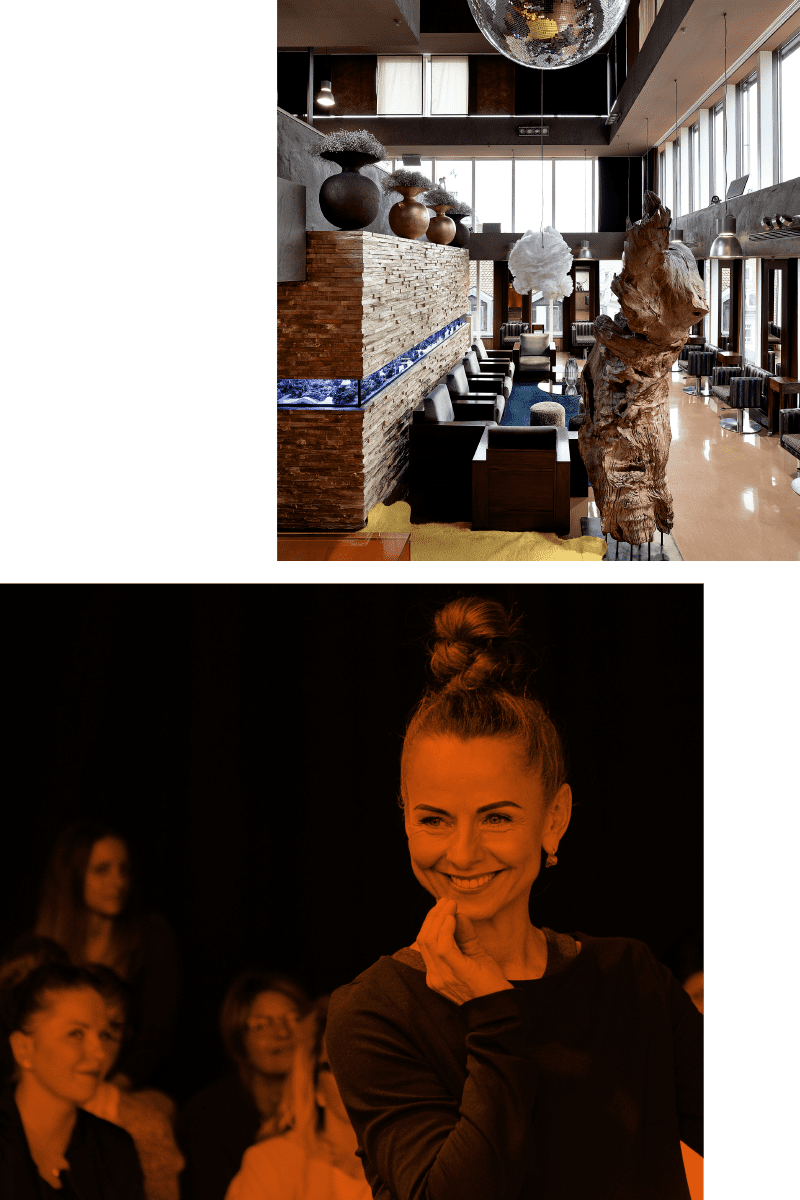 We want to share our experience with you. We're specialists in exclusive hair & beauty events, shows and photo shoots. From the initial idea, to model casting, fittings, styling and make-up, to organizing stage equipment, creating presentations and promotional materials, to running and hosting the show. Contact us to find out more.
orgænic friends

who we are