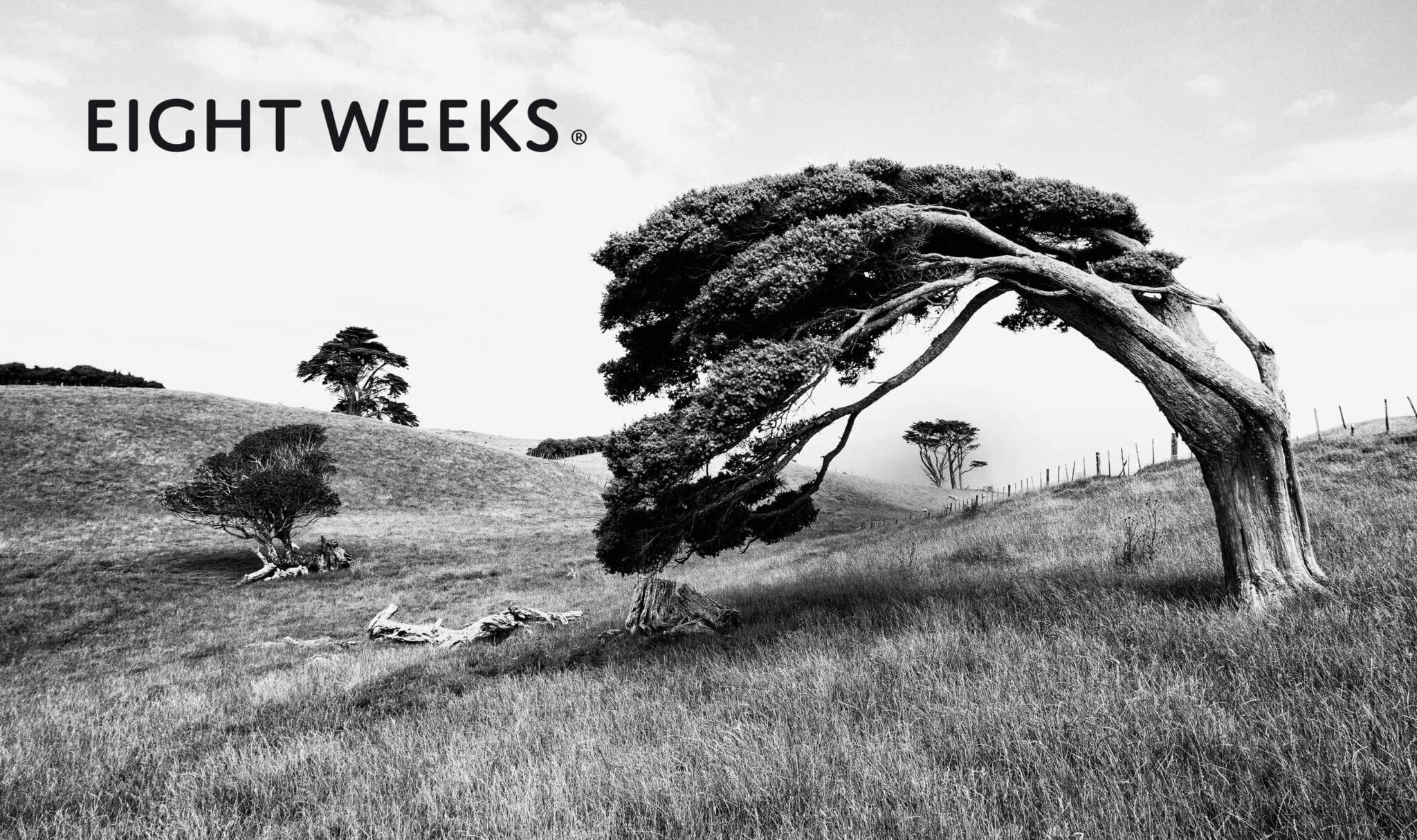 Eight Weeks combines Ayurvedic approaches, European medicine and modern science to harmonize the scalp for healthy hair growth.
Its high-quality ingredients have proven their effectiveness in alternative medicine for centuries, and have been carefully selected by us.
Our future products and services are made by hairdressers for hairdressers – exclusively and without compromise. Want to buy Eight Weeks? Then contact a partner salon near you.
The organic formula comprising amino acids, B vitamins, plant extracts and lecithin is the best of what nature has to offer. Its effectiveness is further intensified by the healing energy of the Eight Weeks Massage.
Spread the preparatory Eight Weeks Hair Bath over your hand and massage it into wet hair until it foams. Then thoroughly rinse out. Still not clean enough? Then repeat the process. After shampooing, we recommend applying the treatment to harmonize the scalp and to ensure healthy hair growth.
Apply the Eight Weeks Treatment to a dry or wet scalp. Massage the product evenly into the scalp for five minutes. No rinse-out required. Comb and style hair as normal. For an optimum result, we recommend using the treatment twice a day, morning and night – for eight weeks.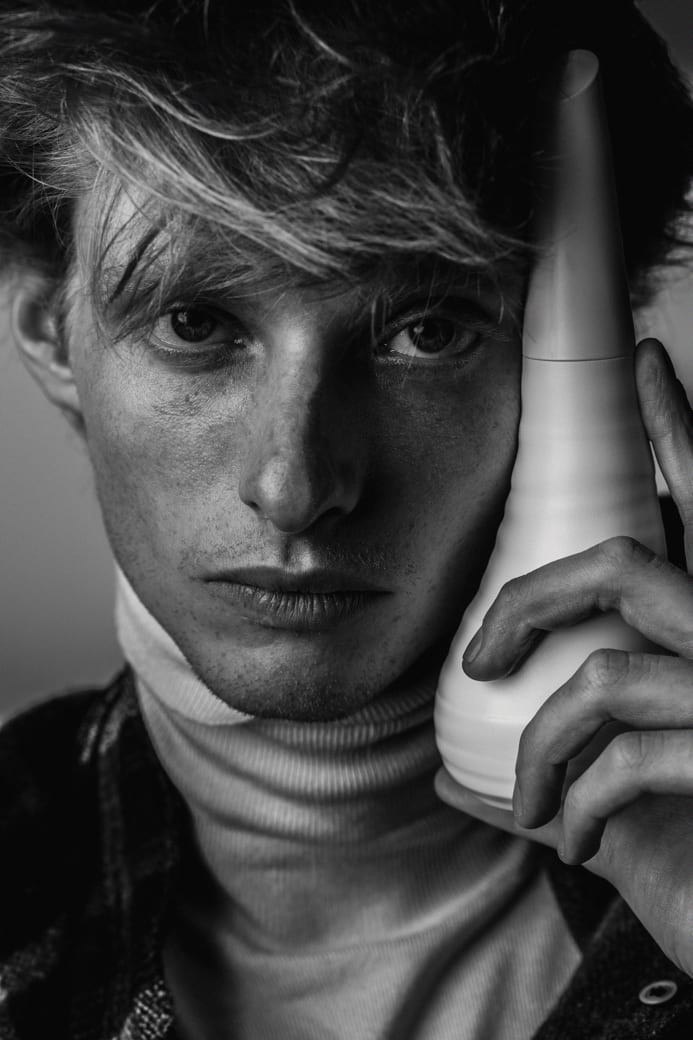 As hairdressers, we're always client-focused, as visionaries, we're looking ahead, and as developers, we're aware that only the best is good enough. Our future products and services are made by hairdressers for hairdressers – exclusively and without compromise.
The Eight Weeks product is based on years of hairdressing experience and our daily behind-the-chair work for clients. Observing hair development, and noticing factors that can unbalance and alter the condition of the hair and scalp, is key in ensuring a high-quality scalp treatment delivers results.
The Eight Weeks brand stands for the eight-week time period spent paying more attention to yourself and treating yourself with greater care, with a view to achieving lasting, vibrant beauty and wellness. Right from the outset, we have been concentrating on creating an original, authentic, high-quality but also esthetic product.
As a brand, it represents sensitivity, openness, natural purity, and a modern outlook on life. To achieve this, we followed our intuition and experience in every aspect to strike an organic balance between content, design, nature, science and the human element. This same essential purism is also reflected in the packaging, as well as in the quality, production and application of this unique Eight Weeks range.
We developed Eight Weeks in a bid to boost the hairdressing trade and thus hair quality. As such, we don't just see other self-employed hairdressers as clients; they're also our partners! #eightweekspartner Do you run your own hairdressing business and want to learn more about Eight Weeks, or have you already made up your mind and want to order this luxury brand? Then contact us!
QUOTES FROM
OUR CUSTOMERS