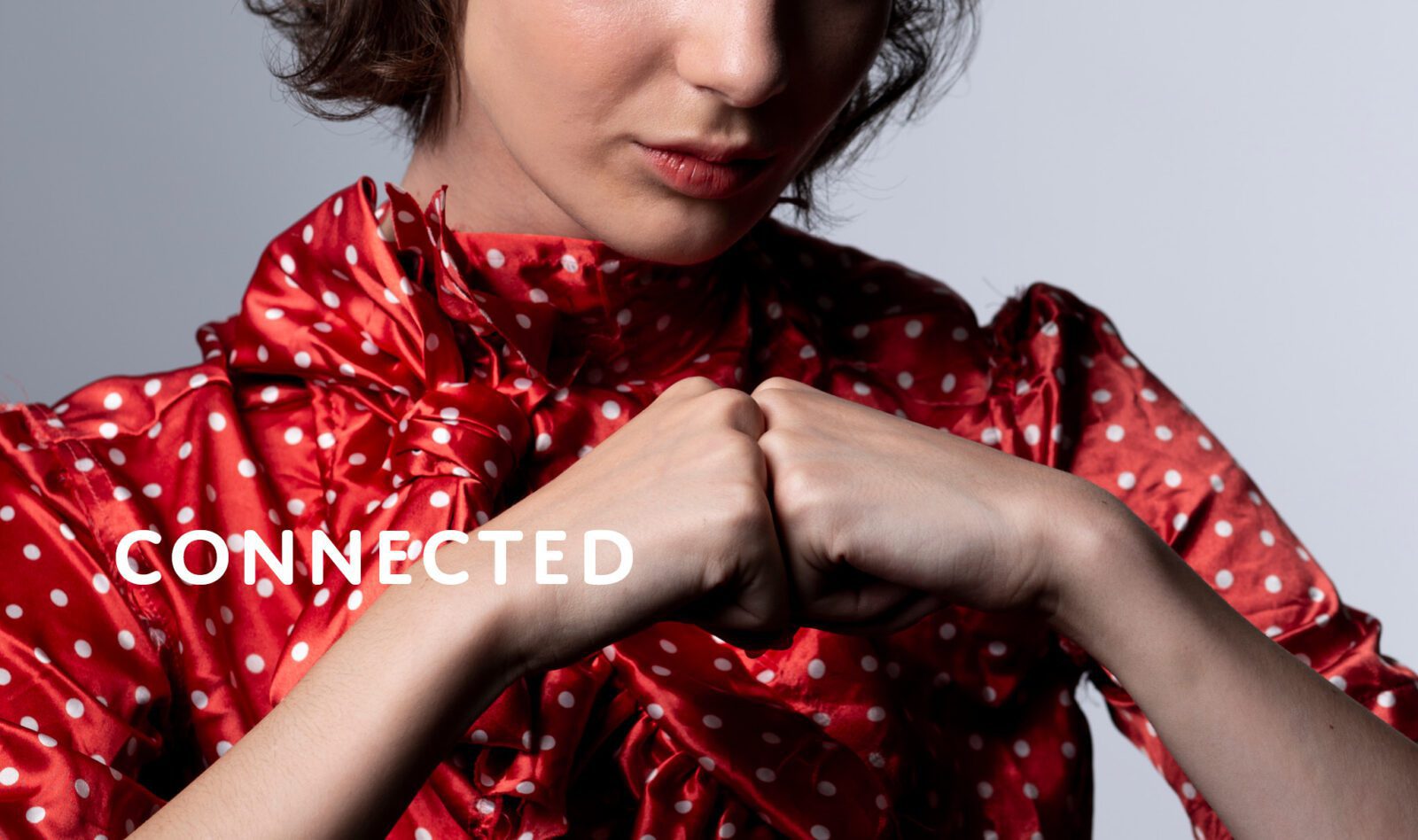 To understand and to be understood – that is the question. Forging authentic connection is the mission. As soon as your client opens up, they move towards the value of your work. Through highly professional craft into infinite possibilities. Facilitate Connection to yourself and other selves.
"I have so much to say, if only I knew how!"
Ring any bells?
Communicating with some clients could be a real struggle.
Your competence is not an issue here.
Rather, the lack of understanding as to what you are communicating and in which manner.
Consciously, honestly, to the point.
Hairstyling is a craft… and Art of the chat.
Your two-stage Communication Basics. 
What makes a person choose you?
How do you present and engage?
Communication has to be perceived and interpreted correctly.
By both sender and receiver.
Endless chasm of knowledge and interpretations, yet one clear realisation – the only person responsible for understanding the client correctly – myself.
Communication Basics creates the bridge between the worlds of your and your clients.
Golden Ratio in Communication
Once perceived – how do I ask specific questions in order to understand what my clients want?
How do I communicate the target images and services offered?
How can I be sure of myself?
Which keywords are needed for your client?
What is the meaning of "organic" or "free hair" in all its aspects anyway?
What is the best way to present the arguments that the client can understand?
Communication is the worktool of trade to be used correctly and valued.
Drinks, Snacks and Lunch
excl. travel expenses and lodging
2 Days EUR 1050 net/person (all prices excl. legal VAT)
interpreter costs are not included
You know the reason behind the creation of ORGÆNIC Line?
Necessity.
Sailing through ifs and buts.
Communication – is the key to success.
Communication – as a key to success.
ORGÆNIC Line is essential for communicating with and perceiving your customers.
Discover its value for yourself.
Take control to create your own consulting line.
Your online platform to not only meet your customers, but also to understand them.
To reach them right where they stand.
To show what makes organic hairdressing so special.
To prepare them thoroughly for the experience in your salon.
To ensure nothing but genuine anticipation – great value for mutual benefit.
Make your customers feel recognized.
All their wishes, yet all their scepticism as well.
Absorbing a tidal wave of questions or tickling them out.
Convey your price estimates in a confident, attentive and successful manner.
Assurance and understanding – for both sides.
And you will naturally create a permanent link with your customer.
And vice versa.
For they will also truly understand.
Why you do what you do.
They will understand the value you create.
They will recognise and appreciate to the full the unique beauty of your craft.
As it should be!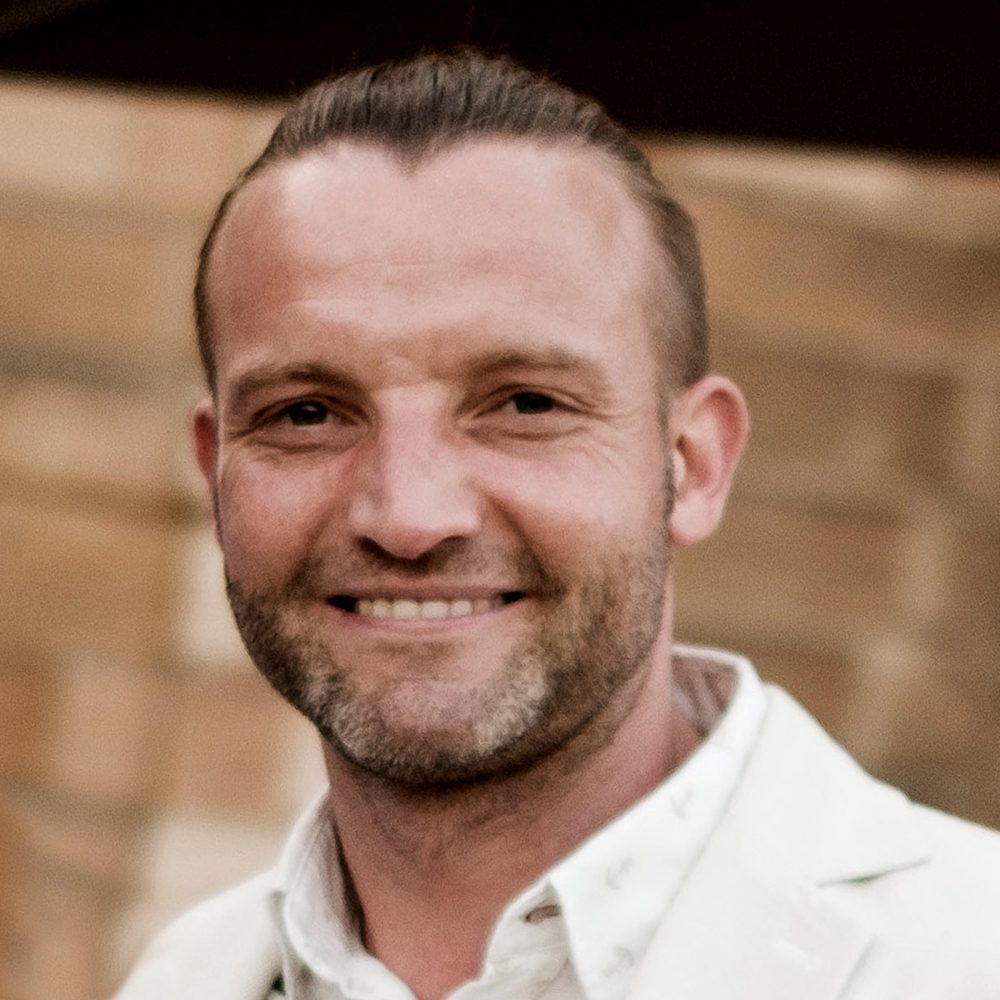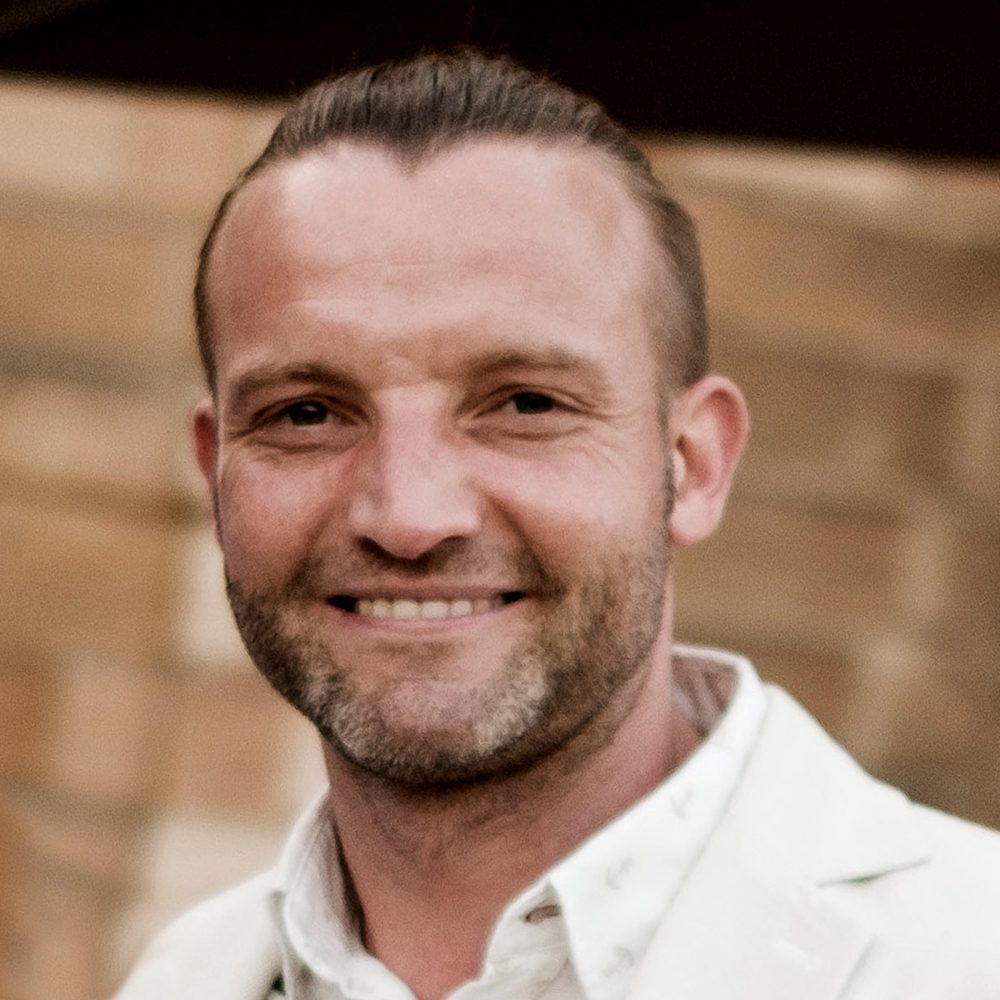 Stefan
Academy Customer Service (international)