Zwickau strikes a balance between culture, technical progress and modernity. With its quaint downtown area and lively little lanes, it's a city not only for young university-educated minds, but also for entrepreneurs, families and different lifestyles. With ORGÆNIC Lifestyle, we, as hairdressers, consider our work to be about preserving what's original and natural, while making things happen with our craft and moving with the times – innovatively and with foresight, just like our city.
As an ORGÆNIC salon, we're part of the ORGÆNIC family. We view hair as a living creature, and give it the personalized care and attention it needs. Our ability to examine things very closely, notice things, and view every person as someone unique is the basis of our organic philosophy.

YOUR PERSONAL HOTLINE.
SAY HI! to the experience of the "Added Value with ORGÆNIC Lifestyle" with our Face-to-Face Consulting Service via Zoom, Skype or Facetime. Take advice for your individual ORGÆNIC hair color, haircut and hair care – exclusively, personally, tailor-made. ORGÆNIC LINE – REAL. TRUTHFUL. LIVE AND IN COLOR.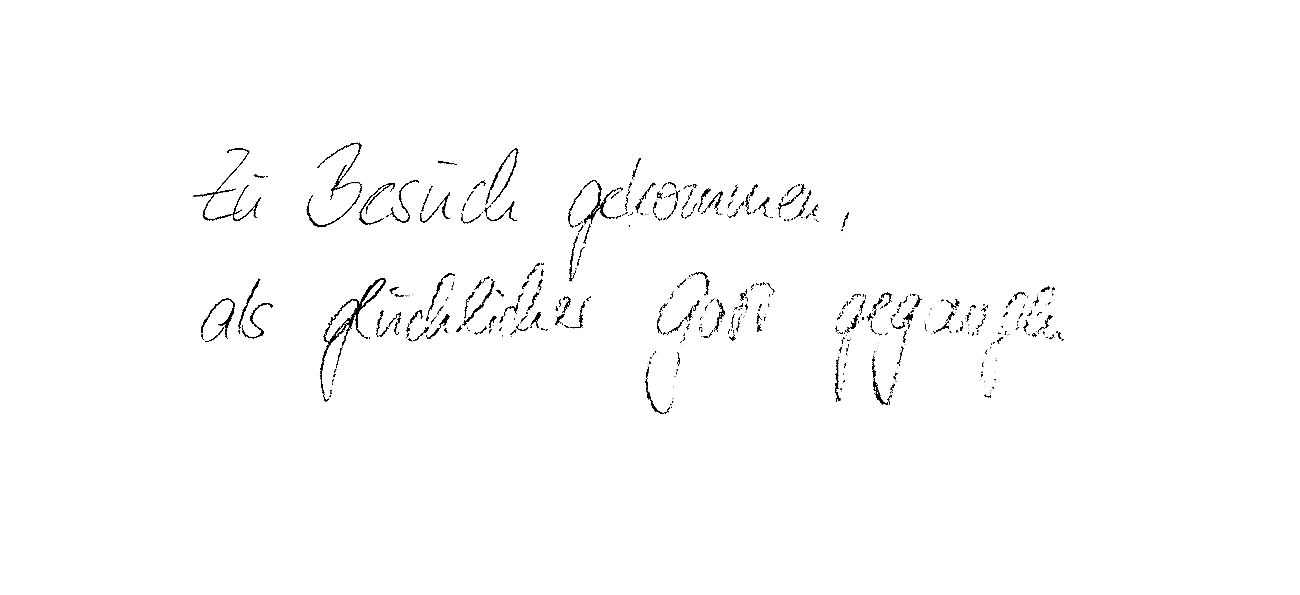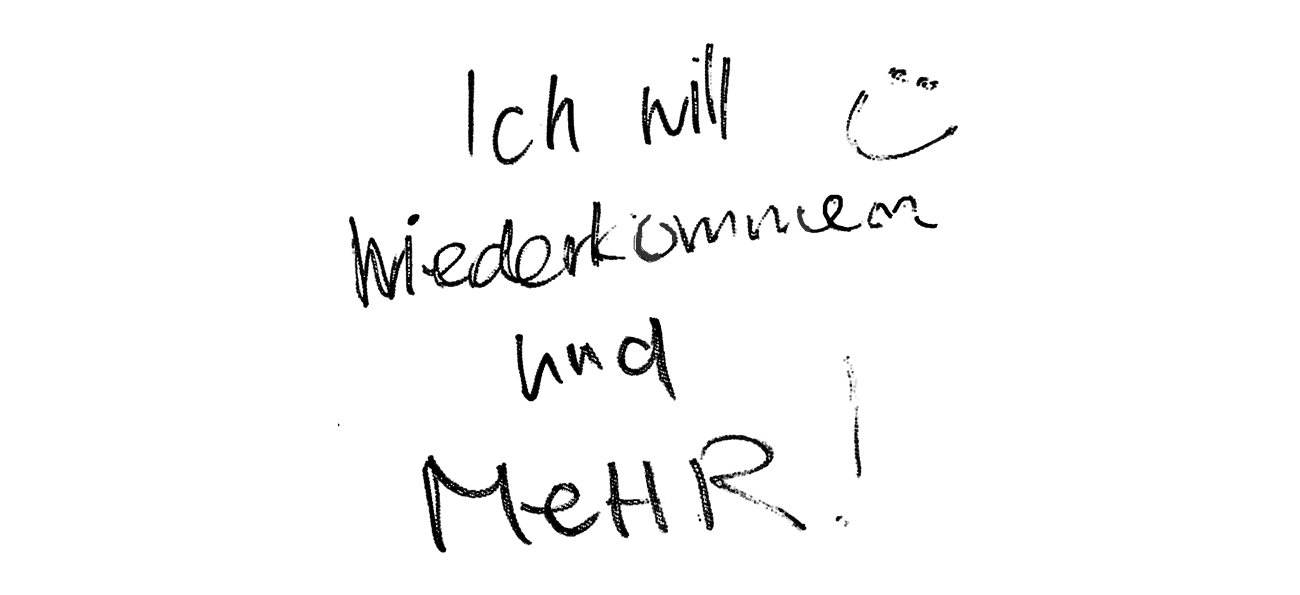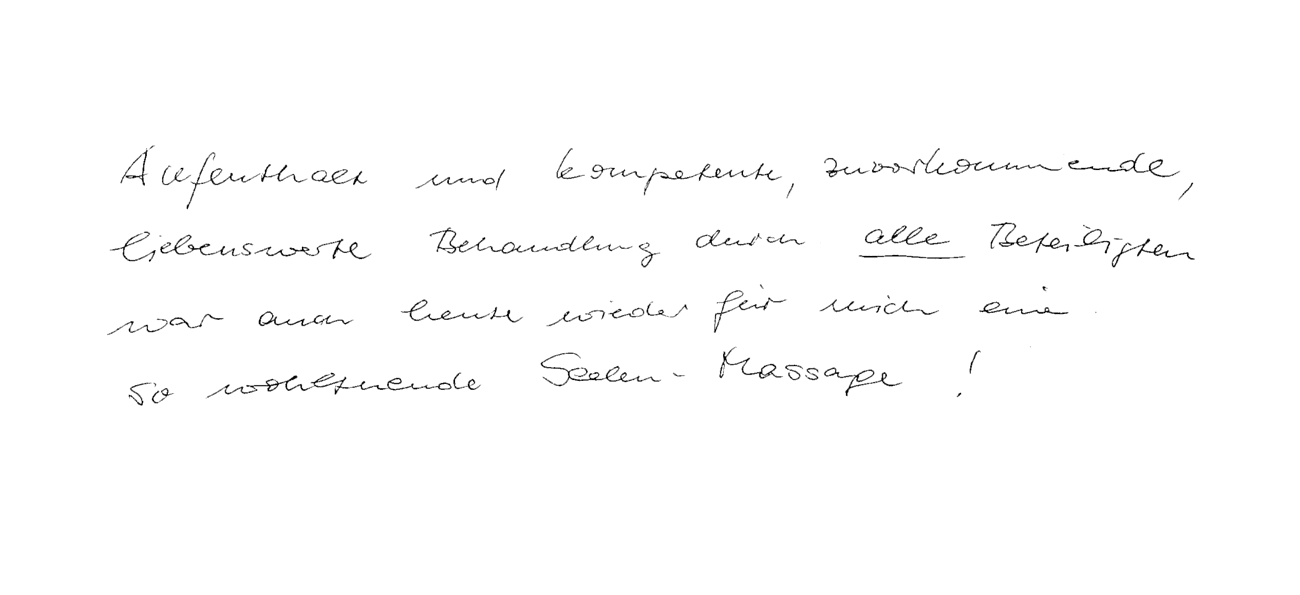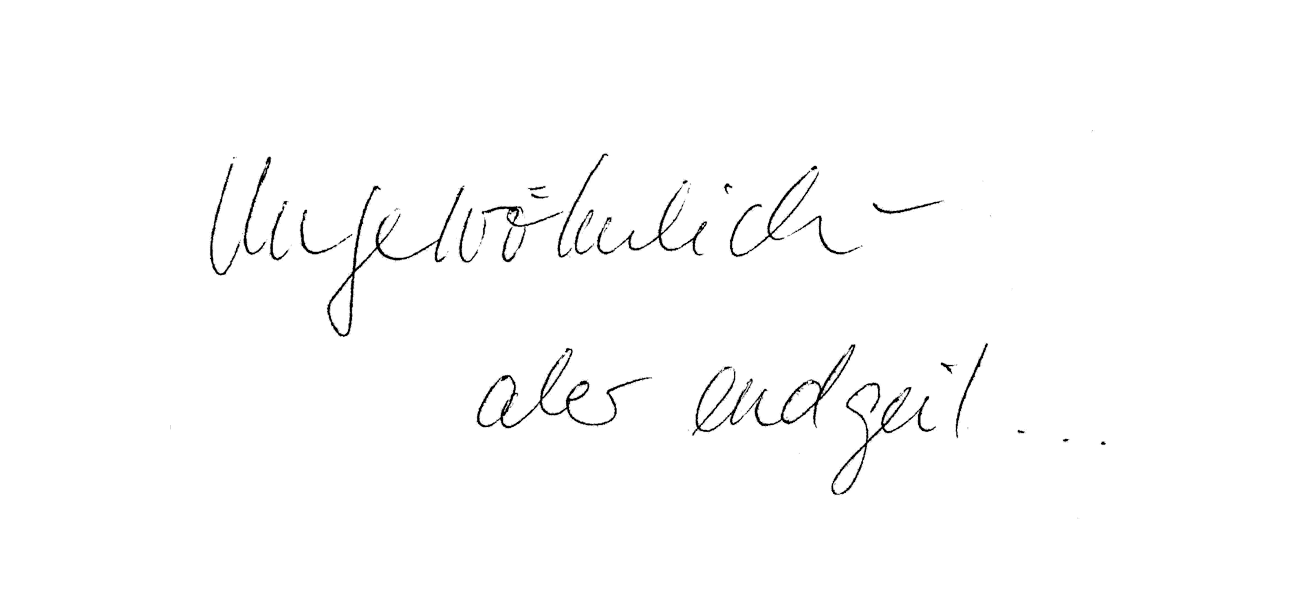 Romy
CEO and Co-Owner, Salonmanager,
ORGÆNIC Haircutting Supreme, ORGÆNIC Haircoloring Teamlicense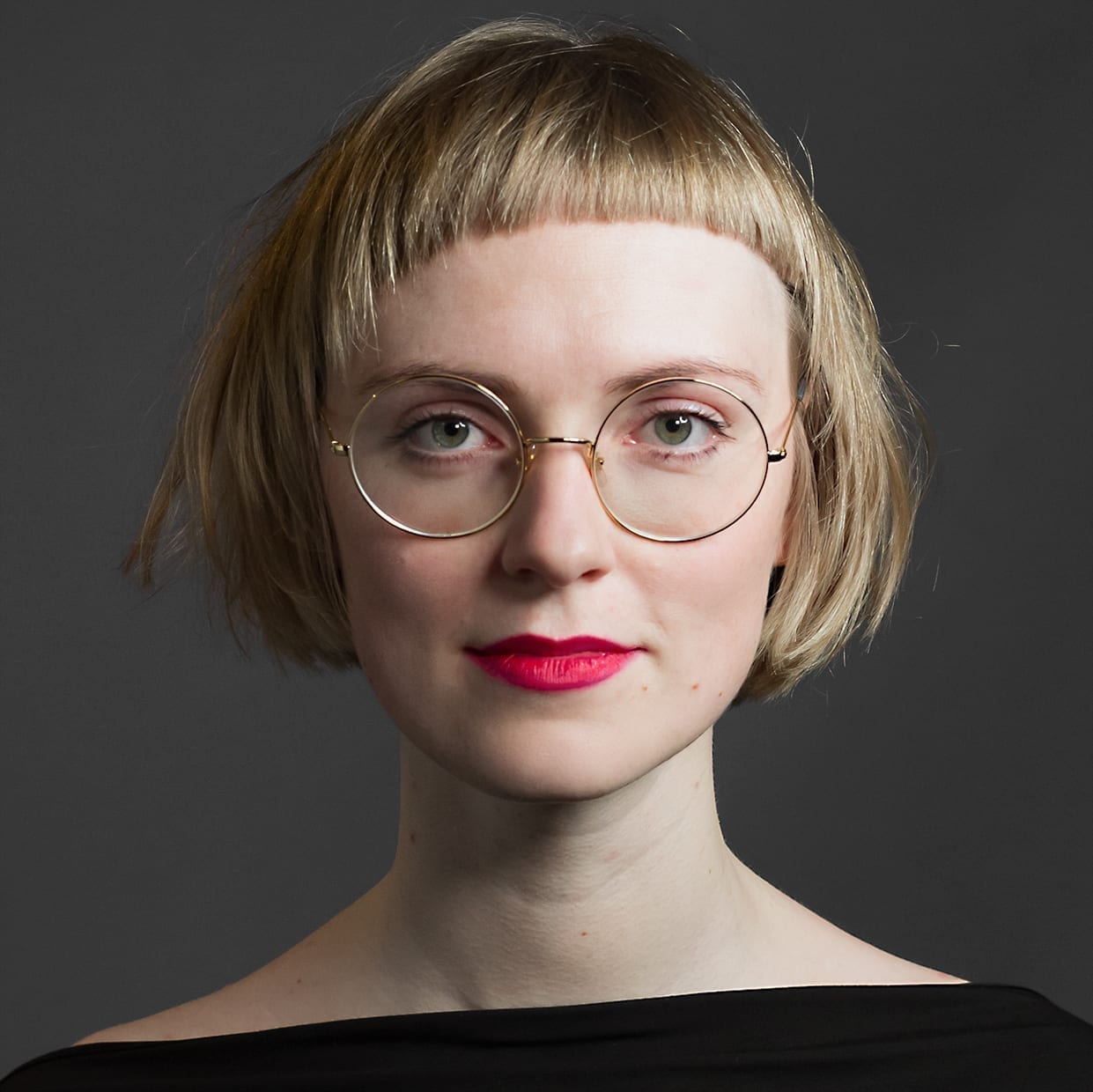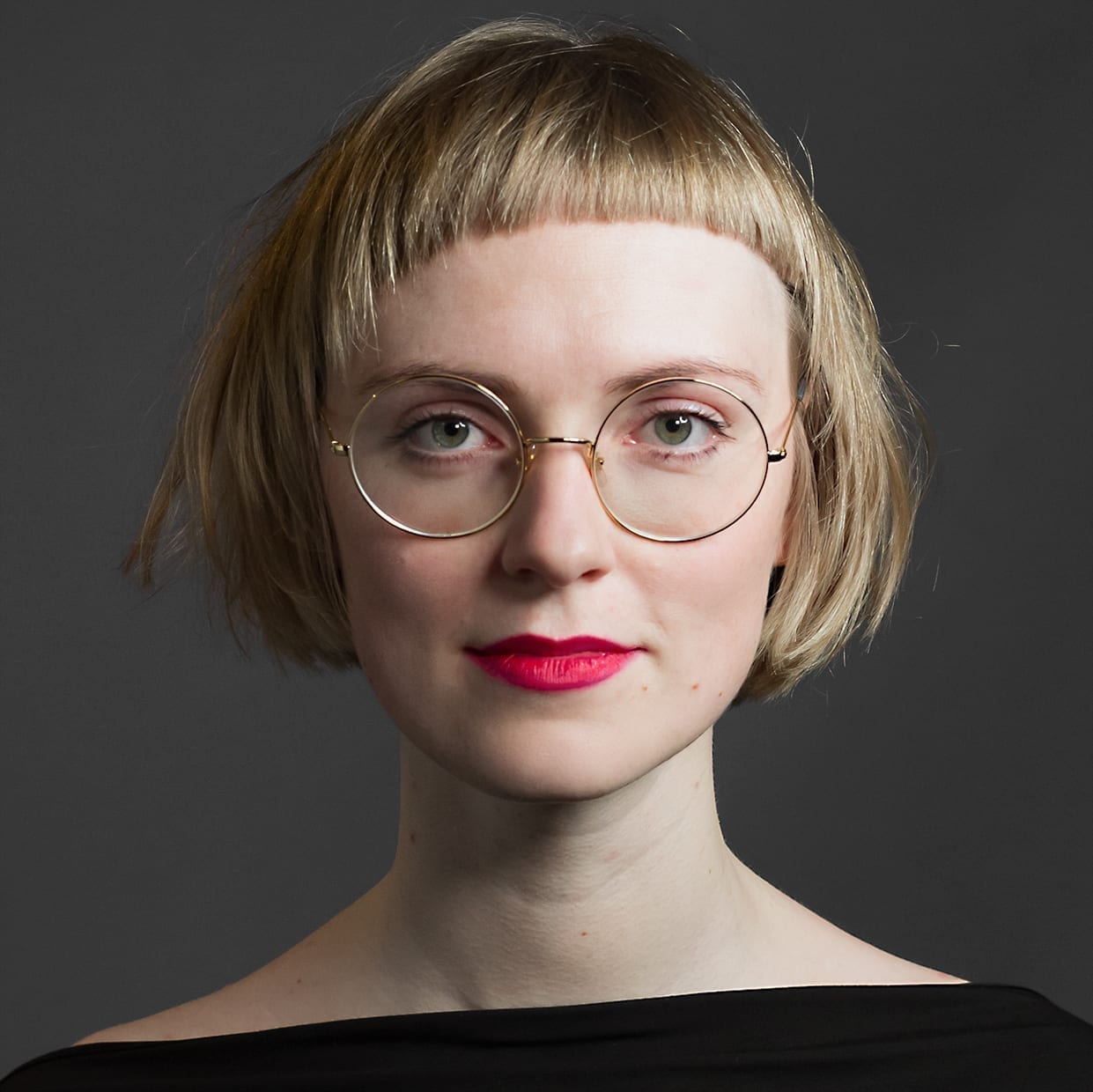 Kirsten
CEO and Co-Owner, Salonmanager,
ORGÆNIC Haircutting License, ORGÆNIC Haircoloring Teamlicense, Salontrainer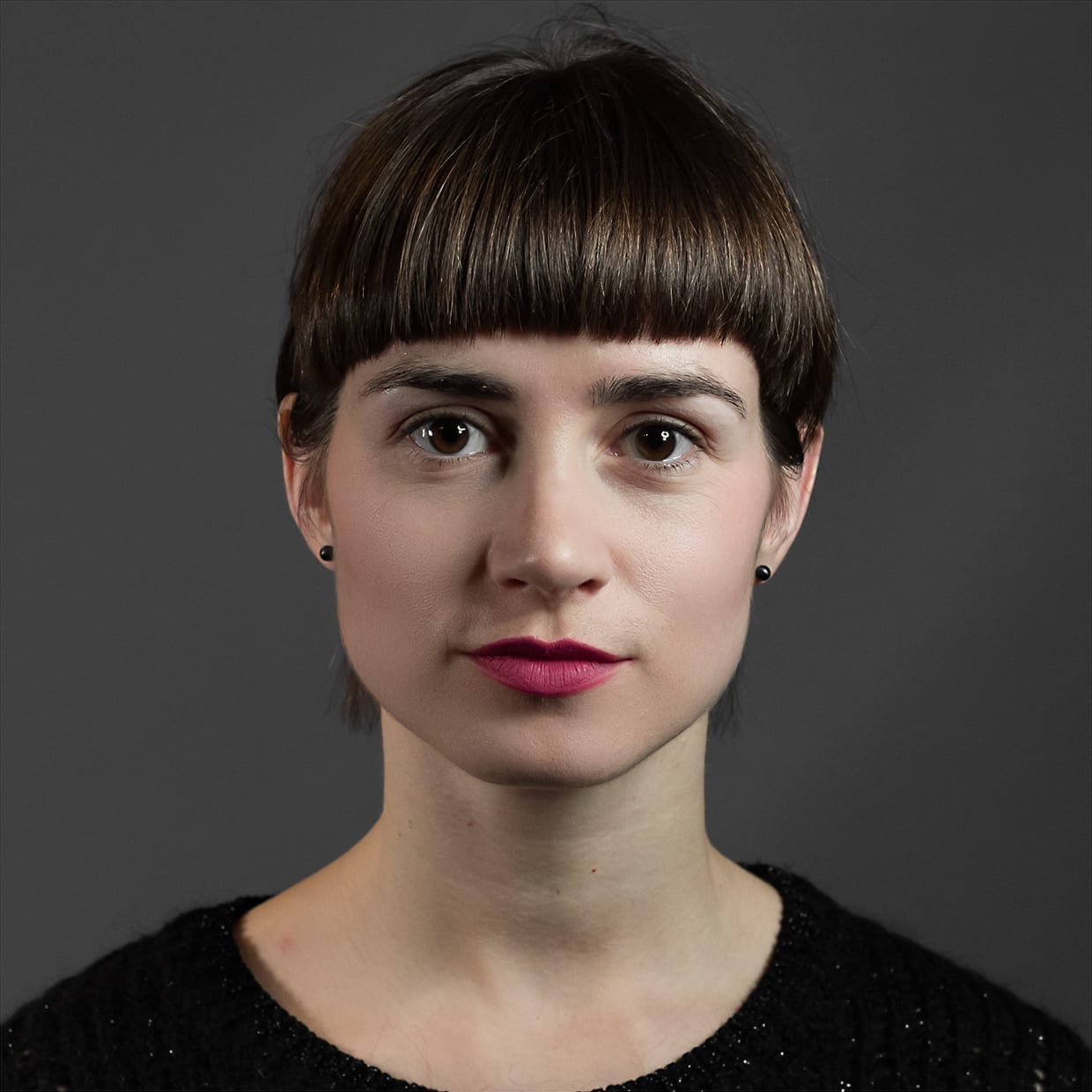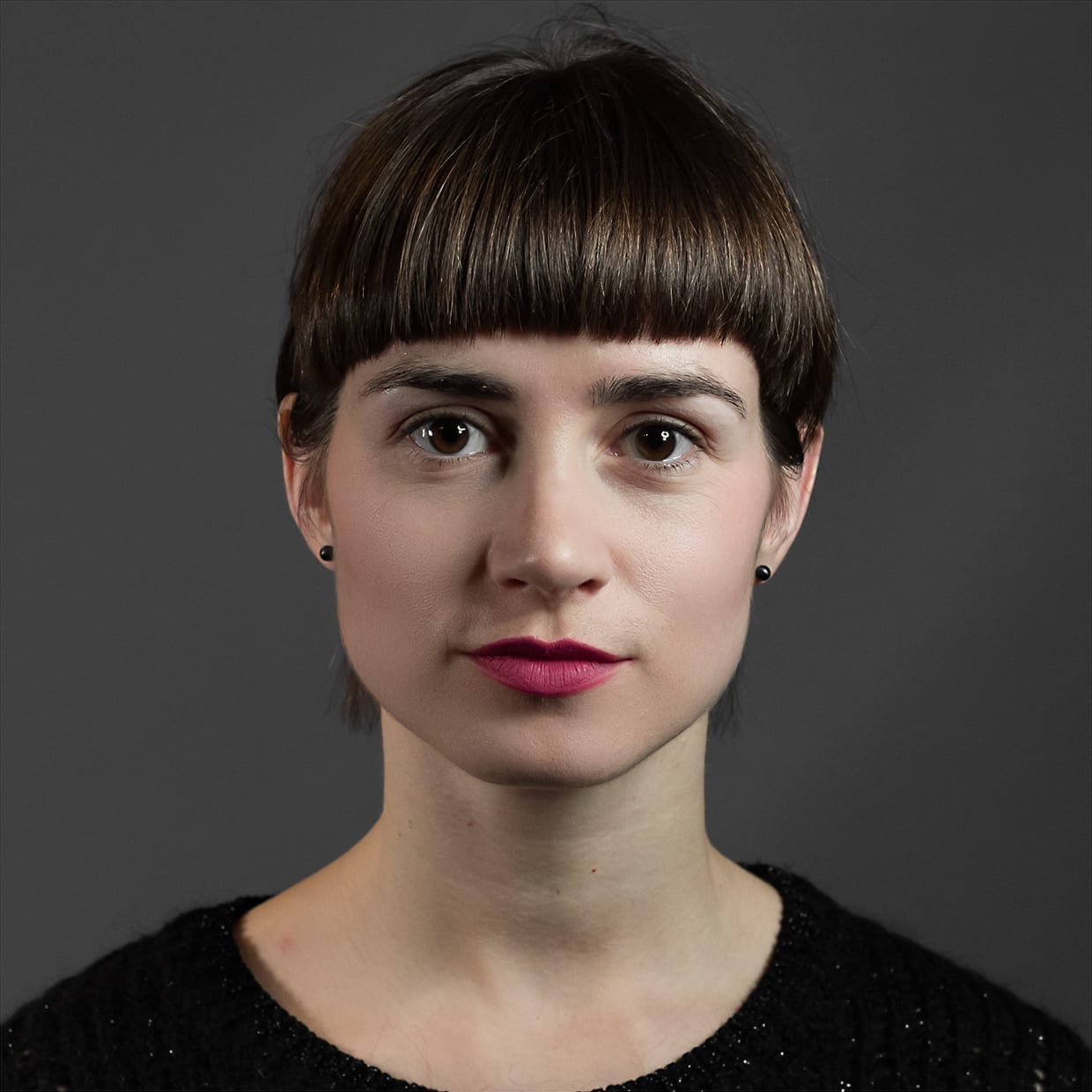 Angie
CEO and Co-Owner, Salonmanager,
ORGÆNIC Haircutting License, ORGÆNIC Haircoloring Teamlicense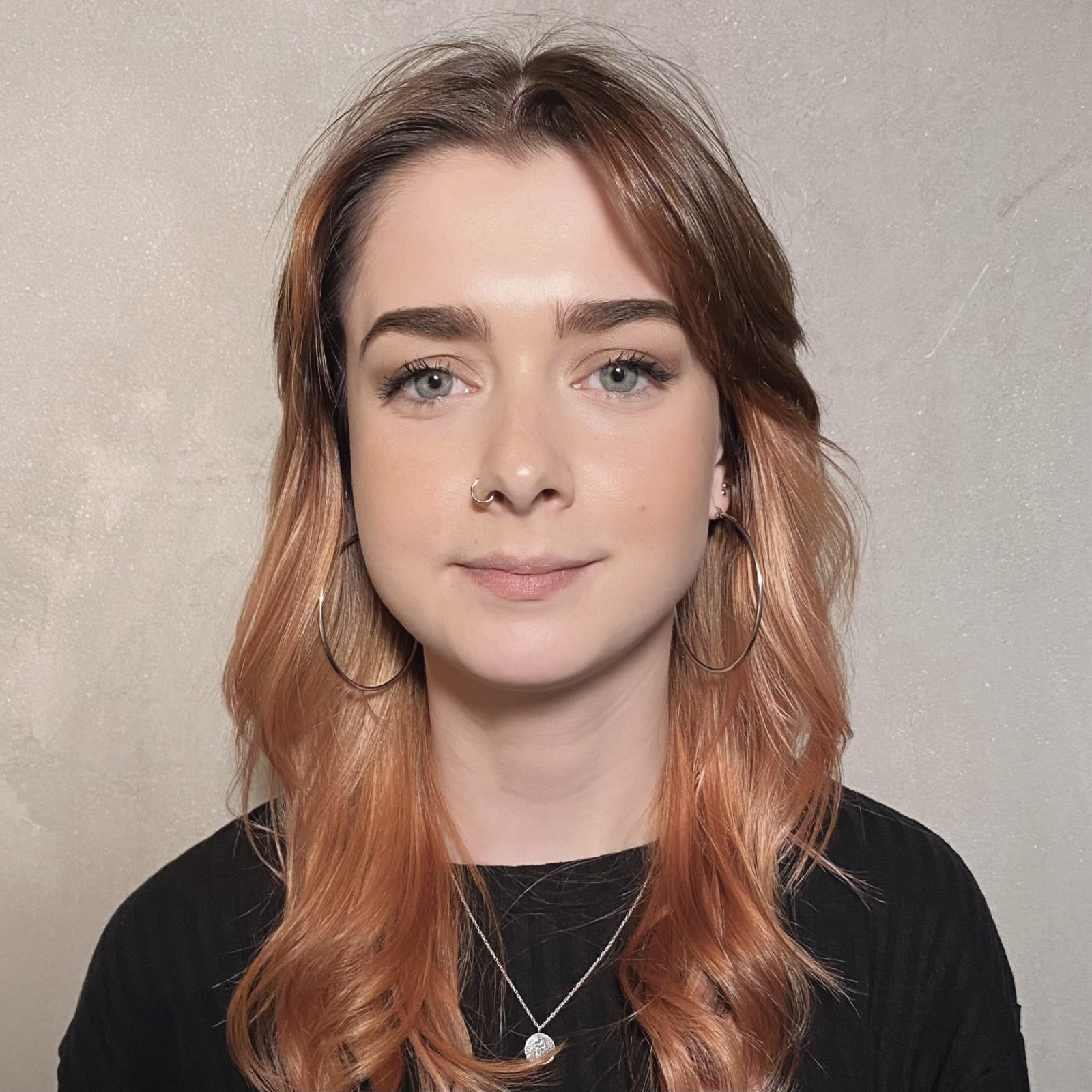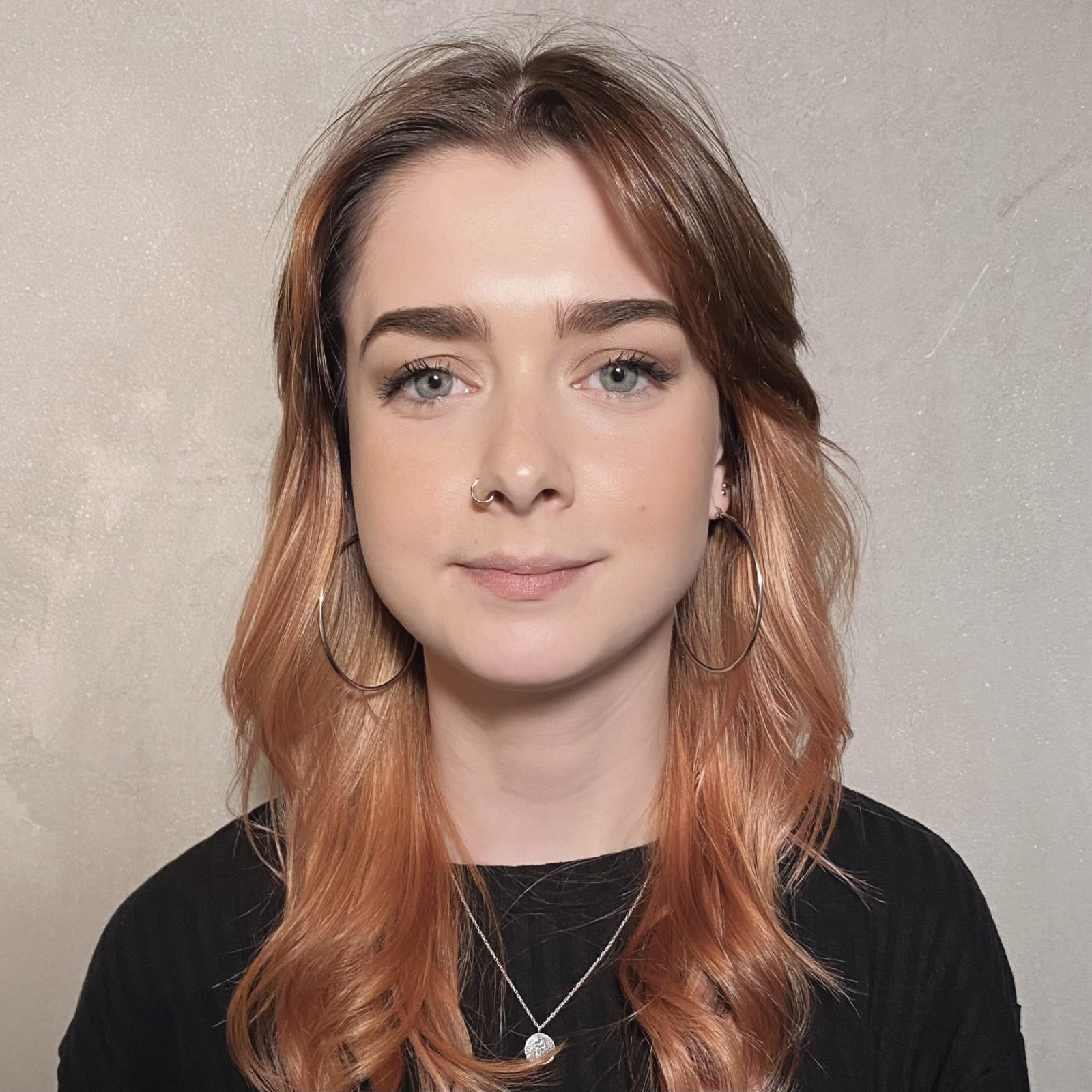 Vanessa
Topstylist, ORGÆNIC Haircutting Prime,
ORGÆNIC Haircoloring Teamlicense
Lucy
Veana
Meritxell
ORGÆNIC Salon Zwickau
Magazinstraße 19
08056 Zwickau
| | |
| --- | --- |
| Monday | closed |
| Tuesday | 9am to 7pm |
| Wednesday | 9am to 7pm |
| Thursday | 9am to 7pm |
| Friday | 9am to 7pm |
| Saturday | 9am to 4pm |