"No" to consumption but "Yes" to value and real sustainability: This is our ORGÆNIC Academy for individual hair language. Sum and exception of all our experience. Anyone who decides on one of our seminars in terms of cut, color or customer perception will gain freedom and maximum creativity in craft and thinking. We accompany masters and beginners alike in shaping their own inalienable handwriting. Understanding is the base of everything else. With this image, our community of cross-minds campaigns for more appreciation of the hairdressing trade in Europe and overseas. Every year around 2.500 hairdressers travel from all over the world to study hair at the ORGÆNIC Academy. And our community is growing steadily. Training for the new everyday life in the salon – authentic and live. Since 2002 in Dresden. Since summer 2020 in Berlin!
ORGÆNIC Academy Dresden
If you share, you grow. Since 2002, our private school in Dresden has been offering self-employed hairdressers a confidential forum for engaging in discussions with their quality-conscious industry colleagues. Especially in questions of quality craftsmanship, which deserves the highest appreciation.
Those who apply ambition, discipline and empathy to their work are encouraged to give full rein to their creativity when ultimately serving actual clients. The organic further training provided in client perception, cutting, coloring and care encompasses several stages that logically and organically build upon one another. And awarded at the end is the ORGÆNIC License – marking the start of the recipients' own full mastery.
The self is everything here: Self-confidence and self-worth—both professionally and as humans. For this purpose, amazing people regularly show us their striking heads in cutting and coloring seminars. Since August 2020, ORGÆNIC Salon and ORGÆNIC Academy have been back under one roof – familiar, personal, with lots of warmth »An der Frauenkirche 1«.
Dresden is sandstone and graffiti, old and new; also, yesterday against visionary. What a tension. It has to be because it is alive. And we are right in the middle. For years. Because: In such an atmosphere, you grow into the better version of yourself. Dresden is our place to be.
ORGÆNIC Academy Berlin
Clean and clear: a protected space for the liberation of the imagination, for maximum effectiveness of discipline and talent. It is the essence of everything we do, the new ORGÆNIC Academy at Potsdamer Platz in Berlin – once a »death strip«, today »Berliner Freiheit«. At a deeply moving place that breathes history as well as future. Inspired learning is a bit of a revolution. Keen to experiment, open, progressive, avant-garde – trust yourself more, this is Berlin! And that means: everything is different. The response from colleagues. With your own creativity. The encounter from person to person as well as with oneself. It couldn't be more glassy or transparent. Sustainable and stable. In the parallel cosmos of Berlin, our »academics« get a feeling for the inexhaustibility of their craft – in the symbiosis of their creative power and organic possibilities.
Think about a lot. But please – about your handcraft only! Get out of the plane or train, into the subway, off to Potsdamer Platz. Berlin is huge, but the connection from the airport or train station makes your journey comfortable.
Our private school for personalized hair craft has been successfully certified. We decided to pursue this DIN EN ISO 9001:2015 path for our own benefit, to uphold our service and quality while continuing to grow. Because this certification enables us to offer standardized quality assurance both today and in future, and guarantee our clients and staff guidance and transparency in all areas. For effective processes, faster, smoother operations, and even greater client satisfaction!
PROPORTIONS, READING COLORS, …
ORGÆNIC LIFESTYLE HAIRCARE
INDIVIDUAL SALON COACHING
CONTENT & SHOOTING SEMINARS
Understand the difference
We exclusively work with and for hairdressers, does not matter which hair dye product they are working with. For us as academy it is no odds. At the end of the day it is all about in which way you treat hair. The focus is on how you perceive the customer and how you color or cut hair with organic sustainability.
1. You can work organically with any hair dye product.
2. There are hair cosmetics industry partners we are working with closely.
3. Those we are working with closely, offer seminars with us in their name, their industry.
4. These are special seminars for shared customers. We combine their hair dye product with our idea of organic hair coloring.
5. However, there are essential differences in content, price and length to seminars that are exclusively taking place at our academy locations in Dresden, Berlin, Laterza and Vigonza.
The organic studies of hair in reference to hair coloring and hair cutting is only available and taught at our academy locations. Seminar costs are always the same and vary in interpreter costs only.
ANY QUESTIONS
the academy trainer
team says hi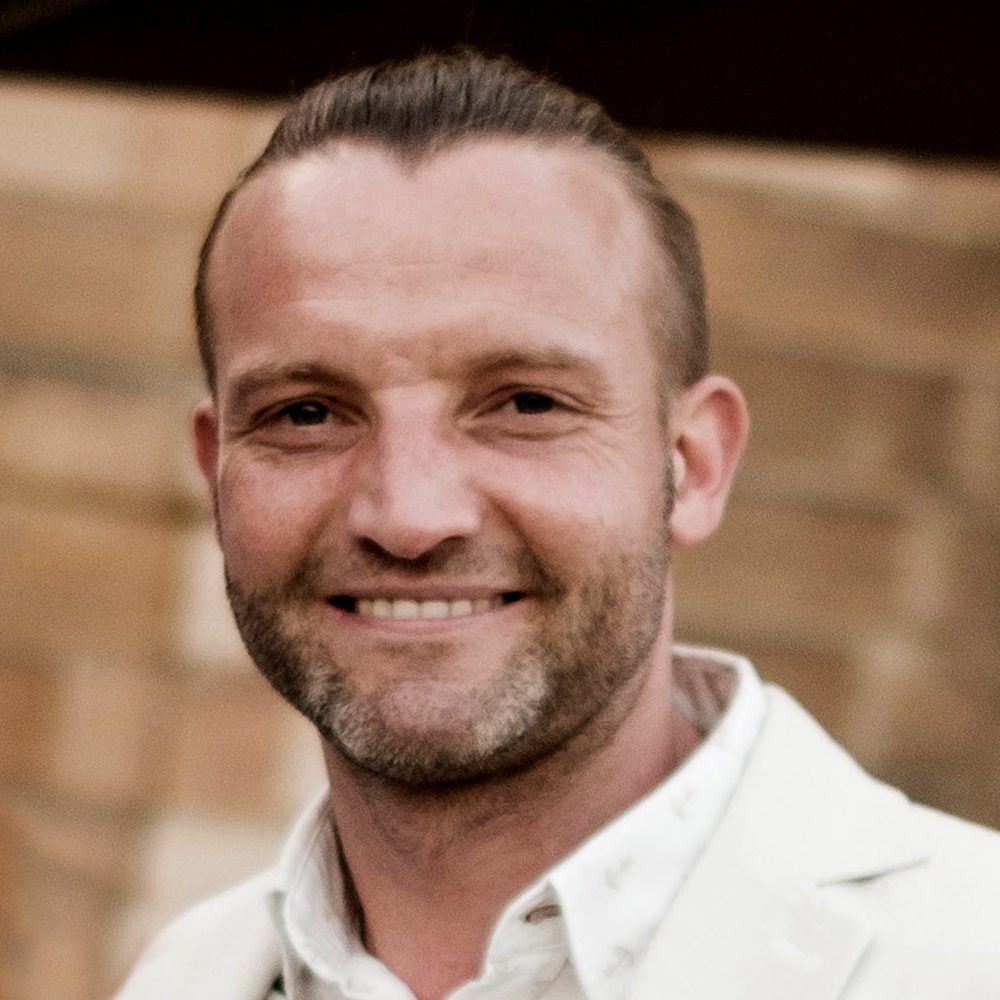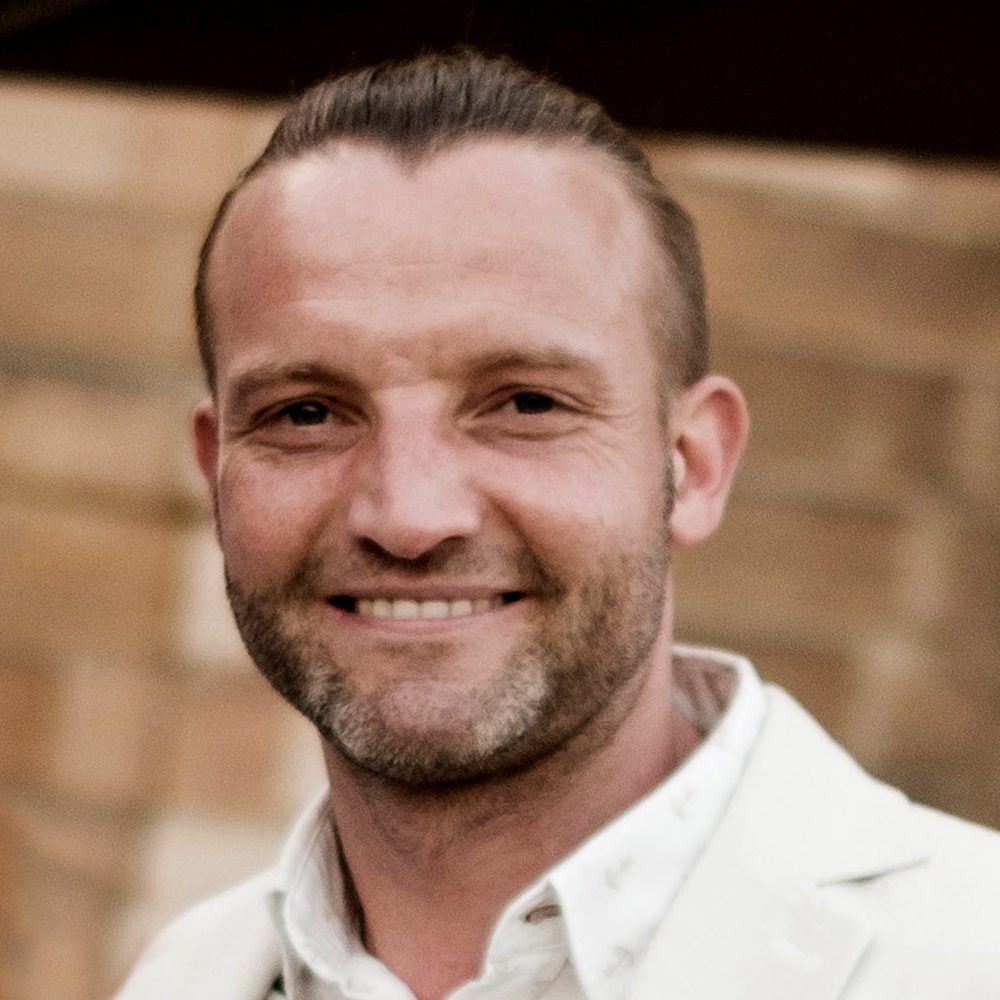 Stefan
Academy Customer Service
(international)
Erica
Academy Customer Service
(international)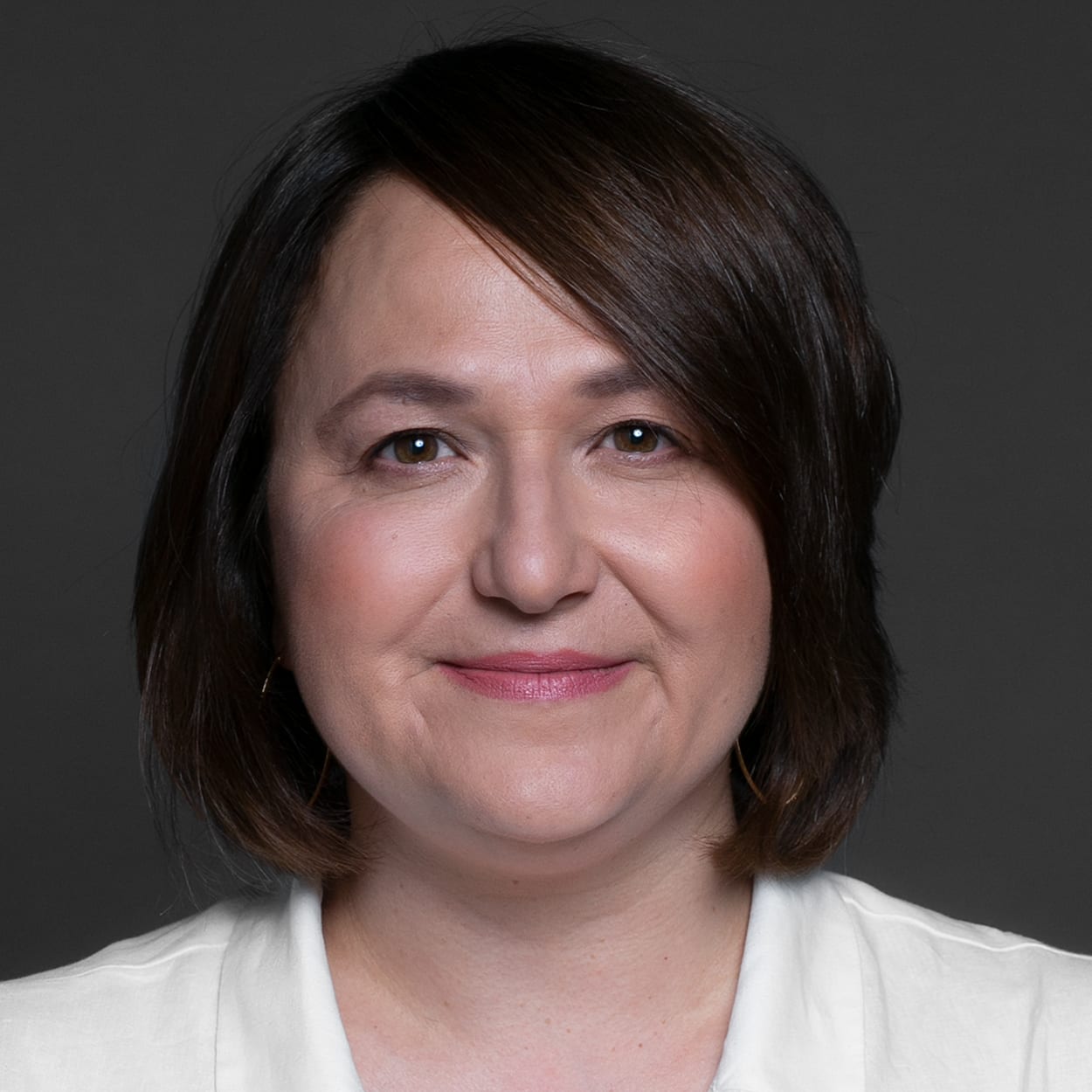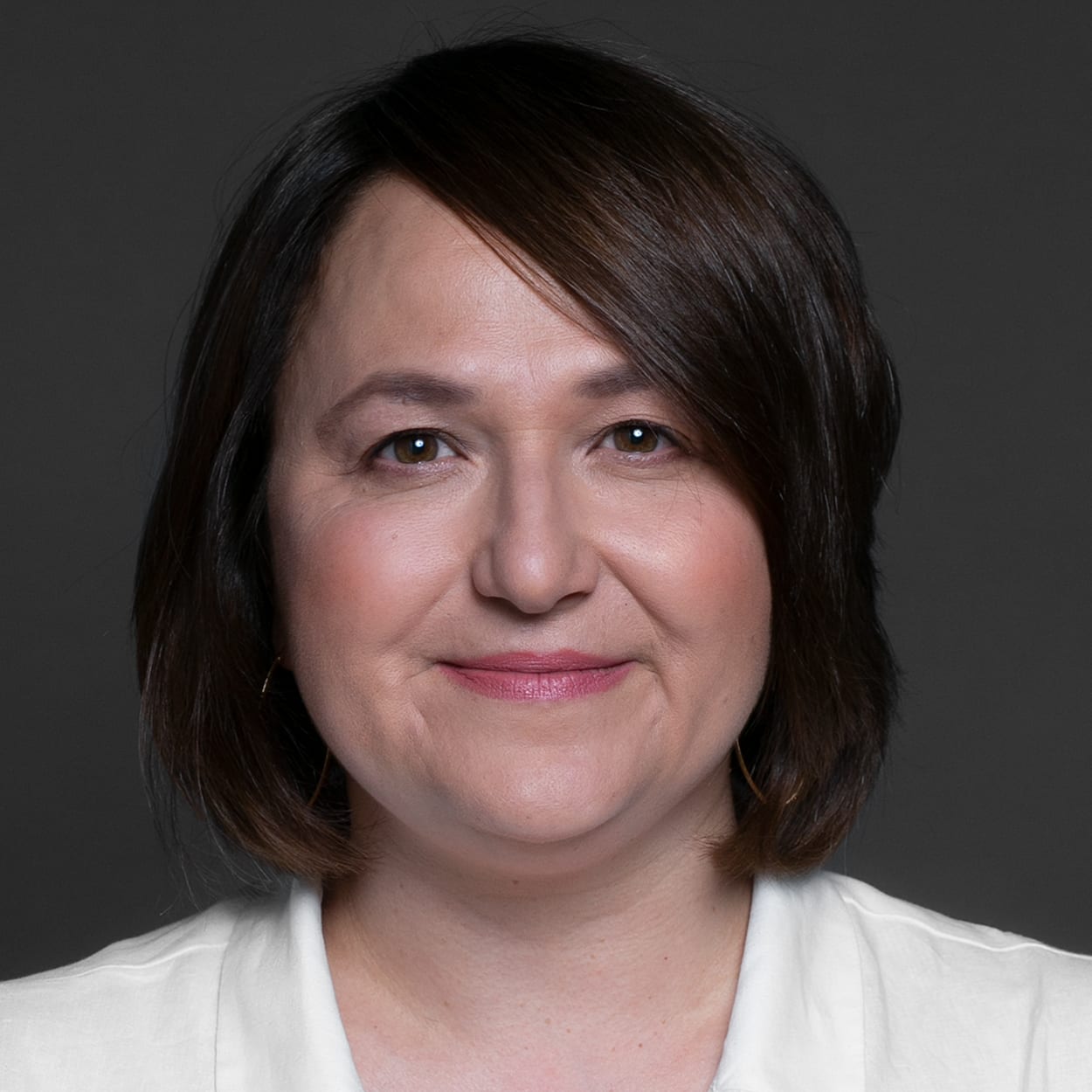 Larissa
Administrative management, Accounting, Controlling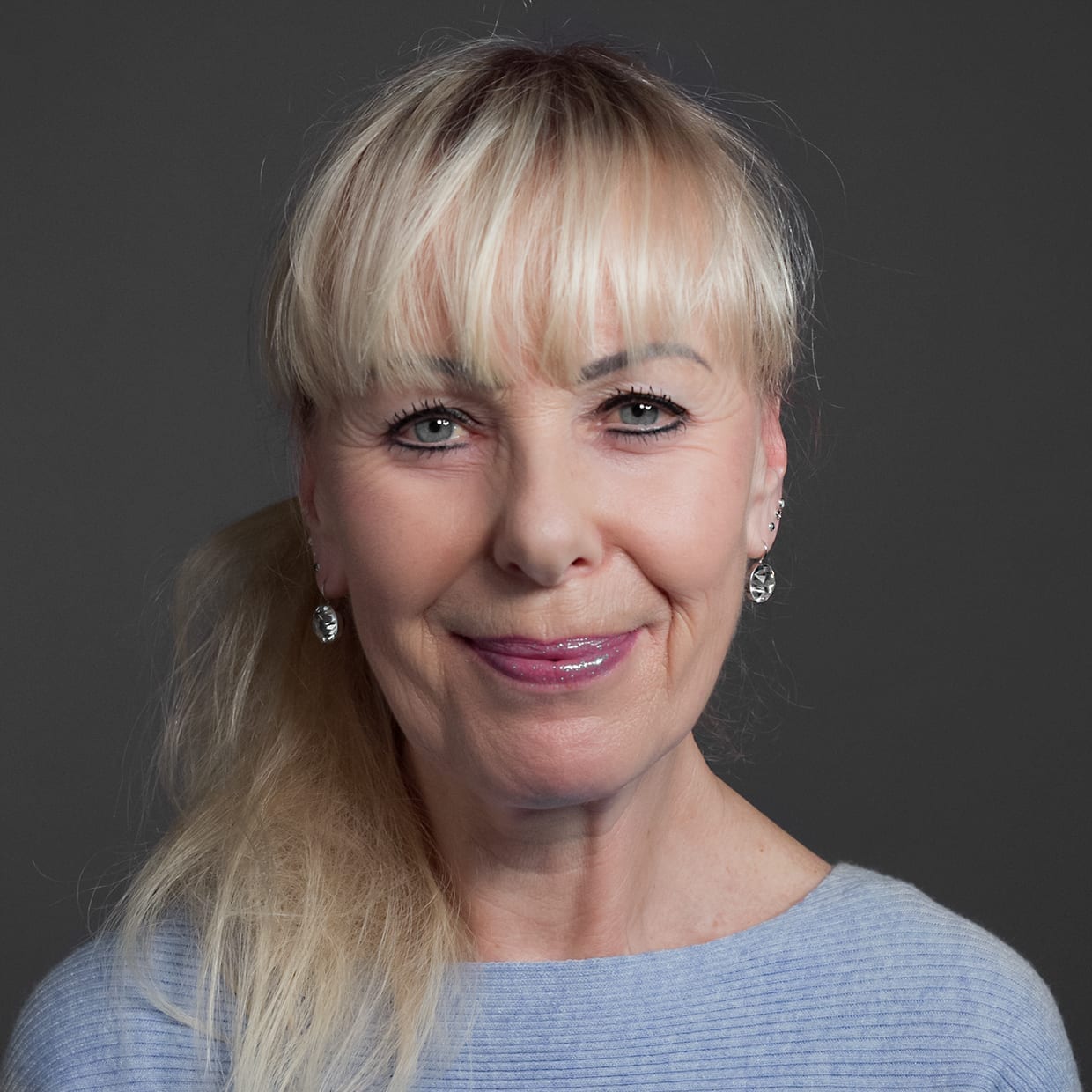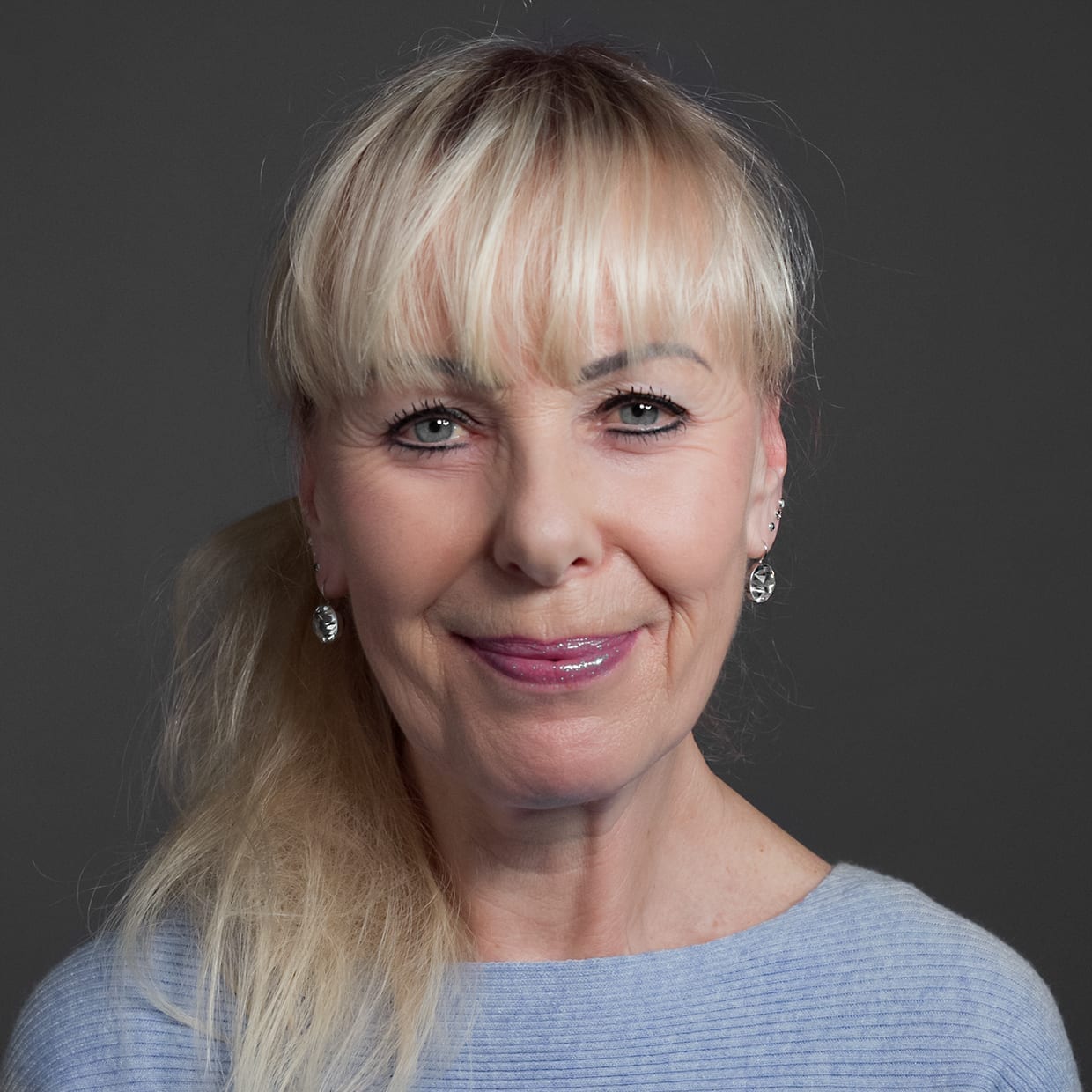 Brigitte
Assistent Management Academy
Berlin
the academy trainer
team says hi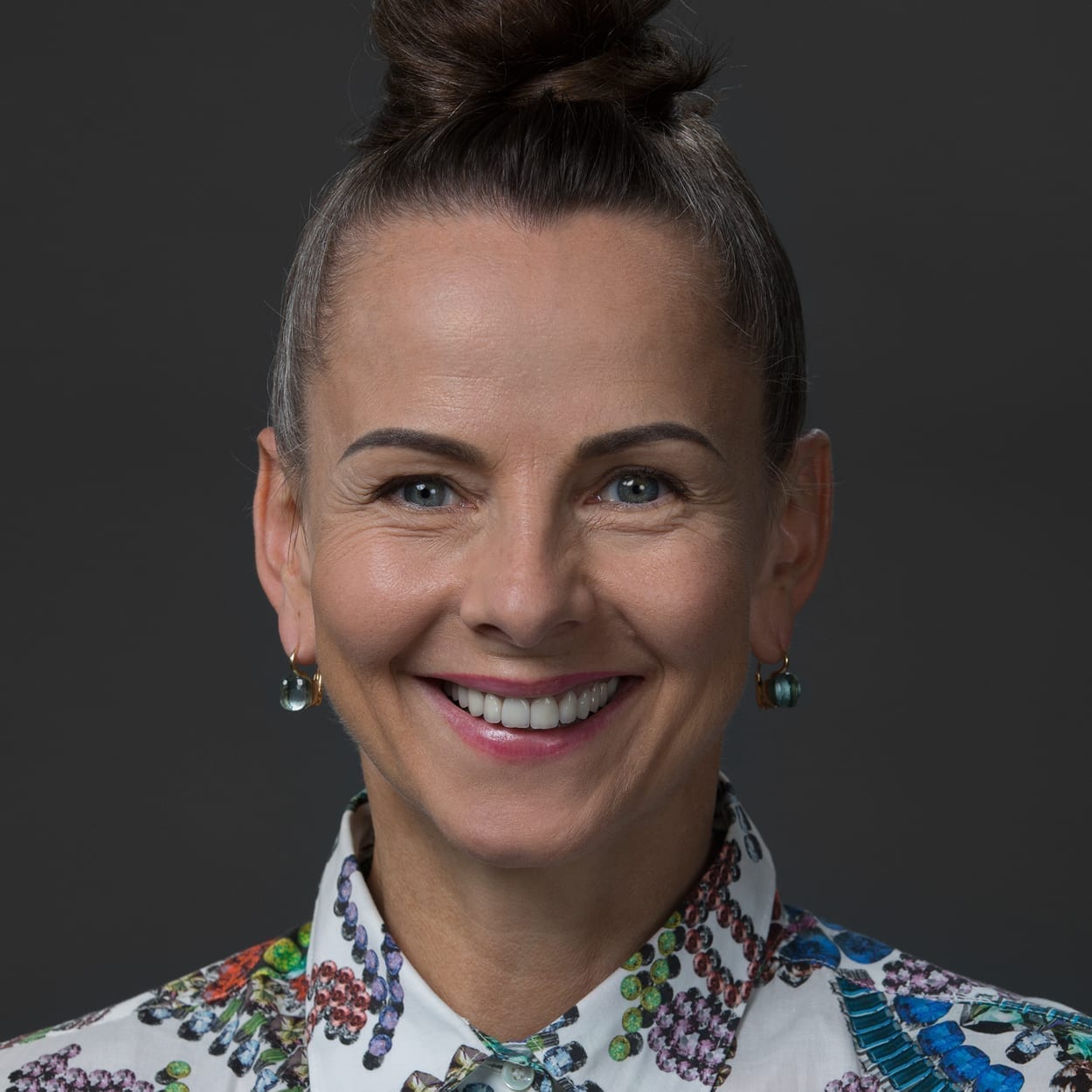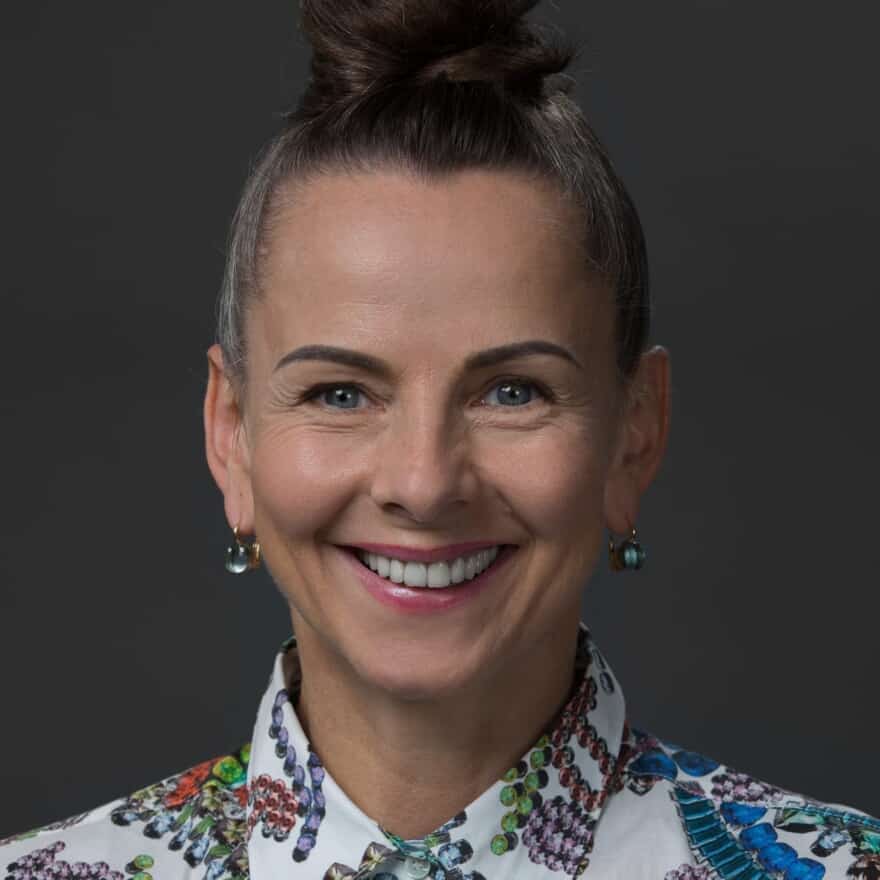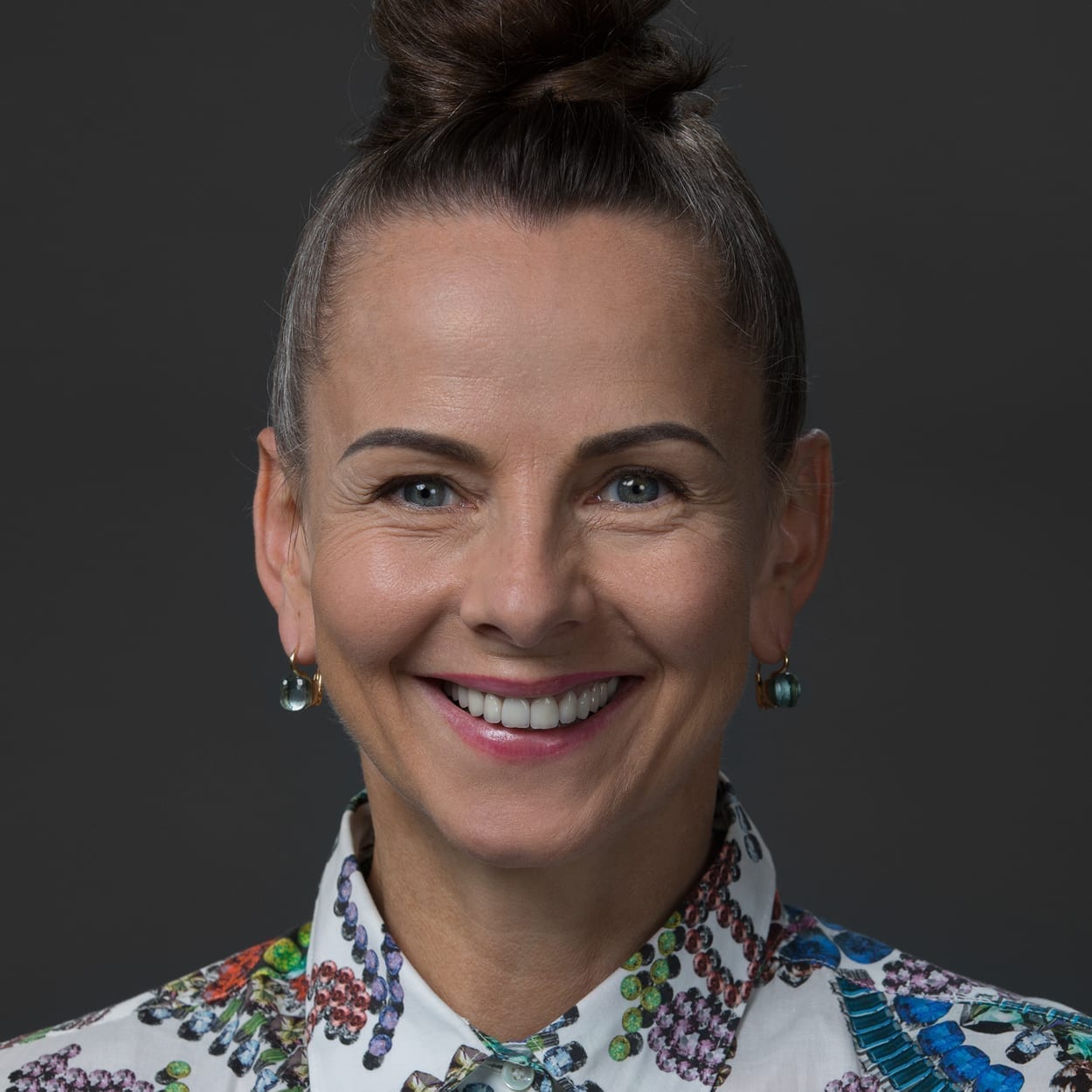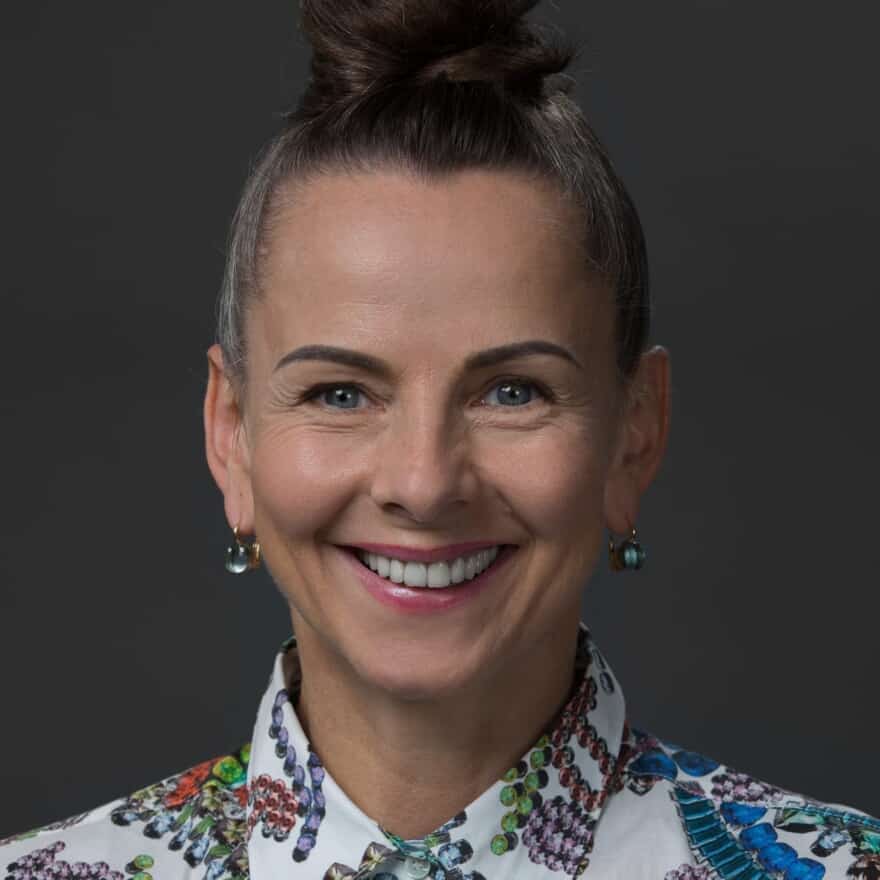 Petra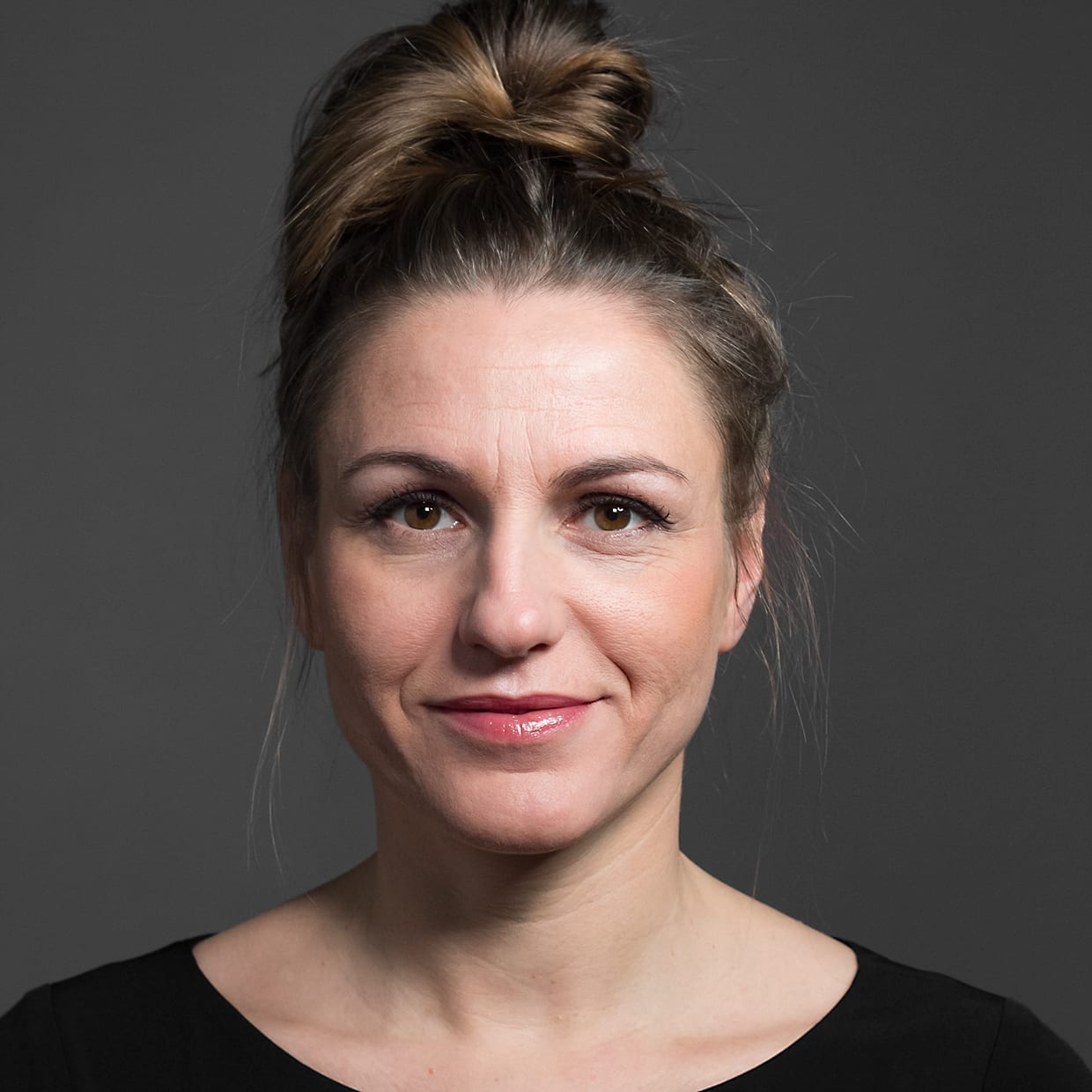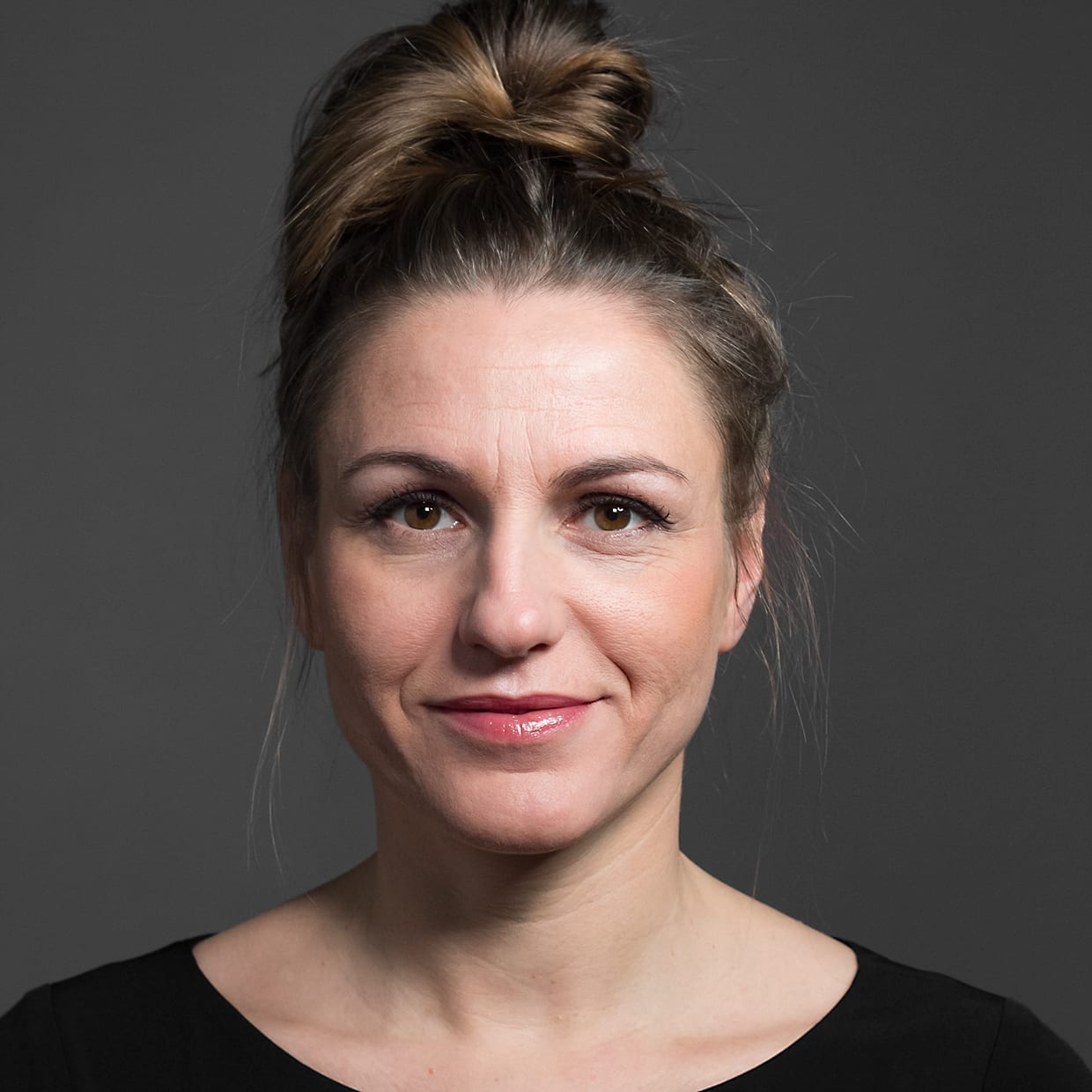 Dorit
ORGÆNIC Trainer, ORGÆNIC Haircutting License
Daniel
ORGÆNIC Trainer, ORGÆNIC Haircutting License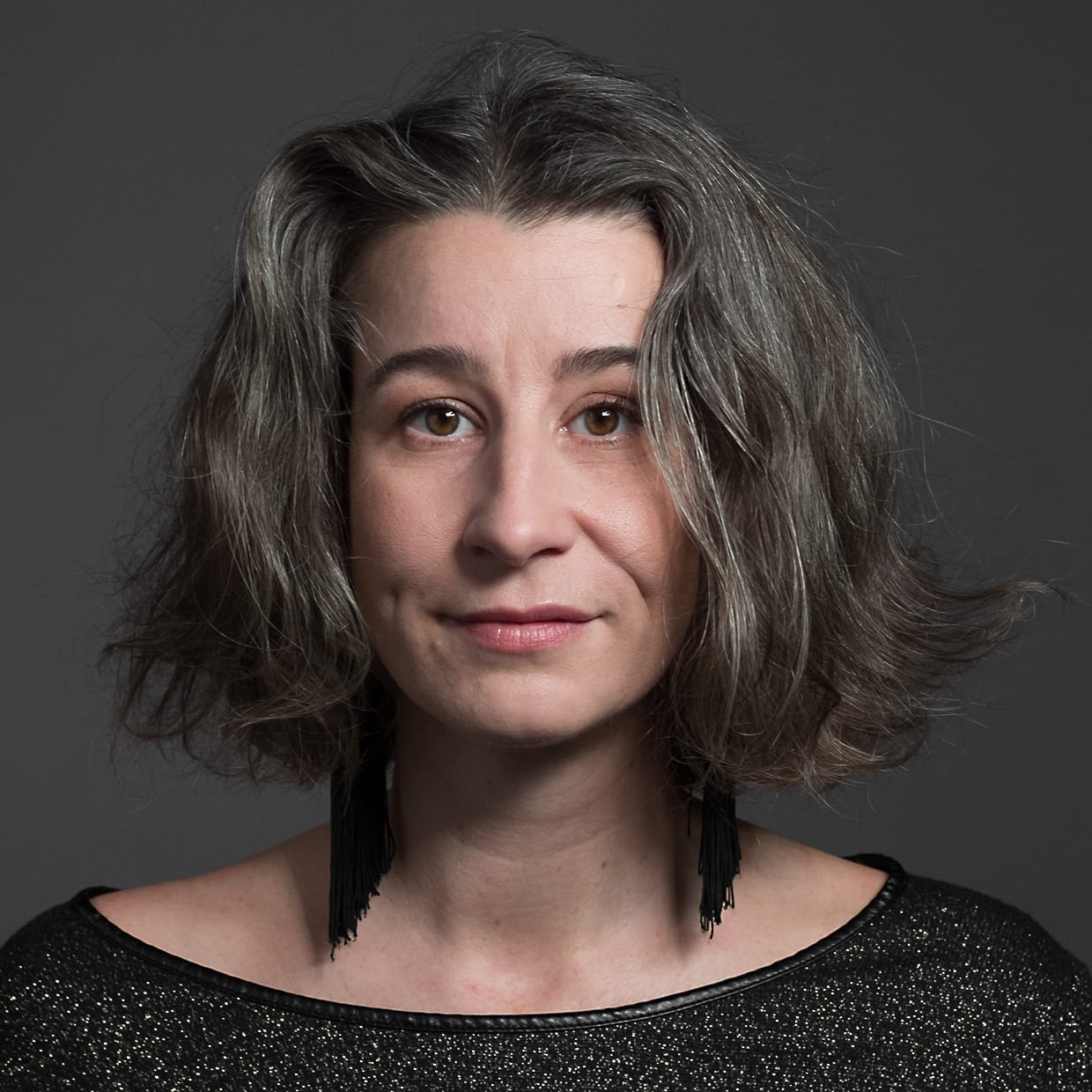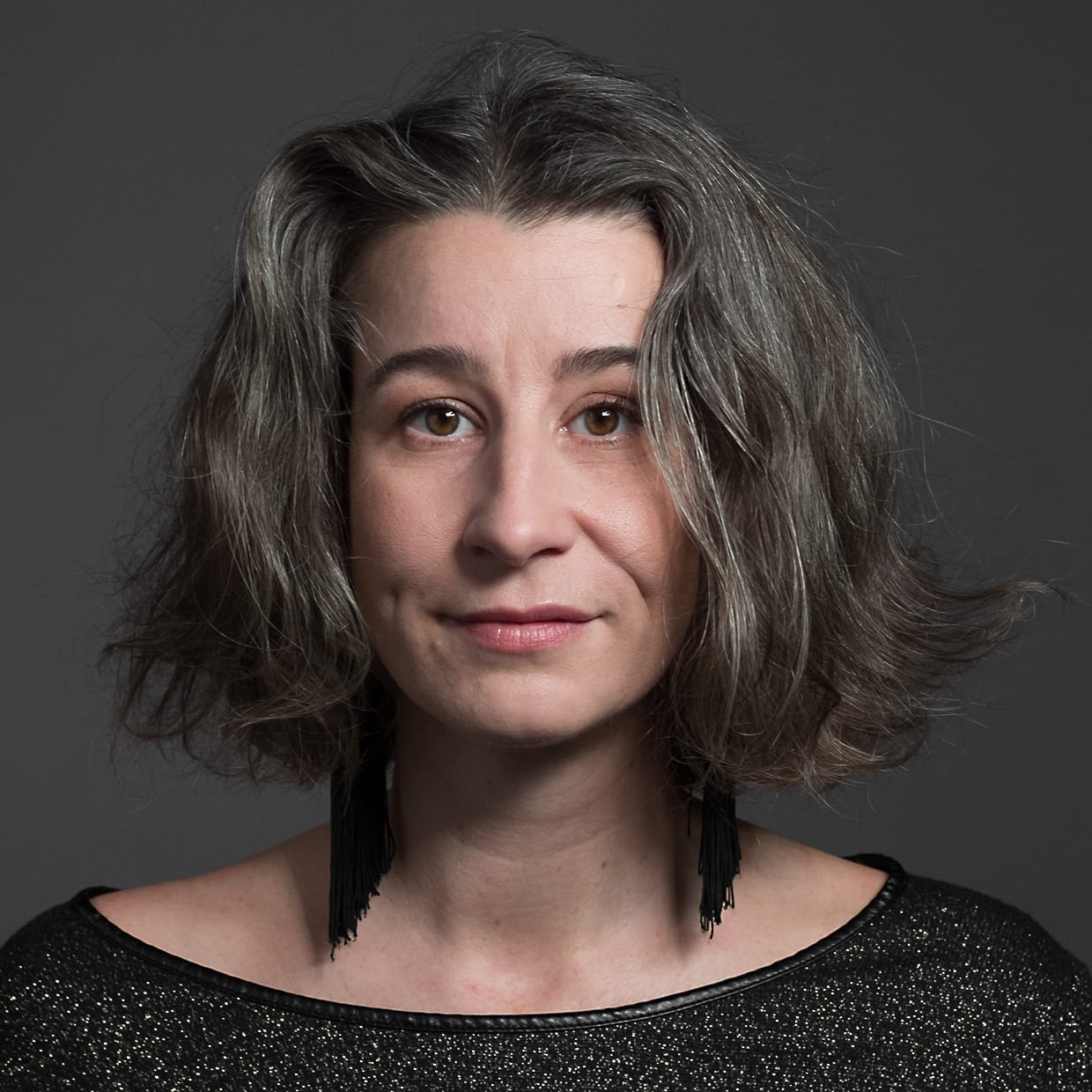 Manuela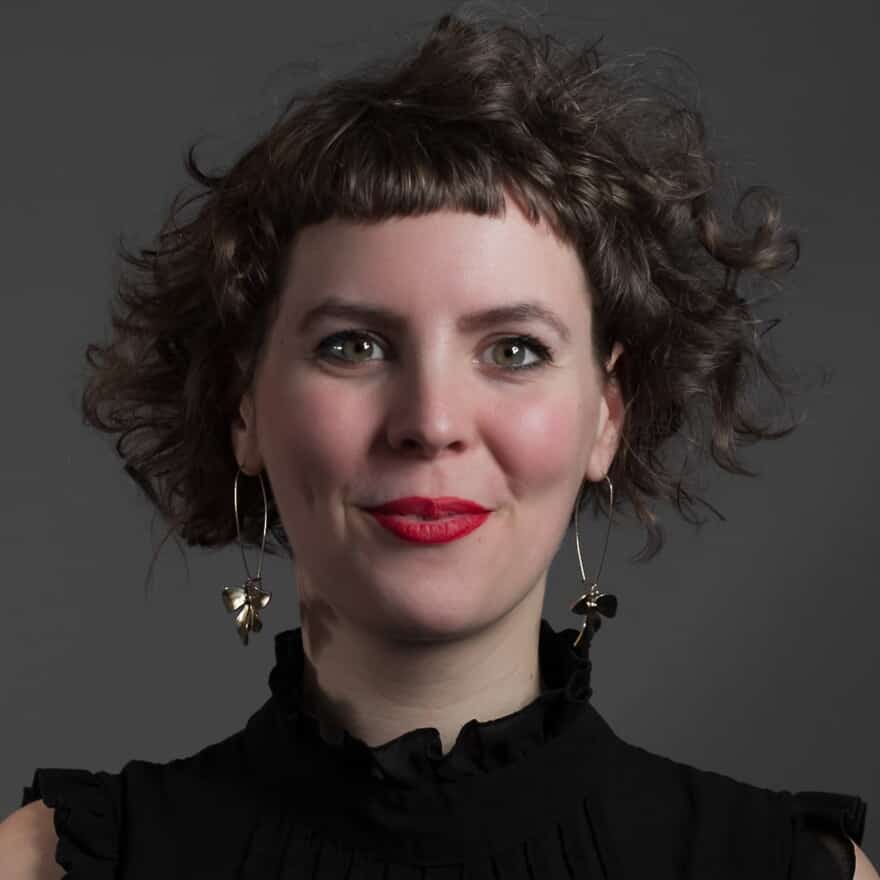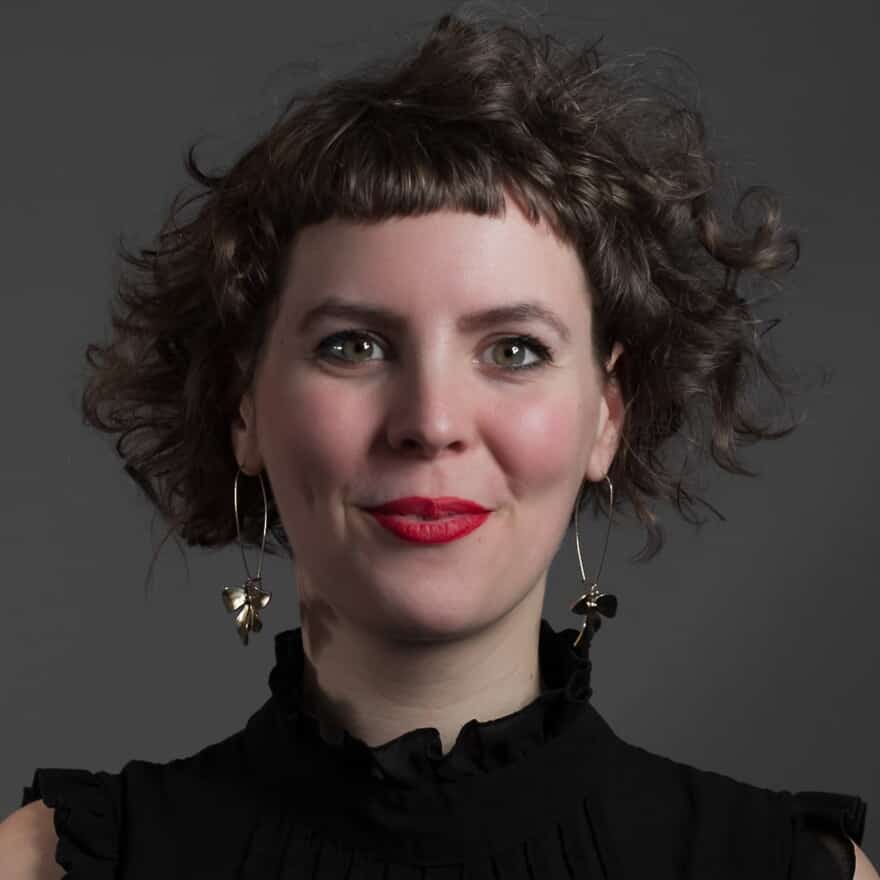 Laura
ORGÆNIC Trainer, ORGÆNIC Haircoloring License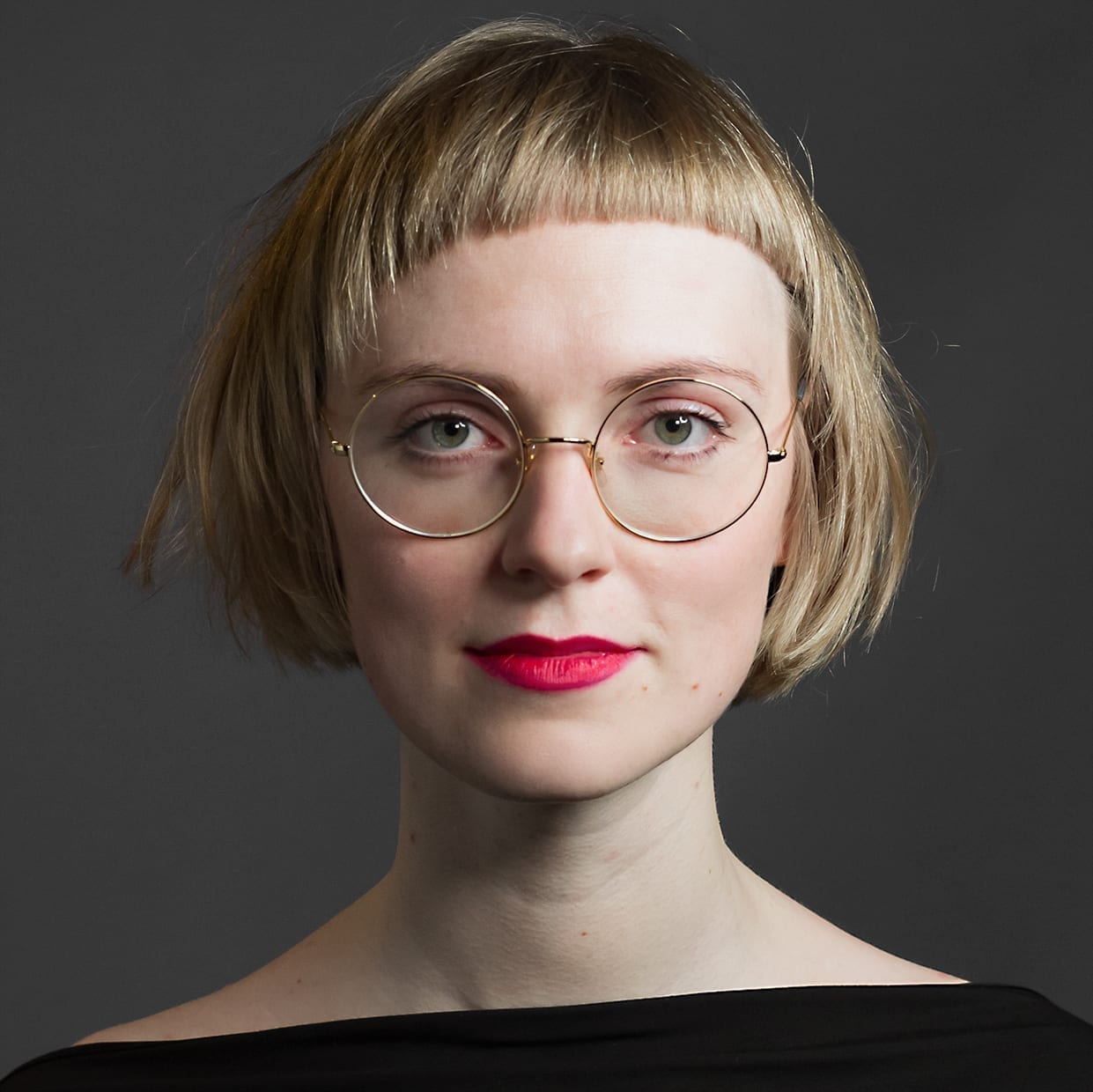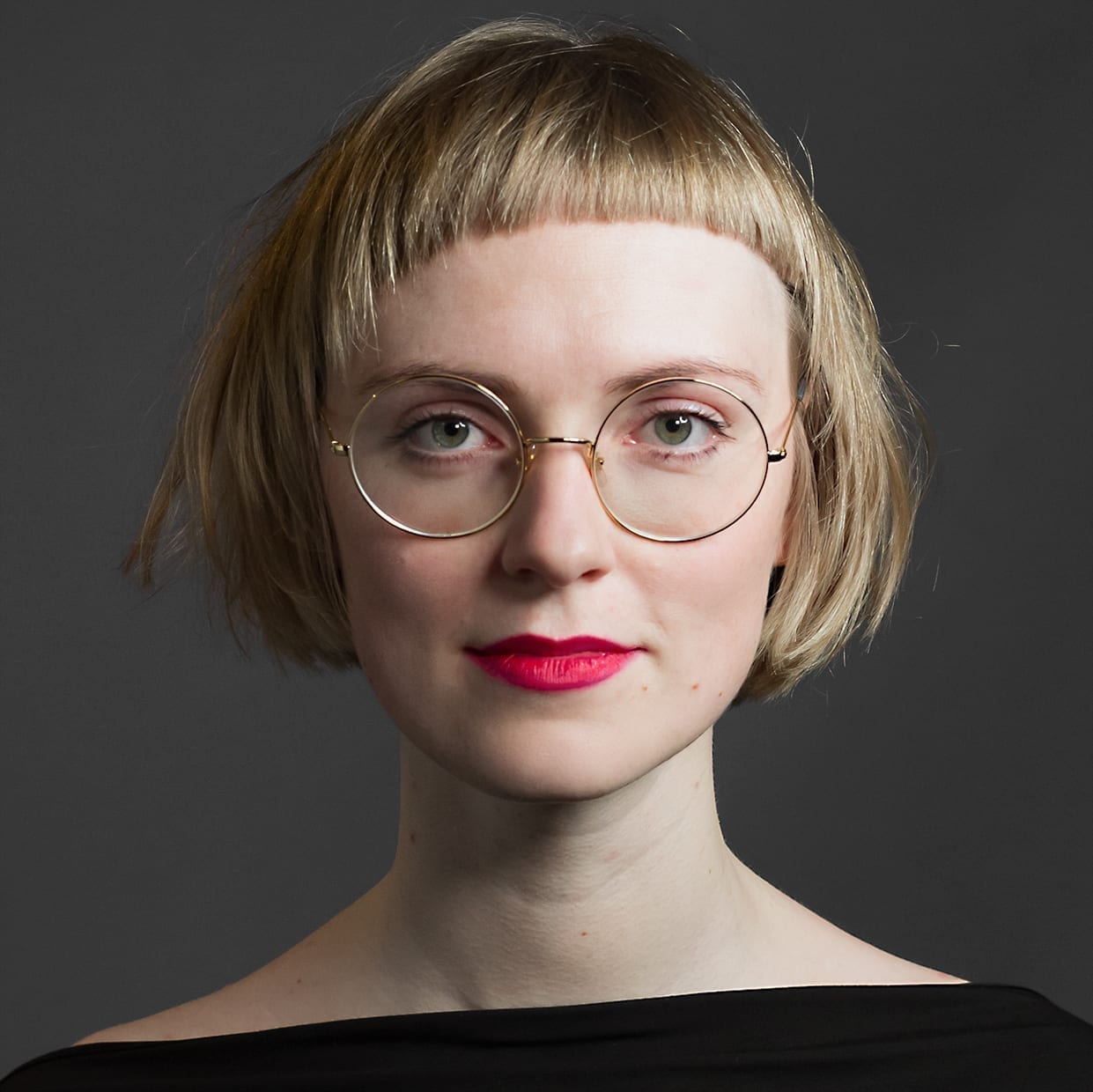 Kirsten
ORGÆNIC Trainer, ORGÆNIC Haircutting License, ORGÆNIC Haircoloring Team License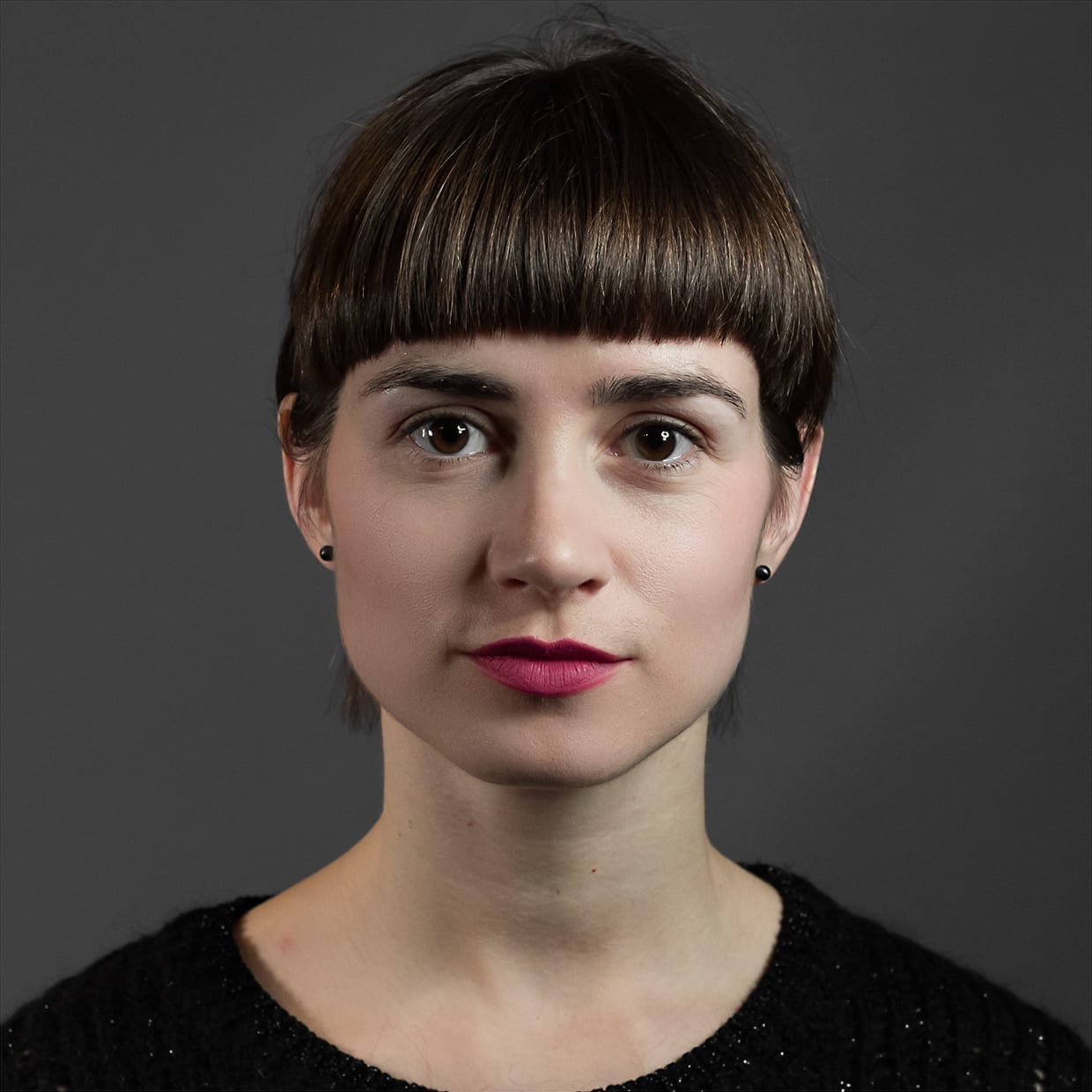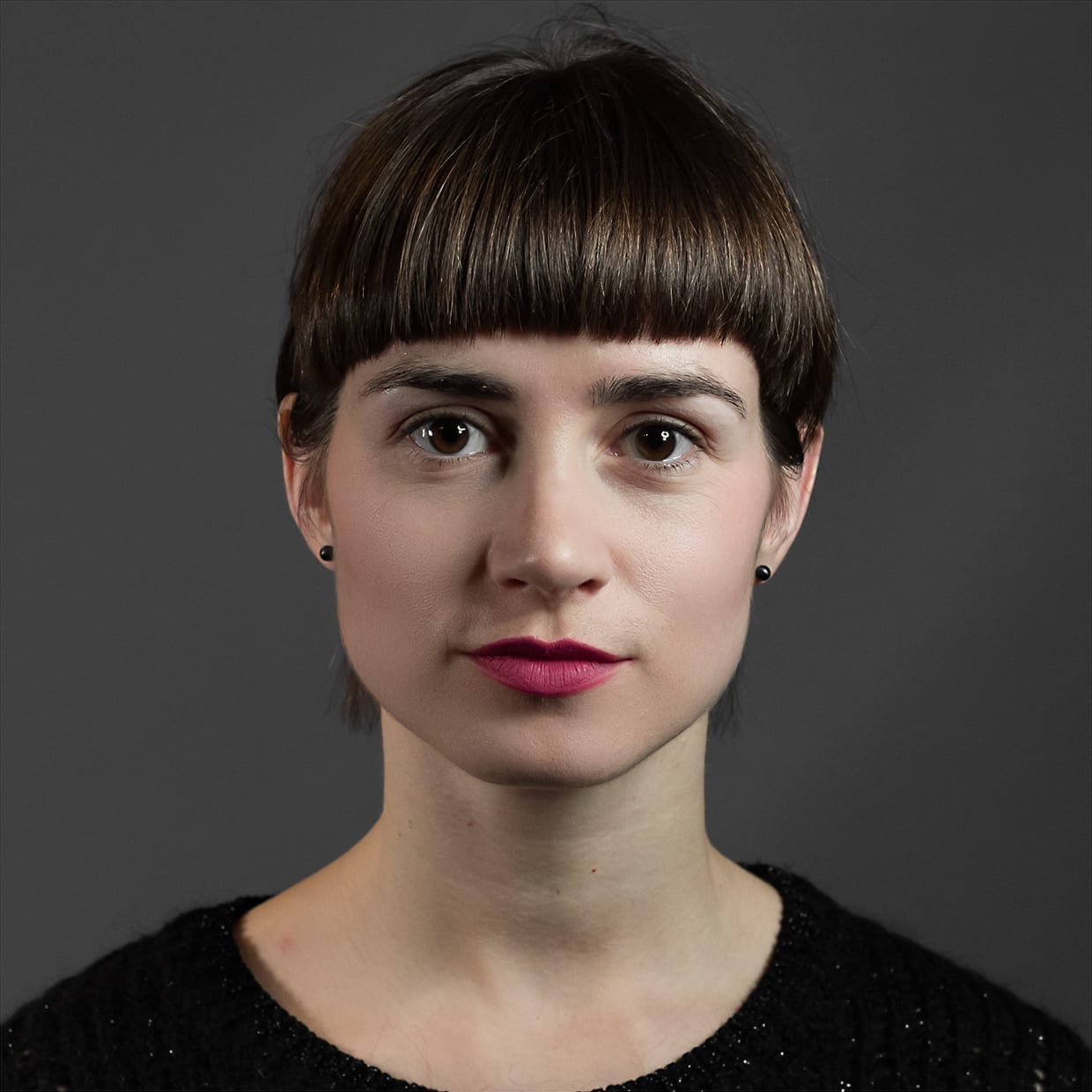 Angie
ORGÆNIC Talent, ORGÆNIC Haircutting License, ORGÆNIC Haircoloring Team License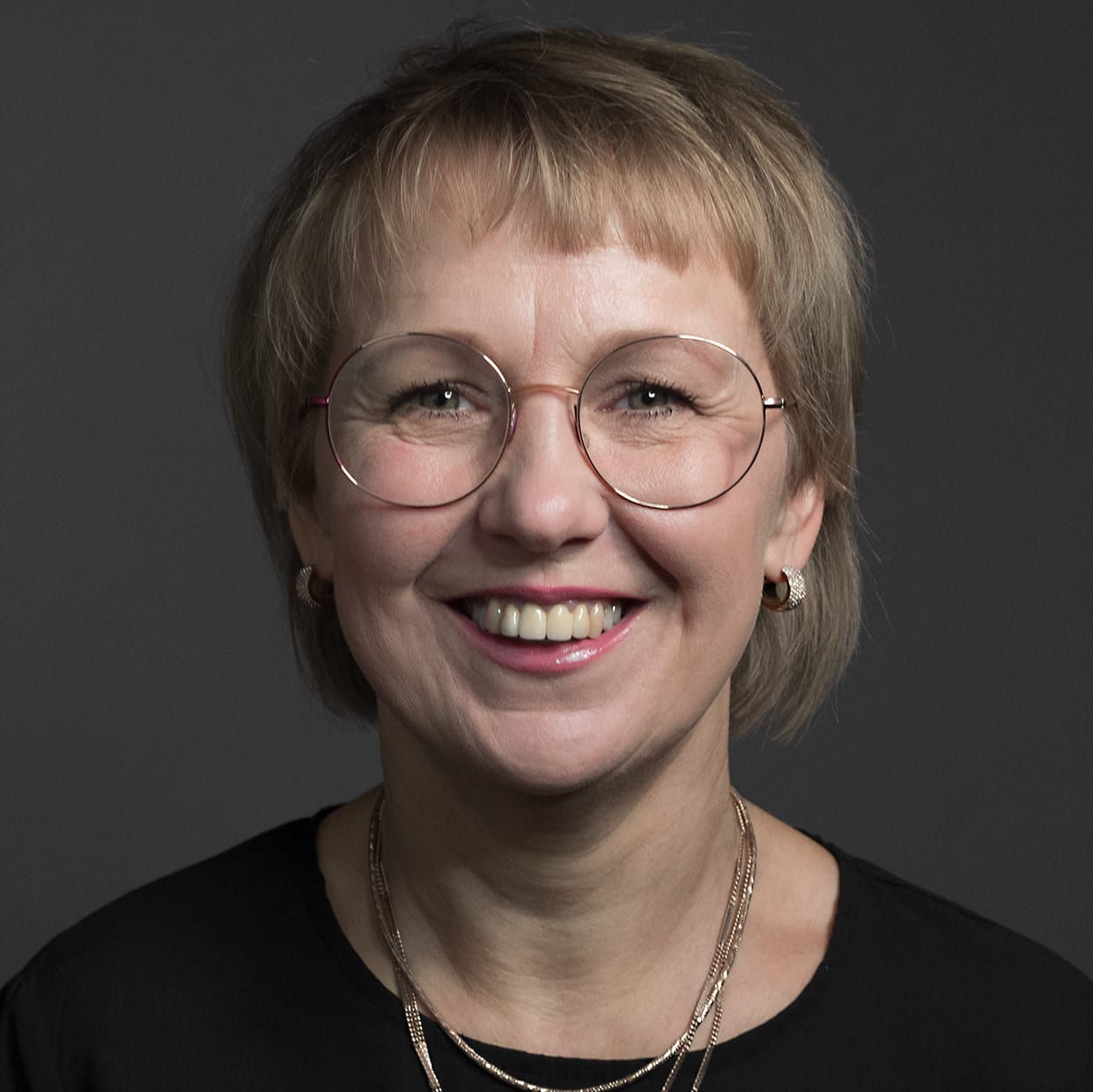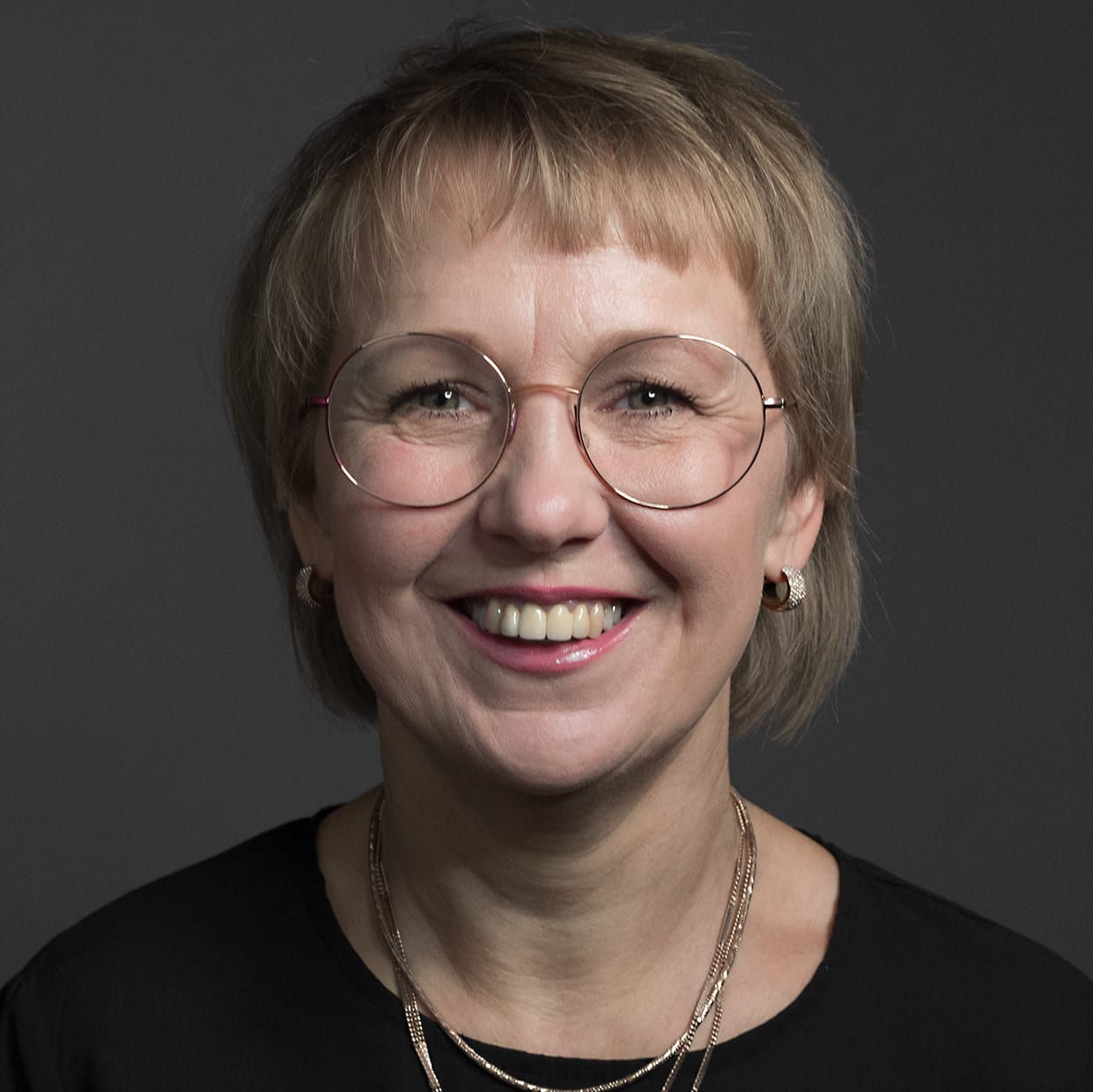 Yvonne
ORGÆNIC Trainer, ORGÆNIC Haircutting License
Monique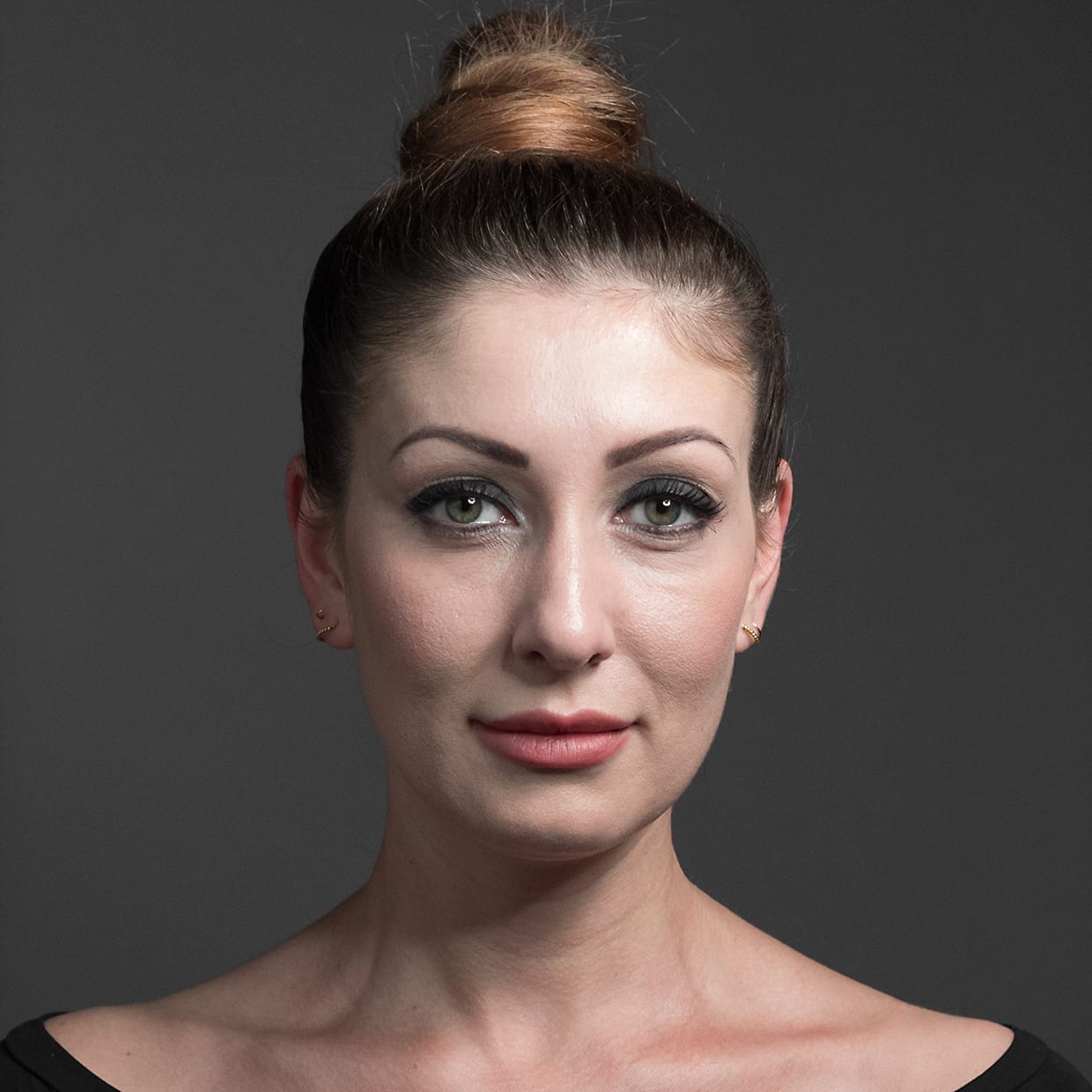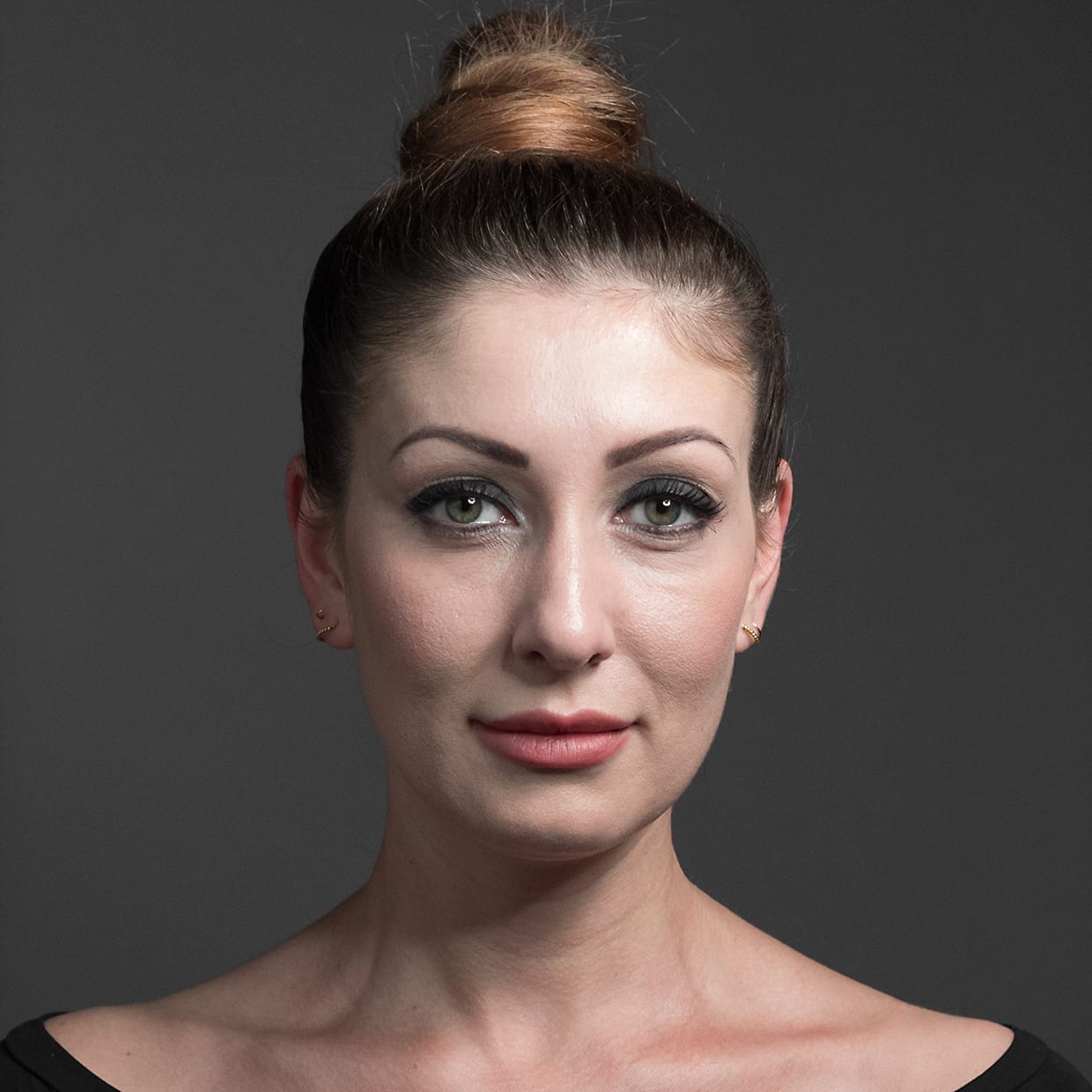 Sabine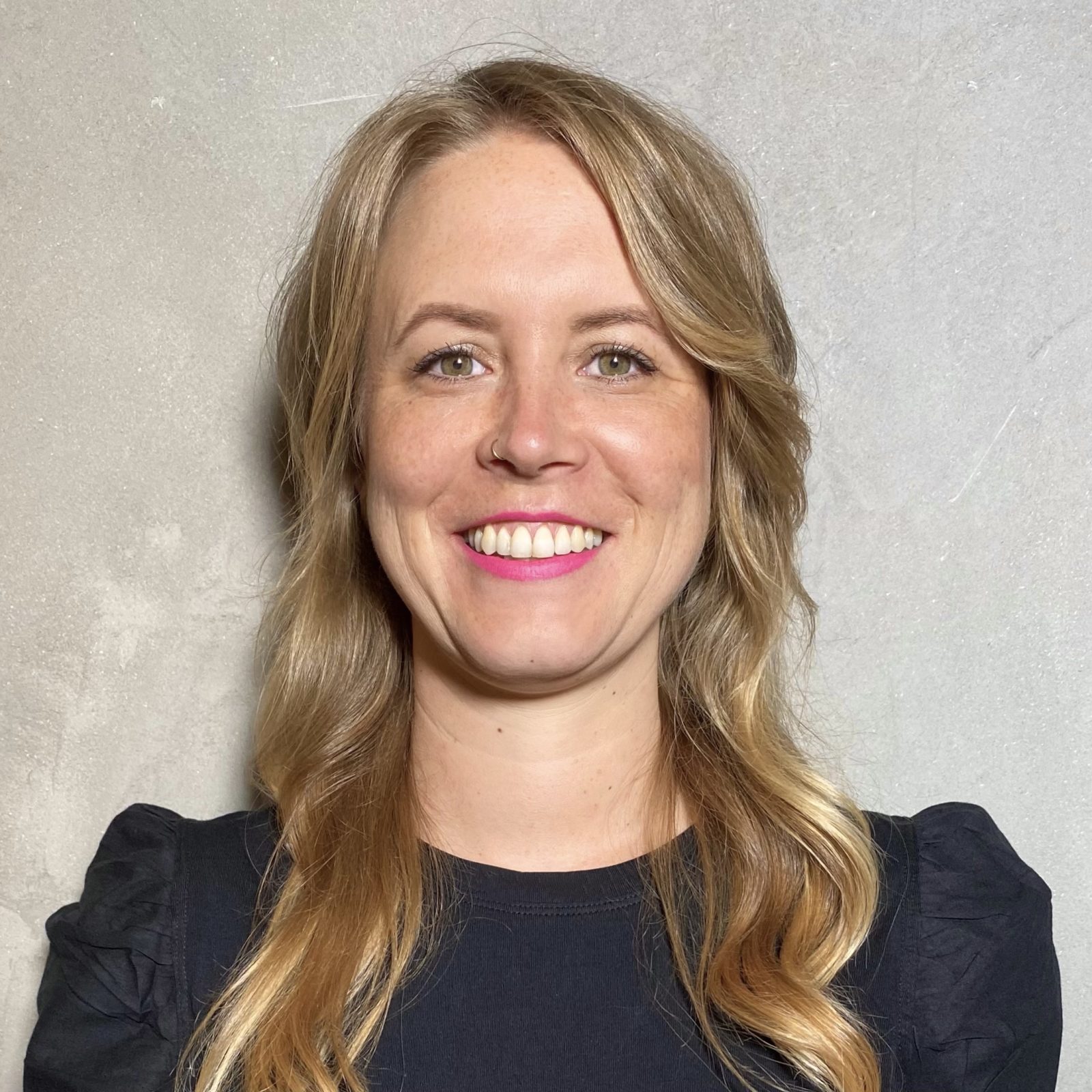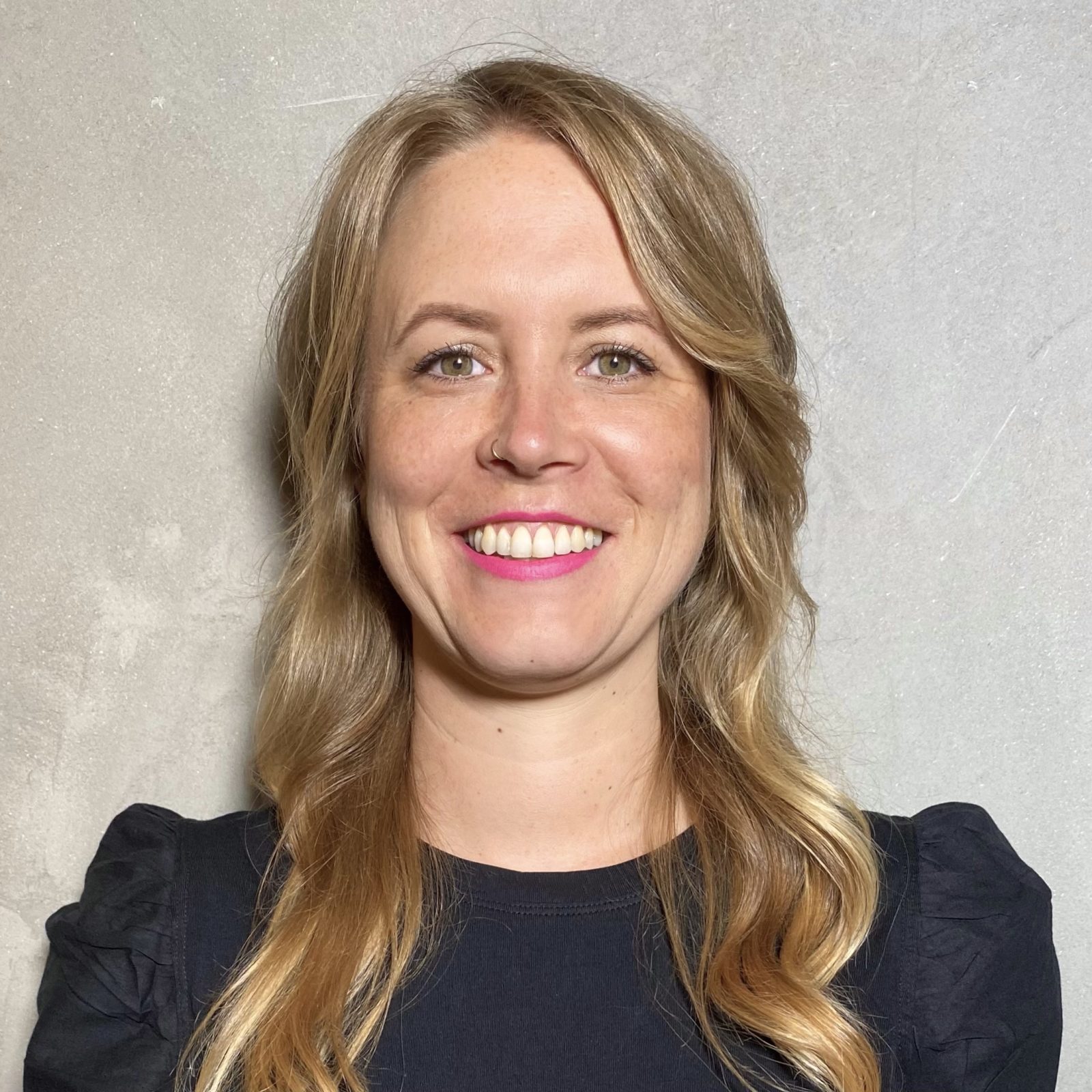 Mareike
Arwin
ORGÆNIC Talent, ORGÆNIC Haircoloring License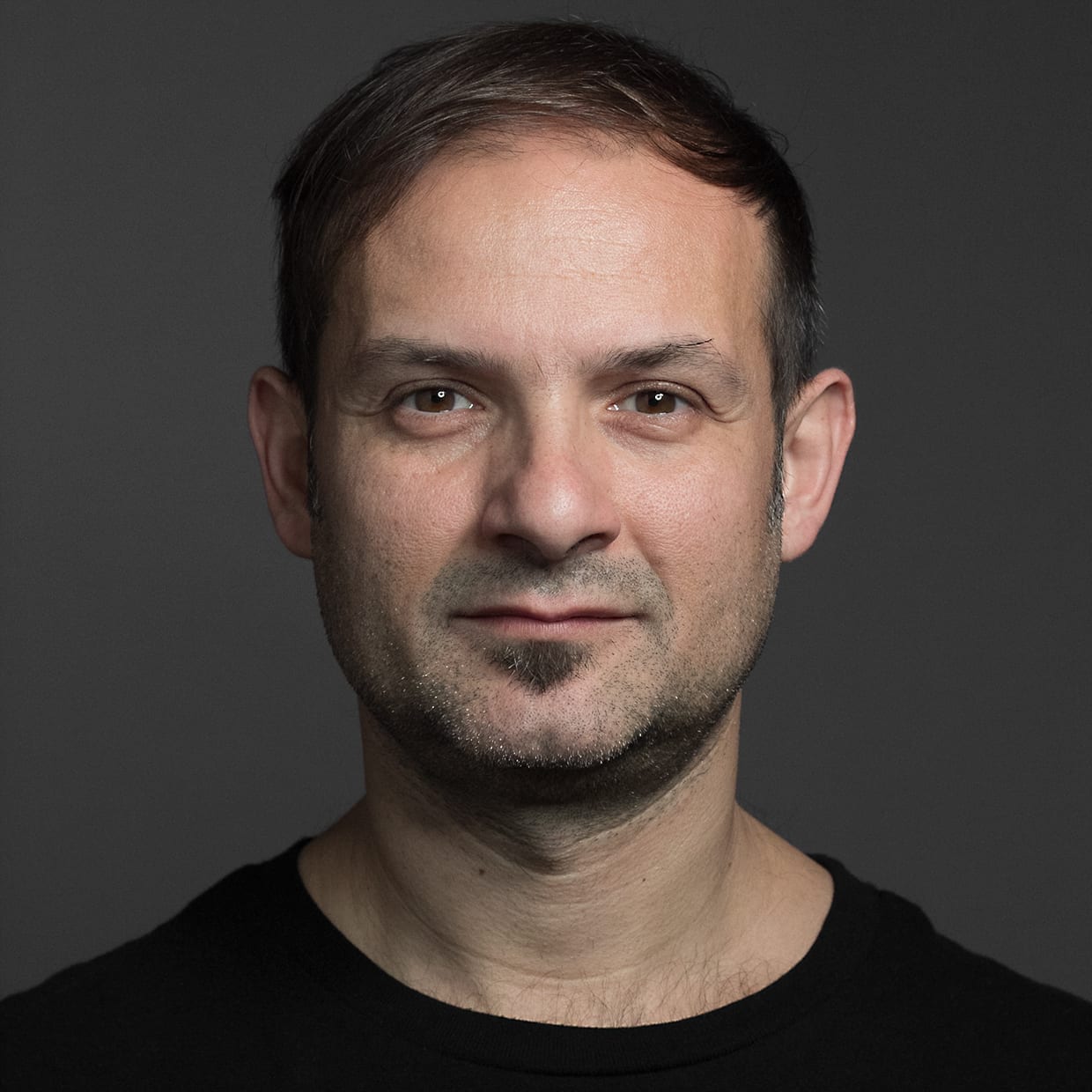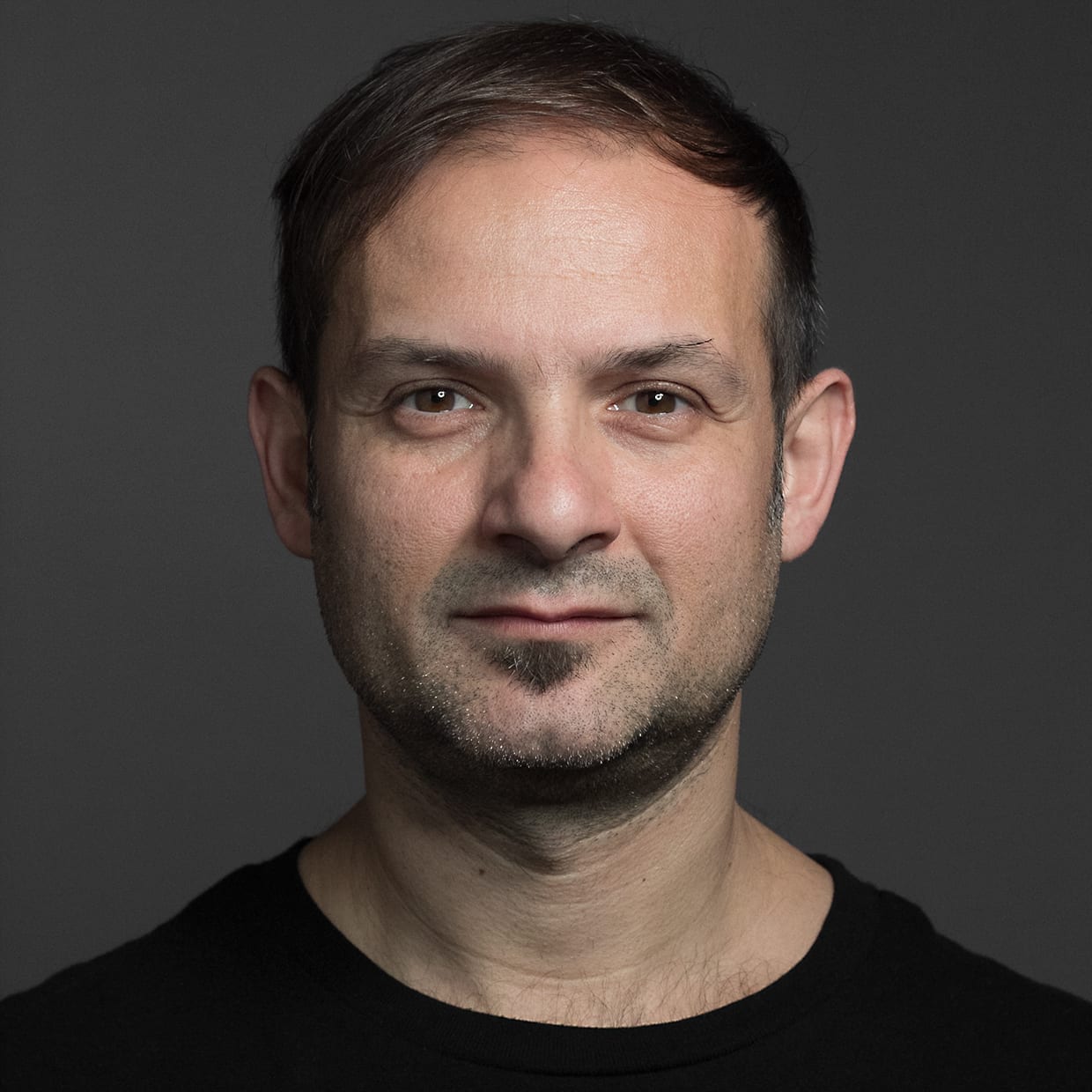 Emanuele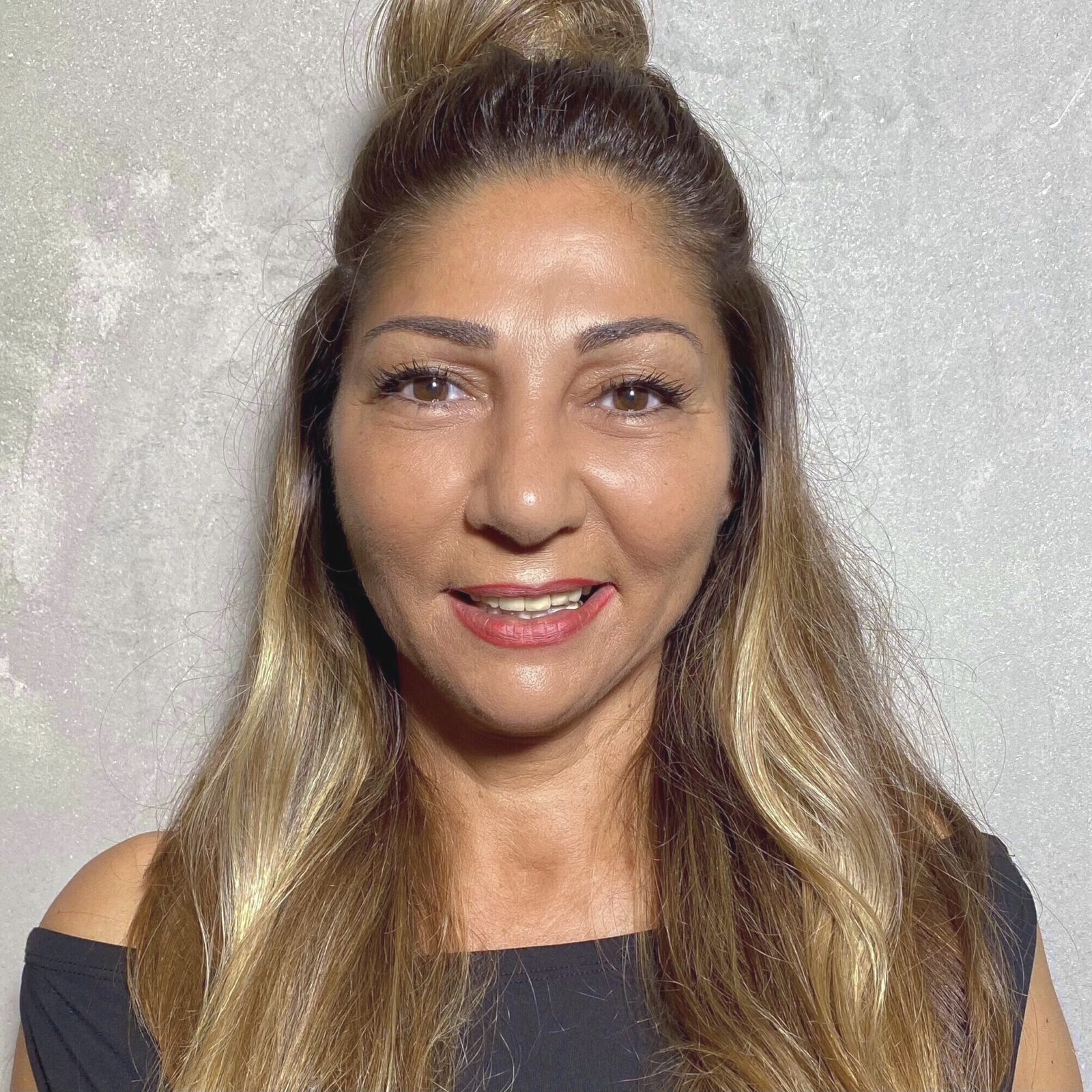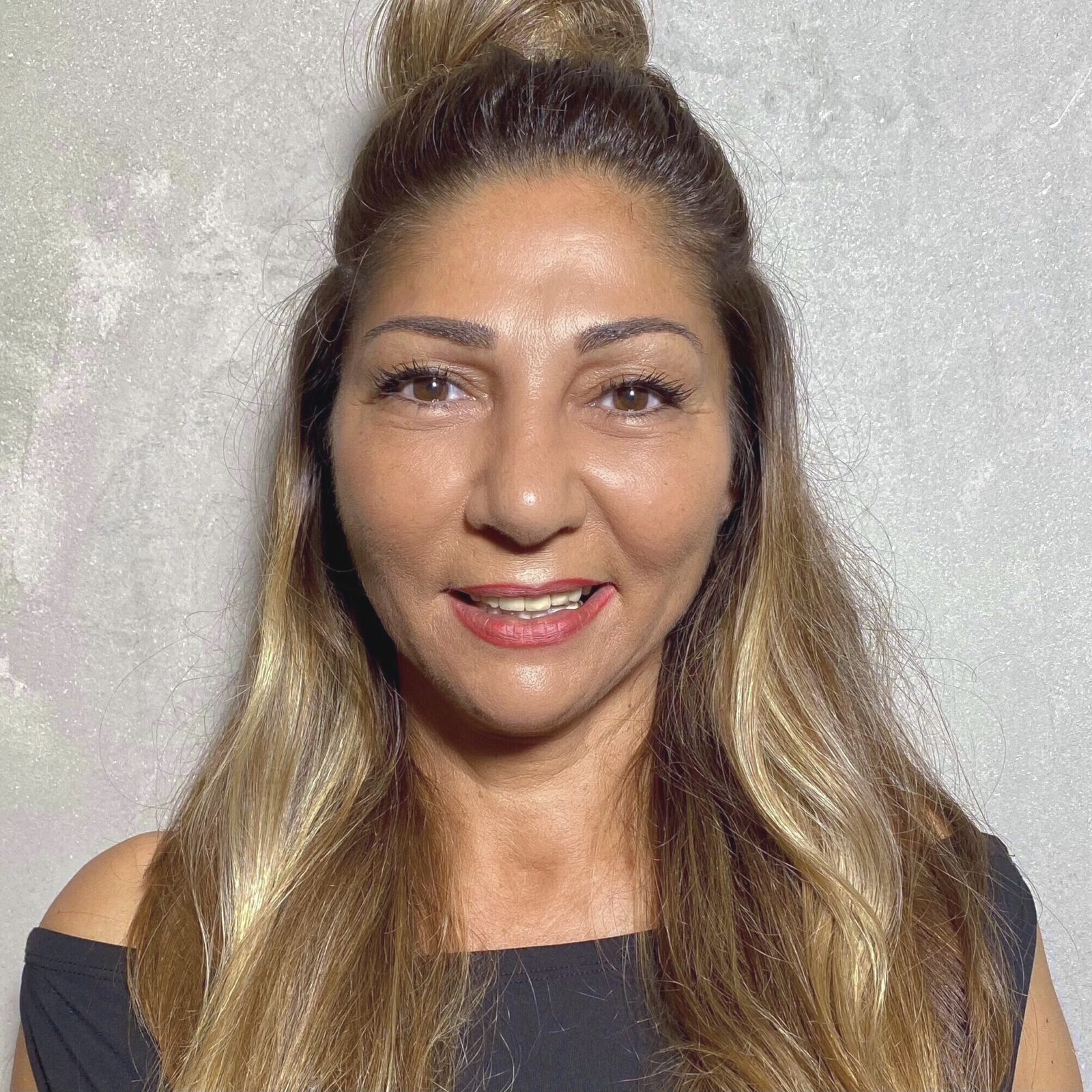 Arife
SAY HI TO NEW
SAY HI TO NEW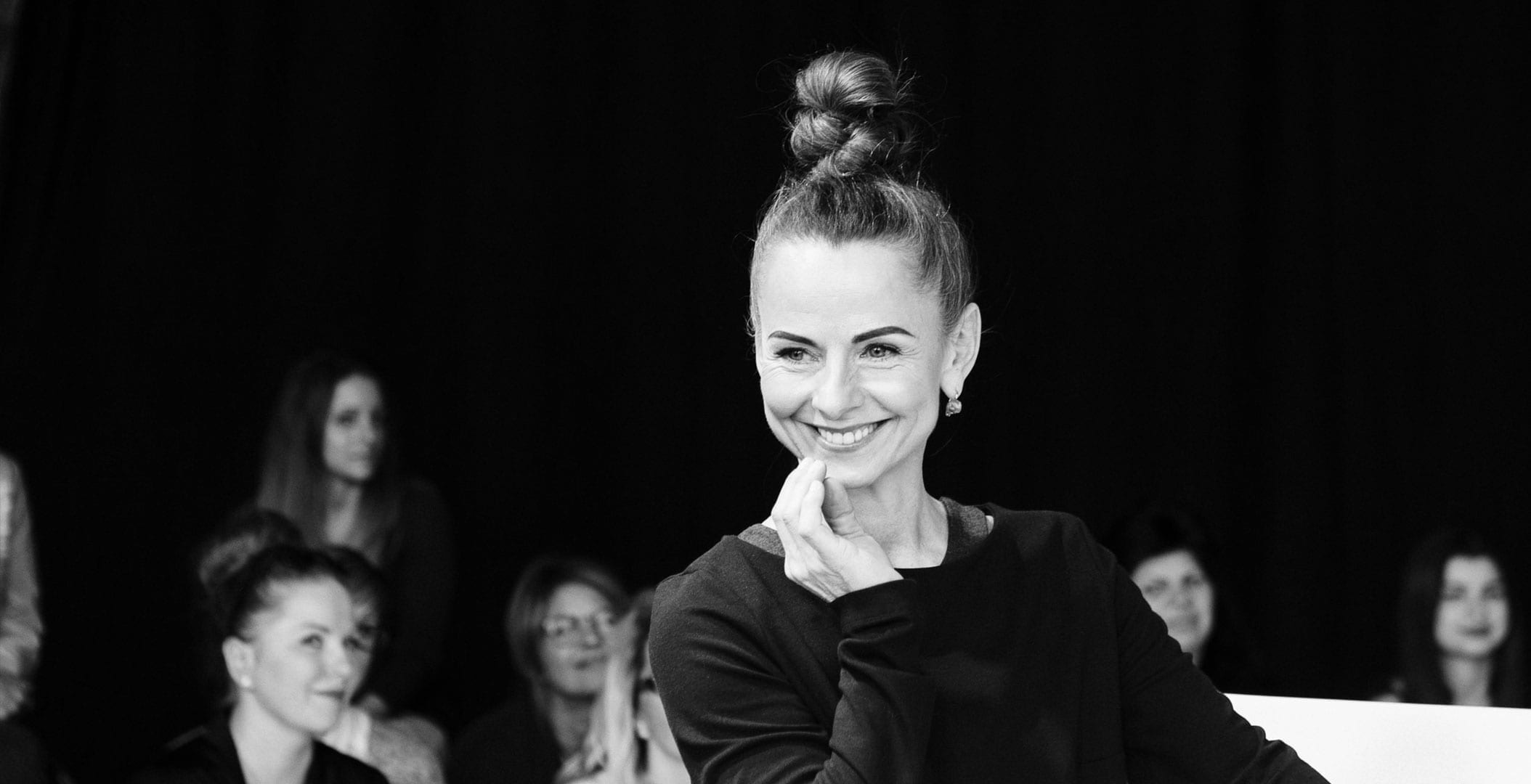 We develop seminars and service concepts for the hairdressers of the future.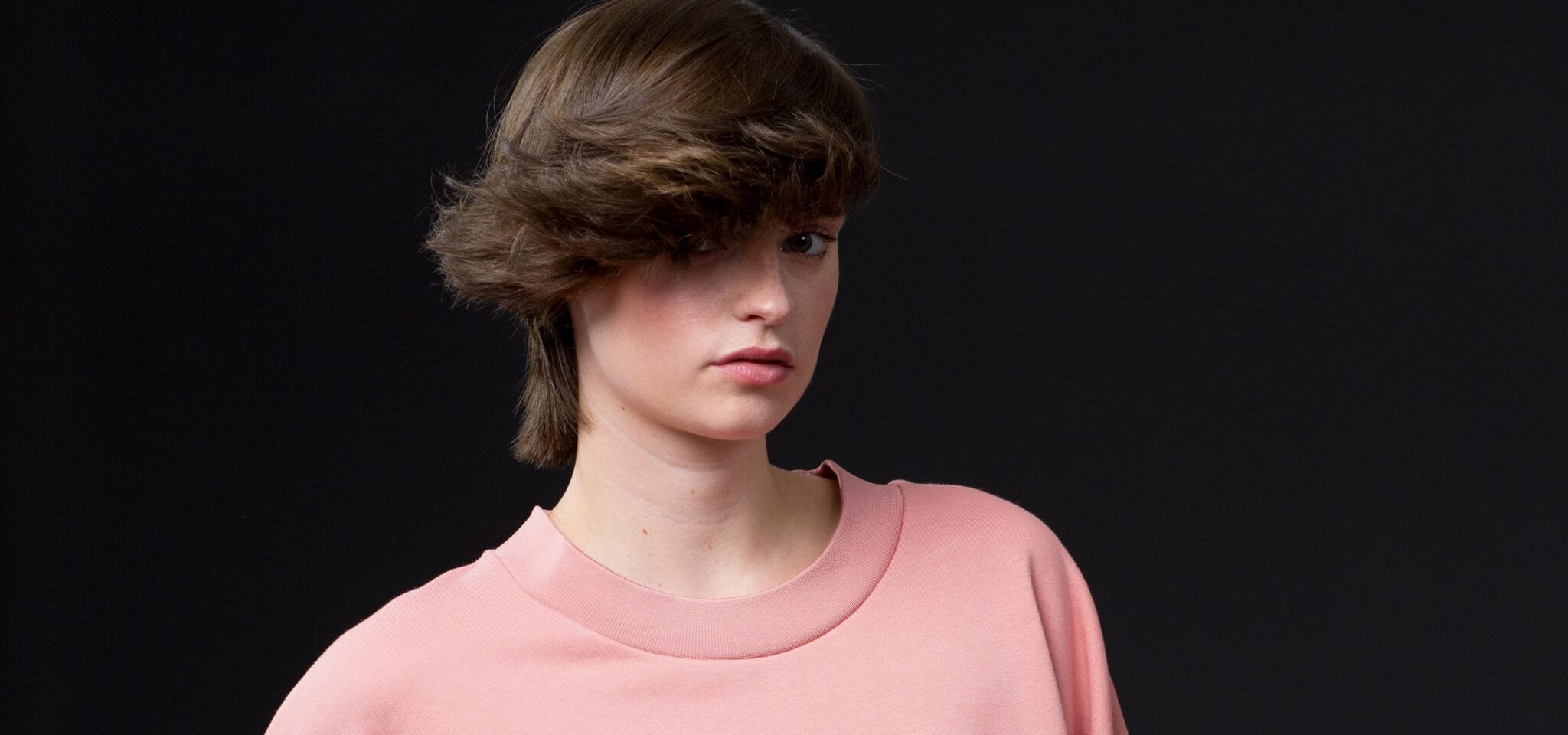 Our ORGÆNIC Lifestyle Shop offers you all the tools you need for your work and lifestyle as ORGÆNIC hairdressers. Featuring your logo and of course the ORGÆNIC brands. Be brave and confident. Stand by your decisions, your quality and your performance. Be proud of what you've achieved. Wear your ORGÆNIC, your "self" outwardly: On your favorite sweater, your cap or your shopping bag. Wear it wherever you are. Show the world that you're part of the ORGÆNIC Lifestyle family. Do all things with love and take a shot.
DRESDEN
ORGÆNIC Academy
An der Frauenkirche 1
01069 Dresden
| | |
| --- | --- |
| Monday | 8am to 7pm |
| Tuesday | 8am to 7pm |
| Wednesday | 8am to 7pm |
| Thursday | 8am to 7pm |
| Friday | 8am to 7pm |
| | |
BERLIN
ORGÆNIC Academy
Berliner Freiheit 2
10785 Berlin
| | |
| --- | --- |
| Monday | 8am to 7pm |
| Tuesday | 8am to 7pm |
| Wednesday | 8am to 7pm |
| Thursday | 8am to 7pm |
| Friday | 8am to 7pm |
| | |