In unserer Privaten Schule für individuelle Haarsprache bieten wir seit mehr als 20 Jahren Friseurunternehmern eine einzigartige Plattform, ihr Handwerk aus einer neuen Perspektive zu betrachten, eine eigene Haarsprache zu kreieren und sich ein Alleinstellungsmerkmal als Unternehmer zu schaffen.
Jährlich entscheiden sich rund 2.500 Friseure für ein Haarstudium an der ORGÆNIC Academy und reisen dafür aus der ganzen Welt nach Dresden. Zudem kommen jährlich international mehr als 10.000 Menschen in Workshops, Seminaren, Messen und Shows mit ORGÆNIC in Berührung.
Unser USP und unsere Erfahrungen mit anderen Friseuren und Partnern zu teilen ist für uns nicht nur selbstverständlich, sondern absolut notwendig für mehr Qualität und eine höhere Wertschätzung des Friseurhandwerks in Europa. Um uns entwickelt sich eine Community, die mit uns wachsen möchte. Gemeinsam haben wir den Wunsch, Handwerk, kreative Freiheit und Individualität wieder stärker in den Fokus zu rücken.
"Unsere Private Schule für individuelle Haarsprache wurde erfolgreich zertifiziert. Diesen DIN EN ISO 9001:2015 Weg zu gehen, haben wir als eigenen Nutzen verstanden, um unseren Service und unsere Qualität bei gleichzeitigem Wachstum aufrecht zu halten. Denn mit der Zertifizierung erreichen wir heute und in Zukunft eine standardisierte Qualitätssicherung und garantieren unseren Kunden und Mitarbeitern eine Orientierung und Transparenz in allen Bereichen. Für effektive Prozesse, schnellere und reibungslosere Bearbeitung und noch mehr Kundenzufriedenheit!"
ORGÆNIC LIFESTYLE EDUCATION
PROPORTIONEN, FARBE LESEN, ETC.
ANSPRUCHSVOLL, EINZIGARTIG
TRAINEES AND CAREER CHANGERS
UNTERNEHMER, TRAINER, MITARBEITER
the academy management
team says hi
the academy trainer
team says hi
Petra
Dorit
ORGÆNIC Trainer, ORGÆNIC Haircutting License
Daniel
ORGÆNIC Trainer, ORGÆNIC Haircutting License
Manuela
Laura
ORGÆNIC Trainer, ORGÆNIC Haircoloring Lizenz
Kirsten
ORGÆNIC Talent, ORGÆNIC Haircutting Lizenz, ORGÆNIC Haircoloring Teamlizenz
Tino
ORGÆNIC Trainer, ORGÆNIC Haircutting License
Yvonne
ORGÆNIC Trainer, ORGÆNIC Haircutting License
Monique
Marco
ORGÆNIC Lifestyle Haircare Trainer
Sabine
Arwin
ORGÆNIC Talent, ORGÆNIC Haircoloring License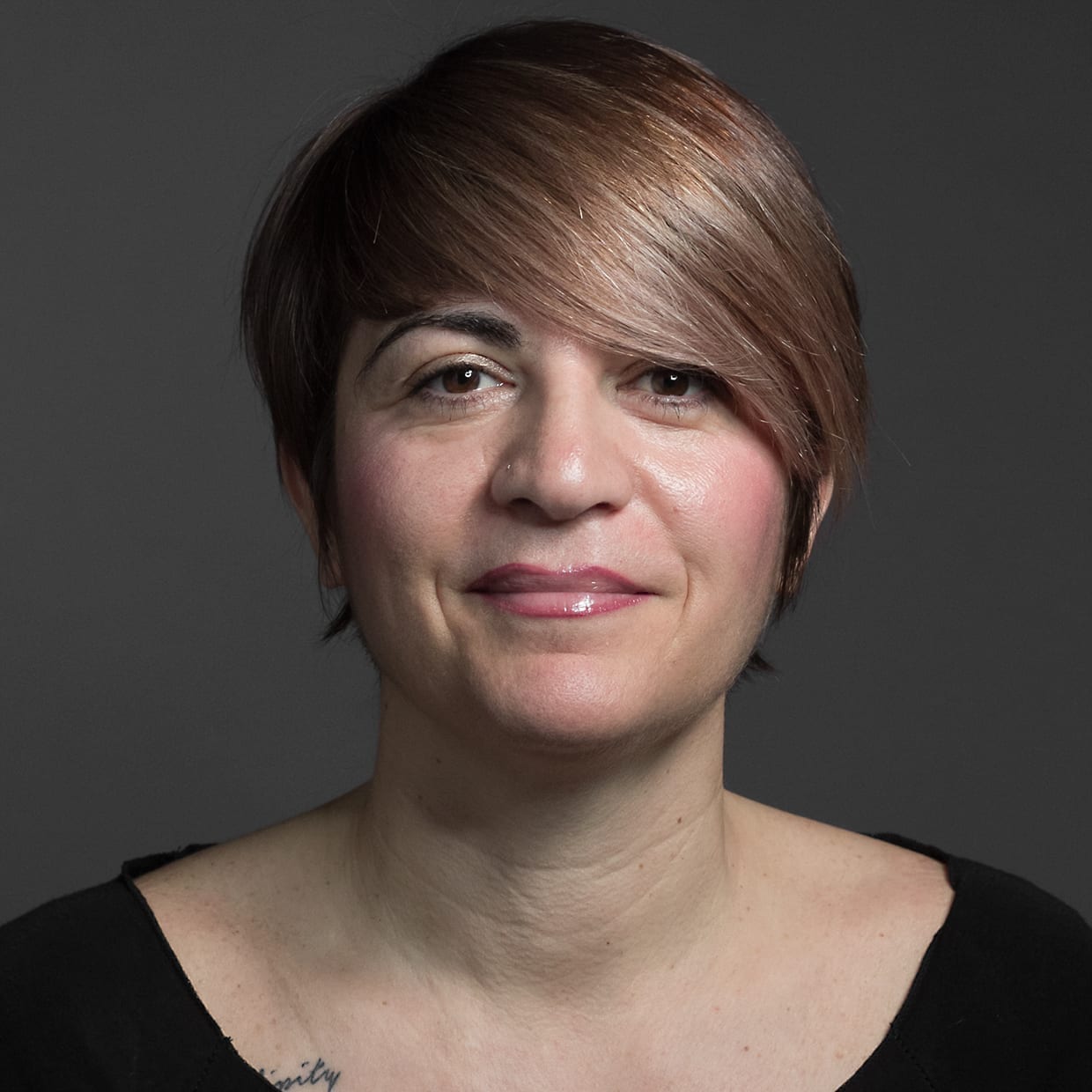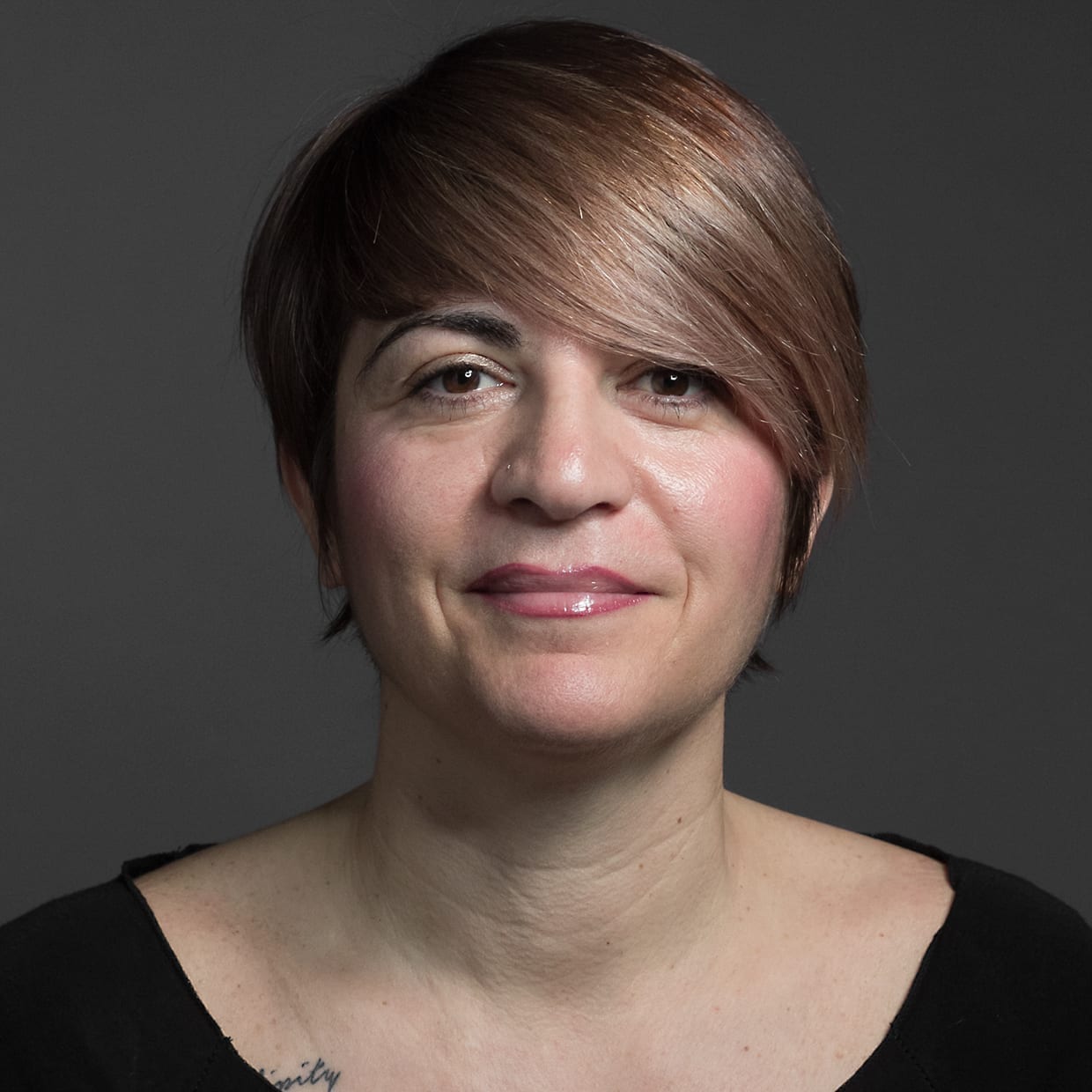 Angela
Emanuele
Wir entwickeln Seminarangebote und Dienstleistungskonzepte für den Friseur der Zukunft.
In unserem ORGÆNIC Lifestyle Shop erhaltet Ihr alle Tools, die Ihr für Eure Arbeit und Euren Lifestyle als ORGÆNIC Friseure braucht. Gern auch mit Eurem Logo und selbstverständlich mit den ORGÆNIC Marken gebrandet. Seid mutig und selbstbewusst. Steht zu Euren Entscheidungen, Eurer Qualität, und Eurer Leistung. Seid stolz auf das, was Ihr geschaffen habt. Tragt Euer ORGÆNIC, Euer Selbst nach außen: auf Eurem Lieblingssweater, Eurem Cap oder Eurer Shopping Bag. Tragt es, wo auch immer Ihr seid. Zeigt, dass Ihr zur ORGÆNIC Lifestyle Family gehört. Do all things with love an take a shot.
SHOP
ORGÆNIC Academy
Wallgässchen 5
01097 Dresden
| | |
| --- | --- |
| Montag | 8 bis 19 |
| Dienstag | 8 bis 19 |
| Mittwoch | 8 bis 19 |
| Donnerstag | 8 bis 19 |
| Freitag | 8 bis 19 |
| | |