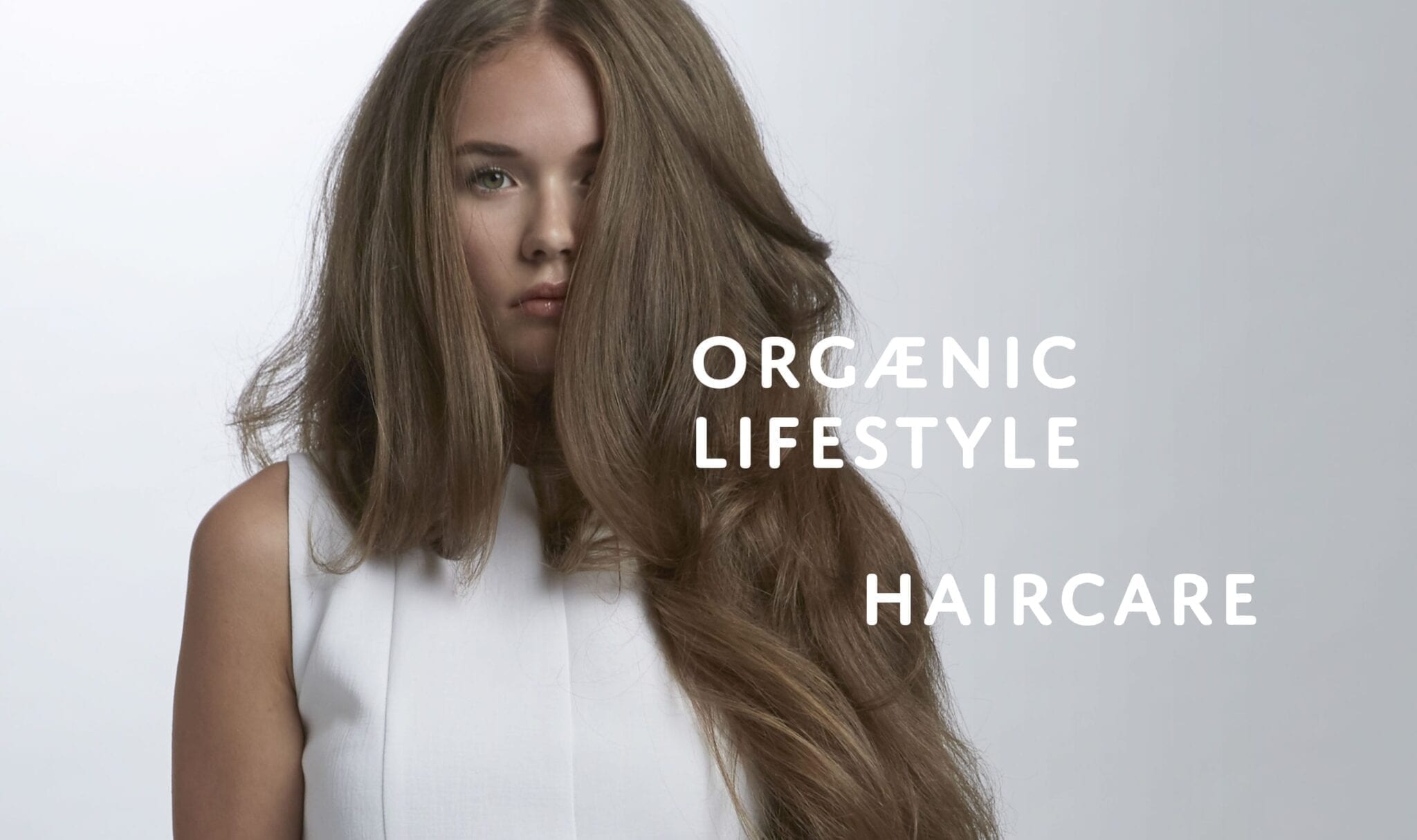 Love your hair
Sustainable consumption is not just a message for a good conscience; it's a sign of treating oneself attentively and respectfully. Actively choosing skilled crafts over mere products is a clear decision against industrial, mass-produced commodities, against quick, cheap fixes, and for lasting, effective quality.
Simply different
For us, hair is a living creature. Which is why, as hairdressers, we consider it our responsibility to do everything we can to ensure things go well for you and your hair. Because that's our trade. Our years of expertise, the desire to achieve optimum results in hair-cutting and coloring, and the vision to restore hair to its original, naturally free state have collectively given rise to ORGÆNIC Lifestyle Haircare: For visible hair quality you can really feel.
Perfect harmony
ORGÆNIC Lifestyle Haircare is a hair-care brand exclusively for hairdressers. By perfectly harmonizing nature and science, it promises absolute luxury while ensuring 100% sustainability. To achieve this, we use nourishing active ingredients that are supplied to the hair naturally – which is what it needs for healthy, organic growth.
Free hair
Free, unburdened hair is glossy, flowy, cohesive and beautiful by nature. By deep-cleansing and eliminating any residue, ORGÆNIC Lifestyle Haircare supports the hair's own resilience, volume and bounce, while uncompromisingly avoiding superfluous ingredients such as silicones, sulfates and parabens.

We're proud of our achievements.
So you think haircare needs to seal the hair and scalp in order to ensure protection and shine? Well ours lets the hair and scalp breathe. So you think men need their own hair-care and styling products? Well we're generic and look purely at hair condition and quality. So you think premium haircare can only be offered by a global beauty brand? Well ours comes from Dresden. People of course smirked at us when we developed unconventional hair-care products. Now we're the ones smiling, and we're sticking to our revolutionary ways. But we're quite unique in our image and attitude, which means we only have half as many products in our range, and only sell half as many shampoos, as others do.
As little as possible.
As much as necessary, as little as possible. Sulfates for a nice, harsh foam? Silicones as all-rounders with superficial performance? Parabens for a long but high-risk shelf life? These aren't questions we bother with. We don't need to, and they're not used in our products. ORGÆNIC Lifestyle Haircare contains a nourishing formula of wild beet, corn and organic tomato, wheat protein and keratin – the results of scientific research… and whole lot of effort, time and heart. This formula was developed specially for ORGÆNIC Lifestyle Haircare, and is unique on the hair-care market. Our hair-care products allow hair to be what it is by nature: 100% alive and organic.
A different perspective.
Our hair and scalp nourish and renew themselves. This is not something ORGÆNIC Lifestyle Haircare can or aims to do. It seeks to clean, strengthen and condition. And this involves the unique Vita Ontogenesis System. The leading organic active-ingredient formula is an innovative, highly effective organic health complex consisting of three natural active substances that are synergetically coordinated and have been integrated in such a way that they strengthen each other and guarantee maximum care and conditioning. Each individual hair is rid of superfluous fibers at a cellular level, and only supplied with selected moisturizing, nourishing and texturizing agents which have been proven to interactively stimulate and maintain the homogeneous organic hair system existing between the scalp, individual hair, and style. This enables the hair to breathe and grow freely. Only that which is free on the inside can properly shine on the outside.
Organic ≠ eco
Organic is not the same as eco, vegan or natural; it means organic. We only use targeted, renewable raw materials that meet our strict quality requirements, and which support the ORGÆNIC Lifestyle approach of mandatory sustainability. Our products guarantee quality, innovation, a sense of modernity, the highest standards, ongoing development, technical testing and quality control, while our German-based production facility stands for top expertise and state-of-the-art craftsmanship complying with the strictest of regulations. Each individual component within our products plays its own role and helps achieve the desired outcome. We're uncompromising when it comes to avoiding unnecessary, superfluous ingredients and preservatives. And we're constantly striving to use as many natural substances as possible, without losing sight of our products' performance and results.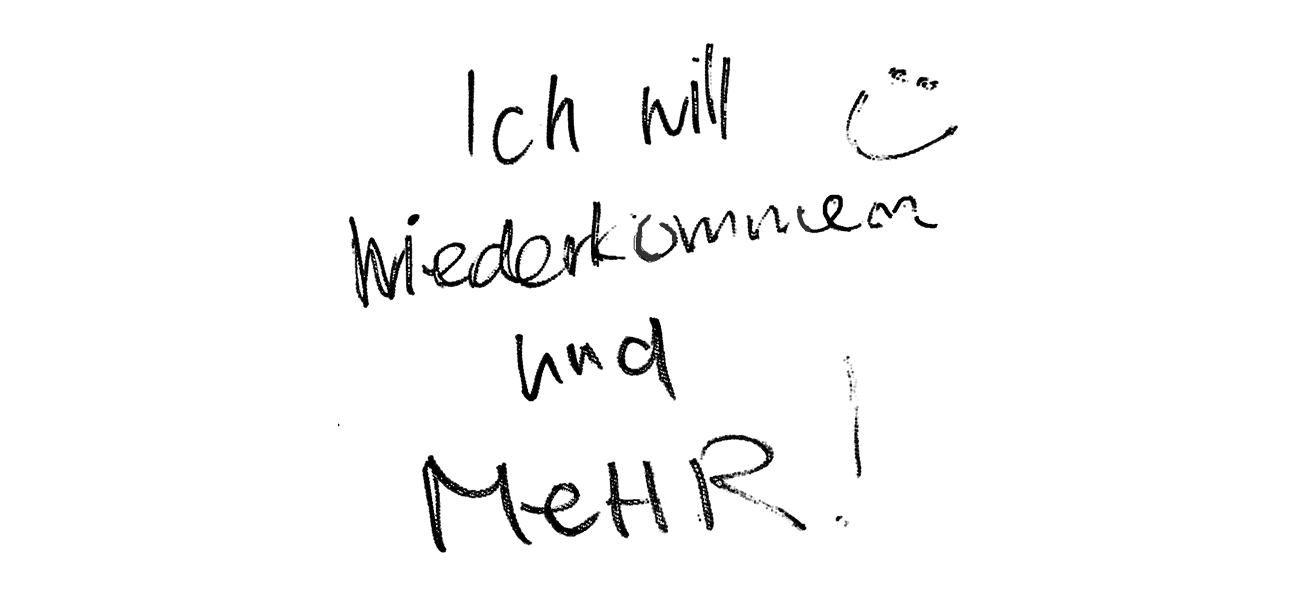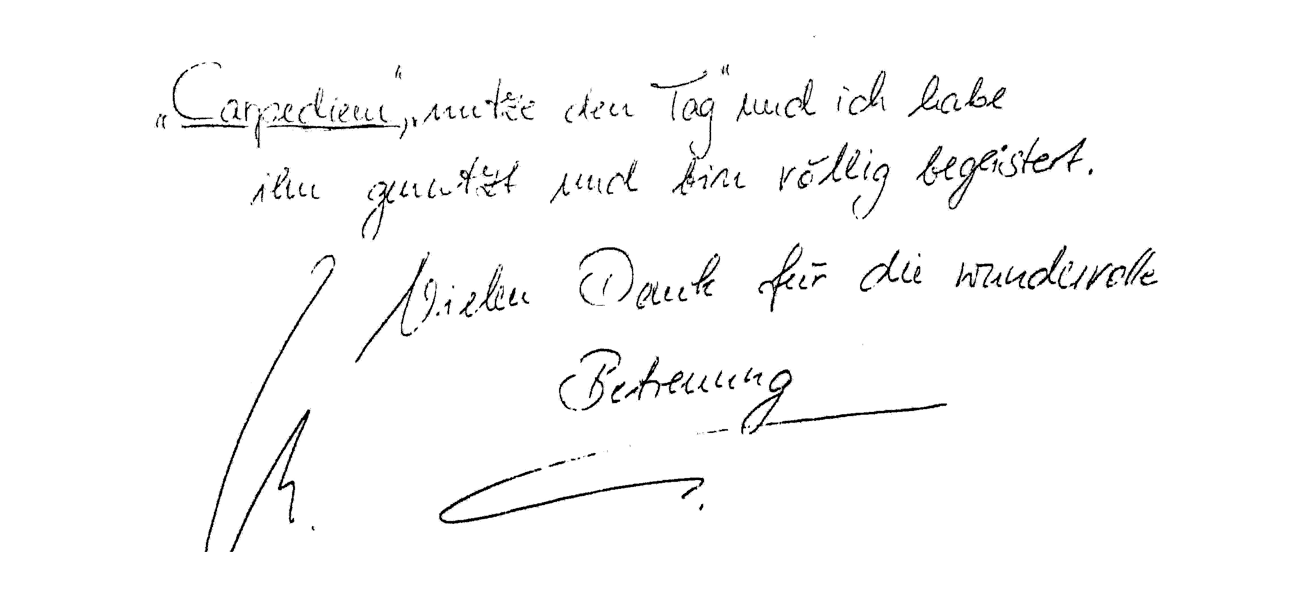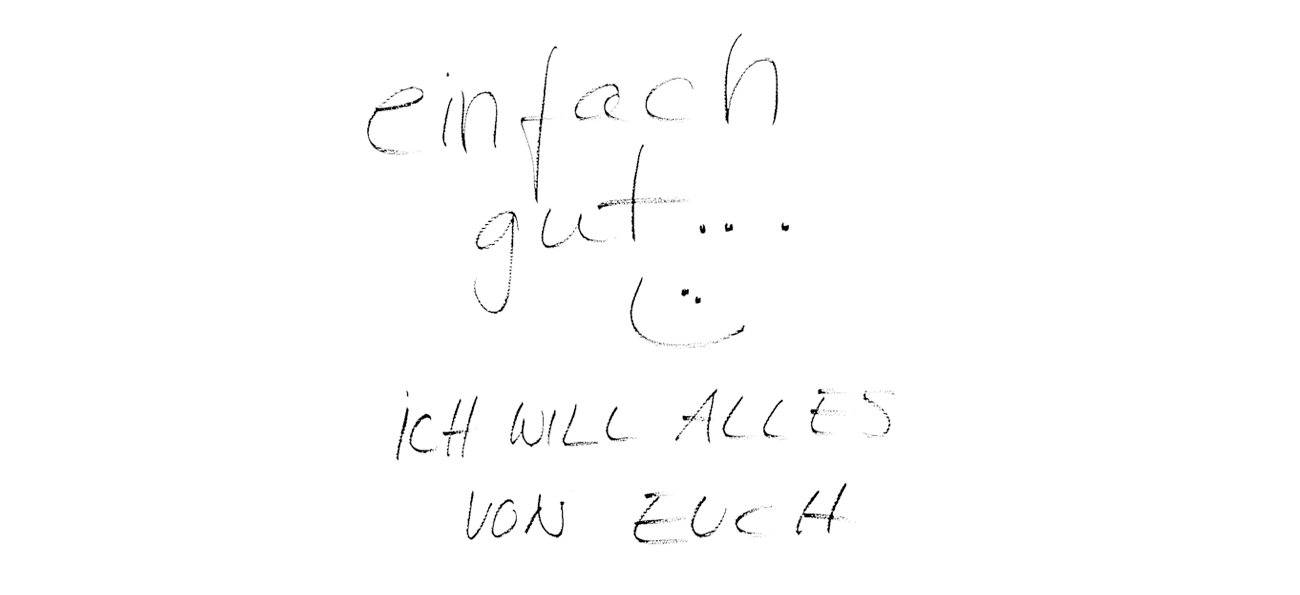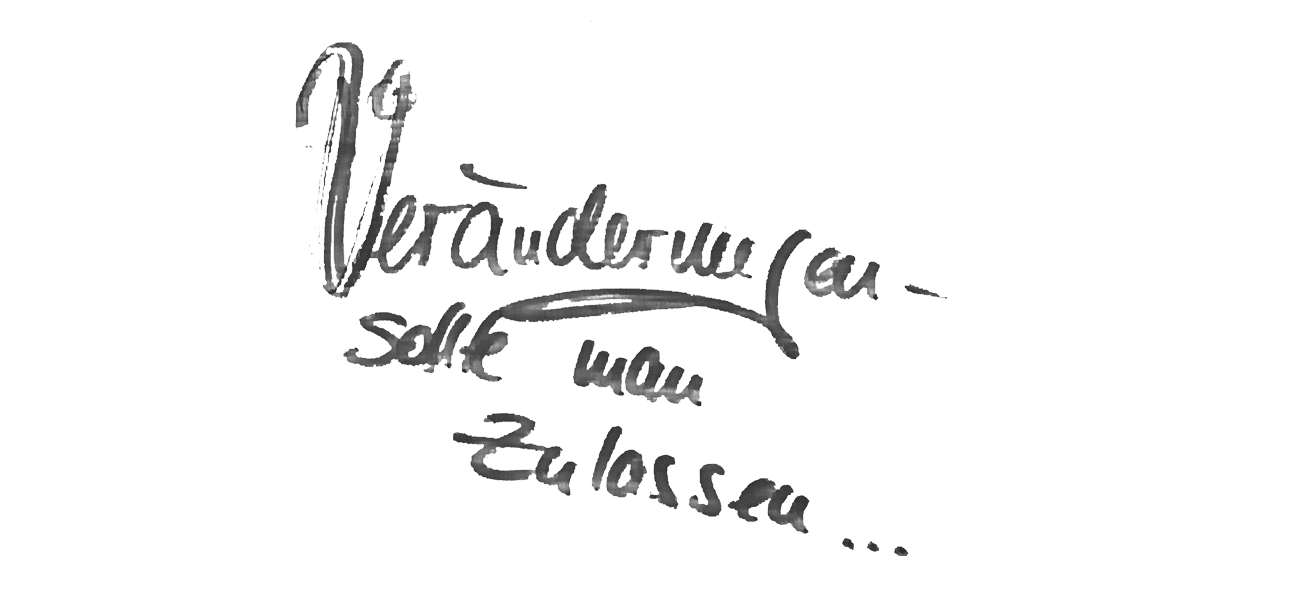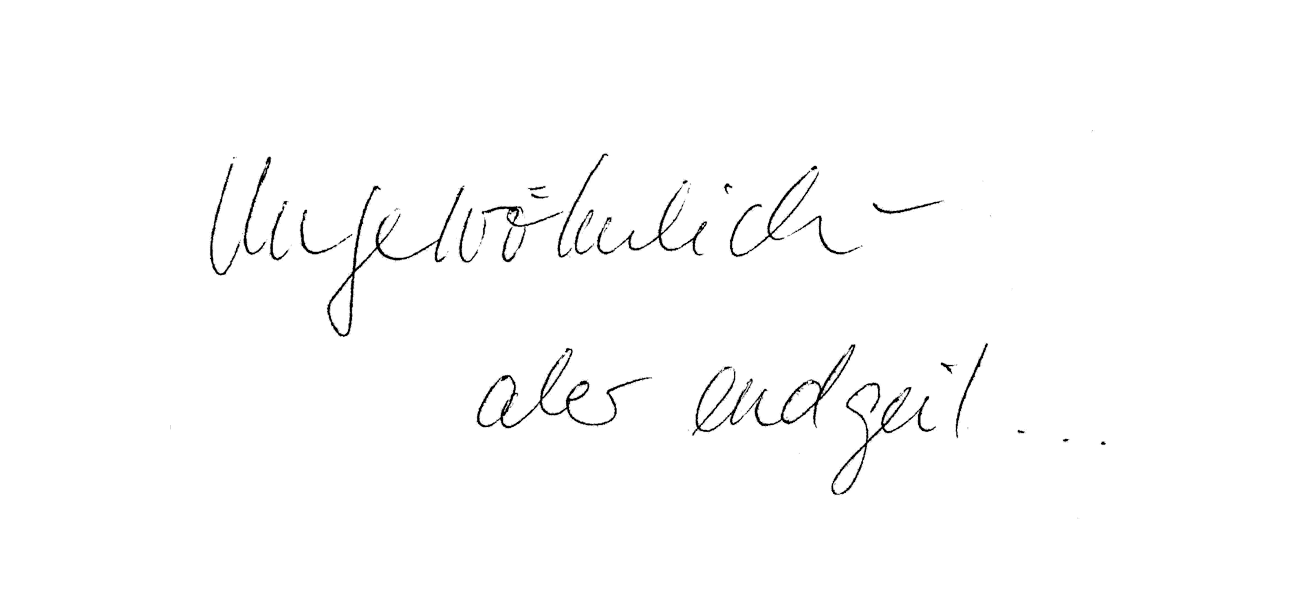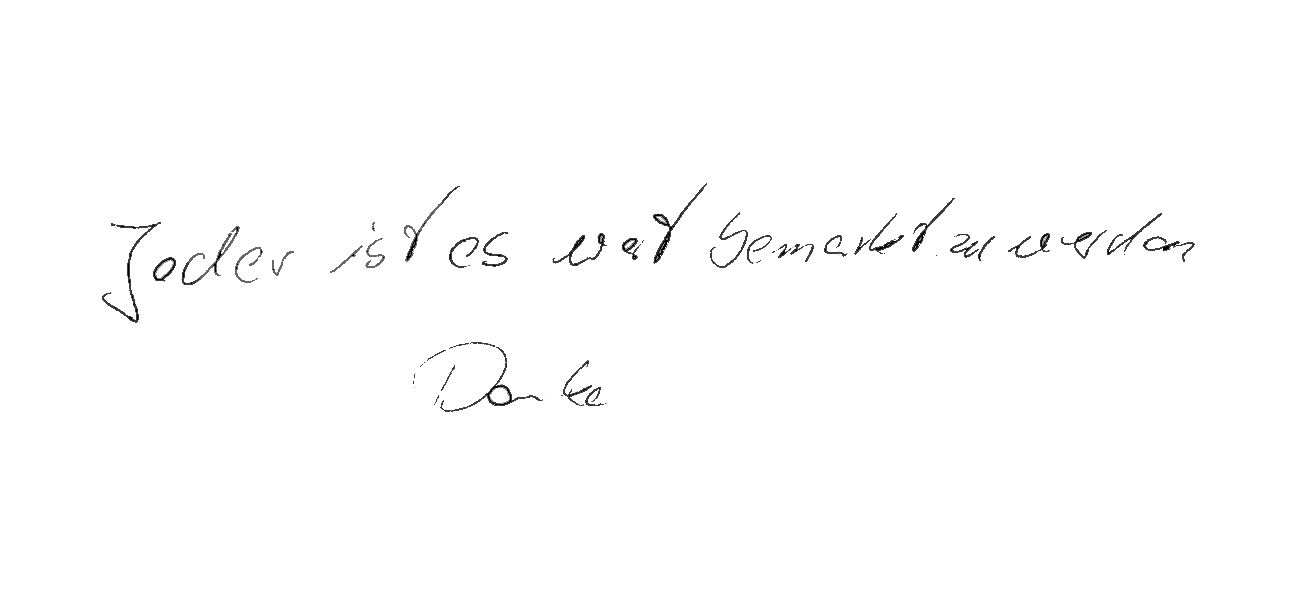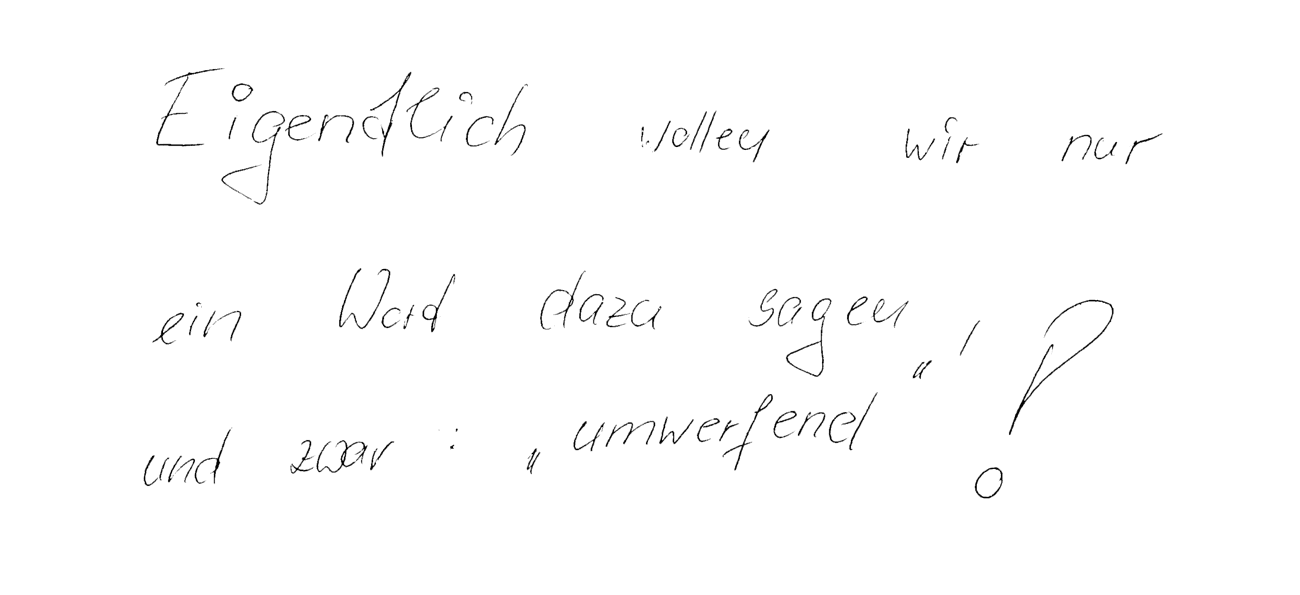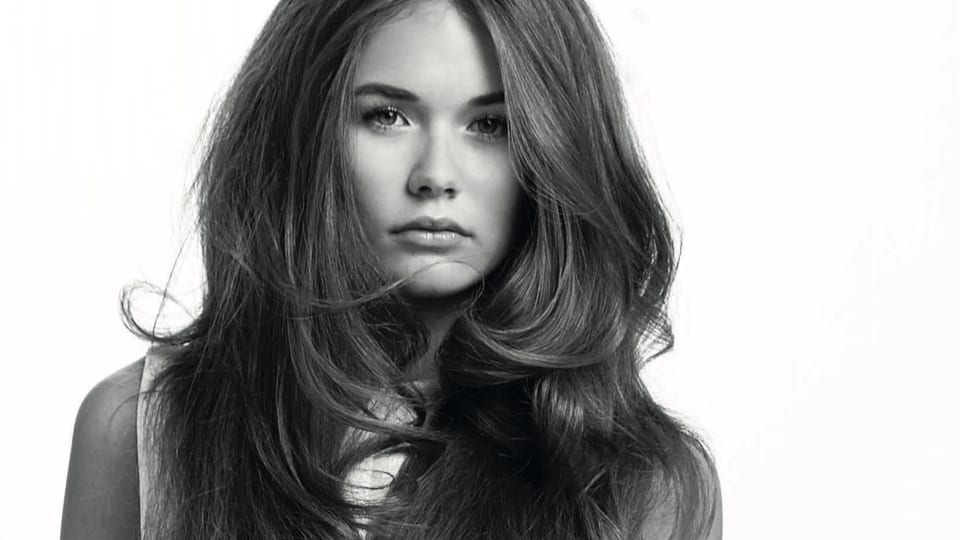 Choosing skilled craft over mere products
It always starts with the product. The product serves as the basis for your personal standards in quality and sustainability that you uphold within your craft. As the only constant in everyday salon work, it paves the way for you to offer a well-rounded service in terms of care, styling, cut and color. Totally free from silicones, sulfates and parabens.
Learn more here about the seminars our ORGÆNIC Academy runs on the topic of ORGÆNIC Lifestyle Haircare Education.
SEMINARS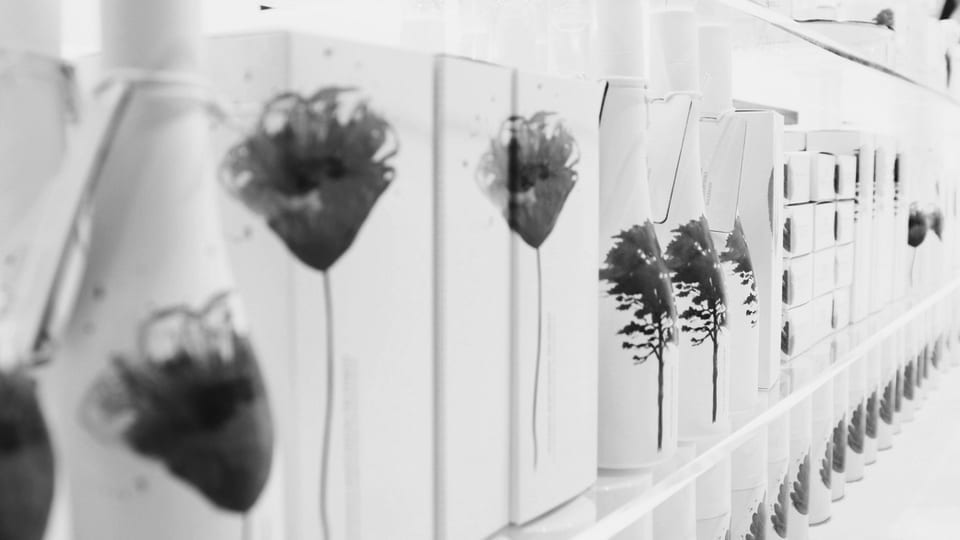 Professionals Login
Want to order ORGÆNIC Lifestyle Haircare online for your salon? Looking for information, pictures or videos for your website or social media accounts? Then click the button below, and enter your email address and password to log in.
Haven't got an account? Already an ORGÆNIC Lifestyle Haircare Partner but still need login details? Contact Tina Korinth at haircare@buk-management.com
PROFESSIONALS LOGIN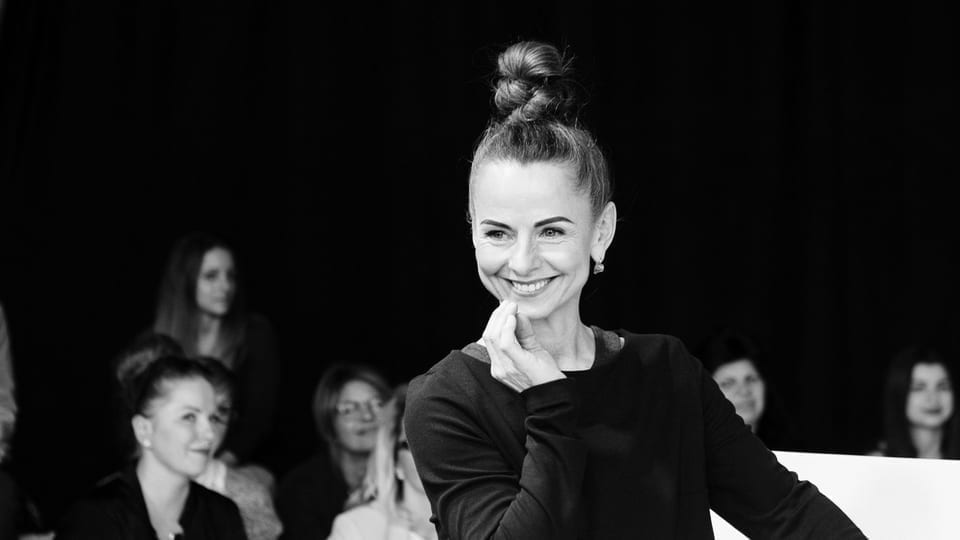 We want you
ORGÆNIC Lifestyle Haircare wasn't developed to sell products; it was developed to strengthen the hairdressing trade and create a new level of hair quality that supports organic hair-cutting and coloring. As such, we don't just see other self-employed hairdressers as clients; they're also our partners!
Do you run your own hairdressing salon and want to learn more about ORGÆNIC Lifestyle Haircare, or have you already made your decision and want to order our hair-care range? Then contact our Sales department: Jörg Stollberg at haircare@buk-management.com
Become an ORGÆNIC Partner
ORGÆNIC WORK FASHION
ORGÆNIC Lifestyle Haircare has teamed up with STUDIO GAMPE BERLIN to develop ORGÆNIC WORK FASHION specially for hairdressers. Hairdresser clothing can and should be edgy, but it also needs to be practical, comfortable and suitable for everyday salon work. Easy-care material that's gentle on the skin is therefore essential.
It's multi-purpose clothing – some pieces will indeed never cease to surprise you with the many different ways they can be used and worn. Regardless of whether you already work with ORGÆNIC Lifestyle Haircare or not, ORGÆNIC WORK FASHION is an absolute must-have for you and your team!
SHOP NOW
Our brochure is only digitally available
We believe: Nothing compares to an ORGÆNIC Lifestyle Haircare – Brochure! It is most compact, yet lighter than all of your Tolstois, Hemingways and Woolfs. You would definitely need a new shelf for this one. Lit by a super trouper. Dust Busting every single hour. You want us to help you avoid this? And to reveal what's inside ORGÆNIC Lifestyle Haircare? Spoiler: Just the best, always and for ever. Hooray — from now on, our brochure is only digitally available.
Product brochure
the ORGÆNIC Lifestyle Haircare
team says hi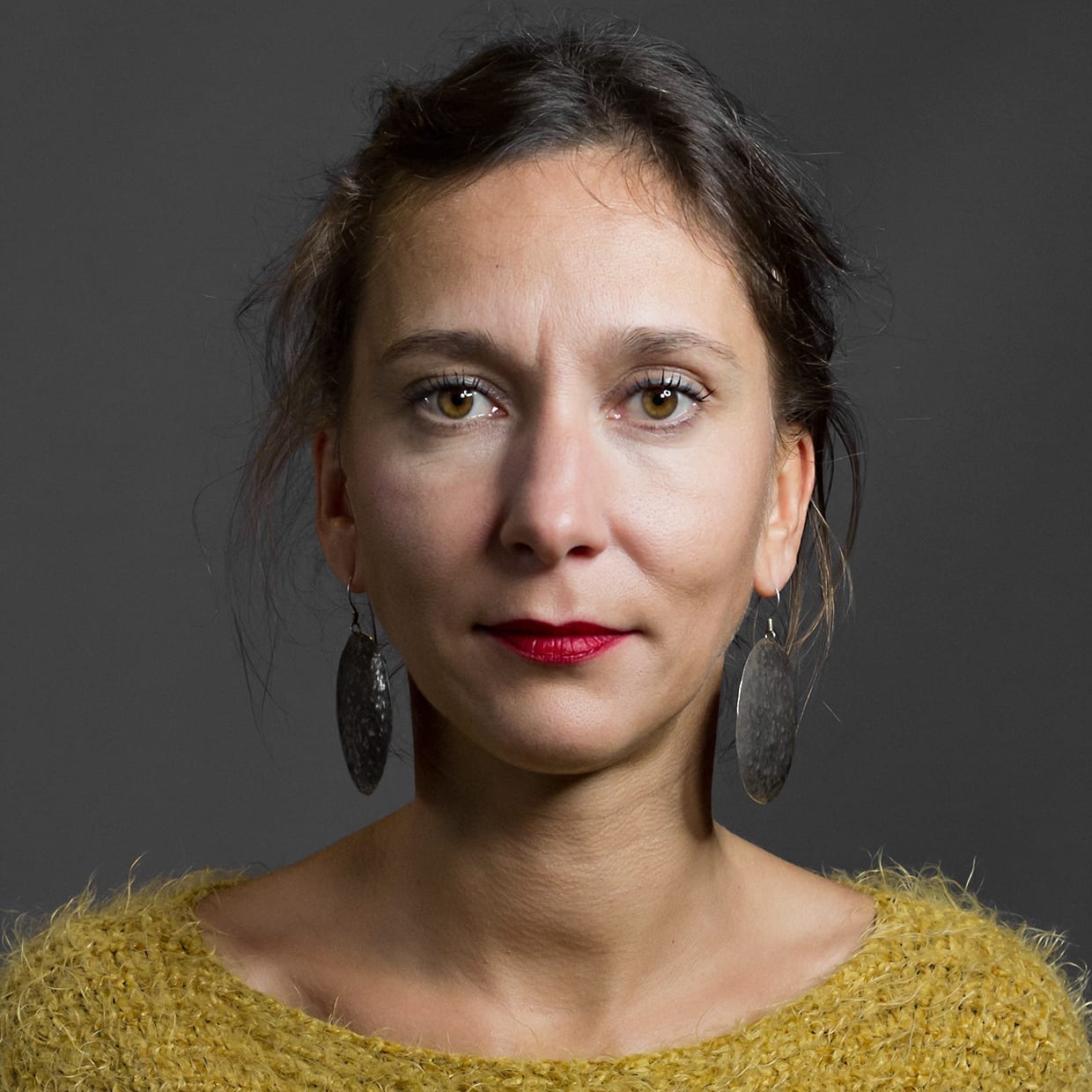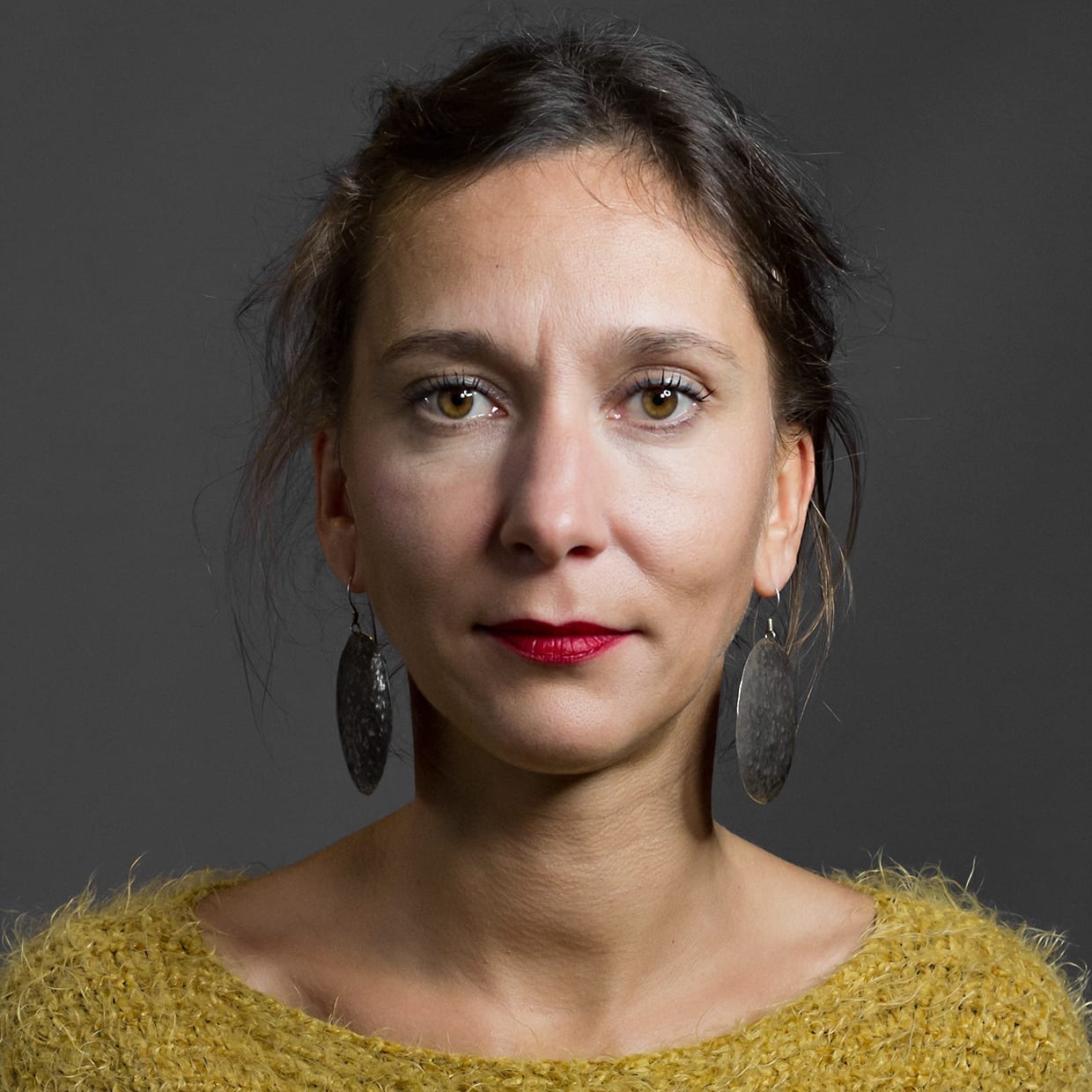 Tina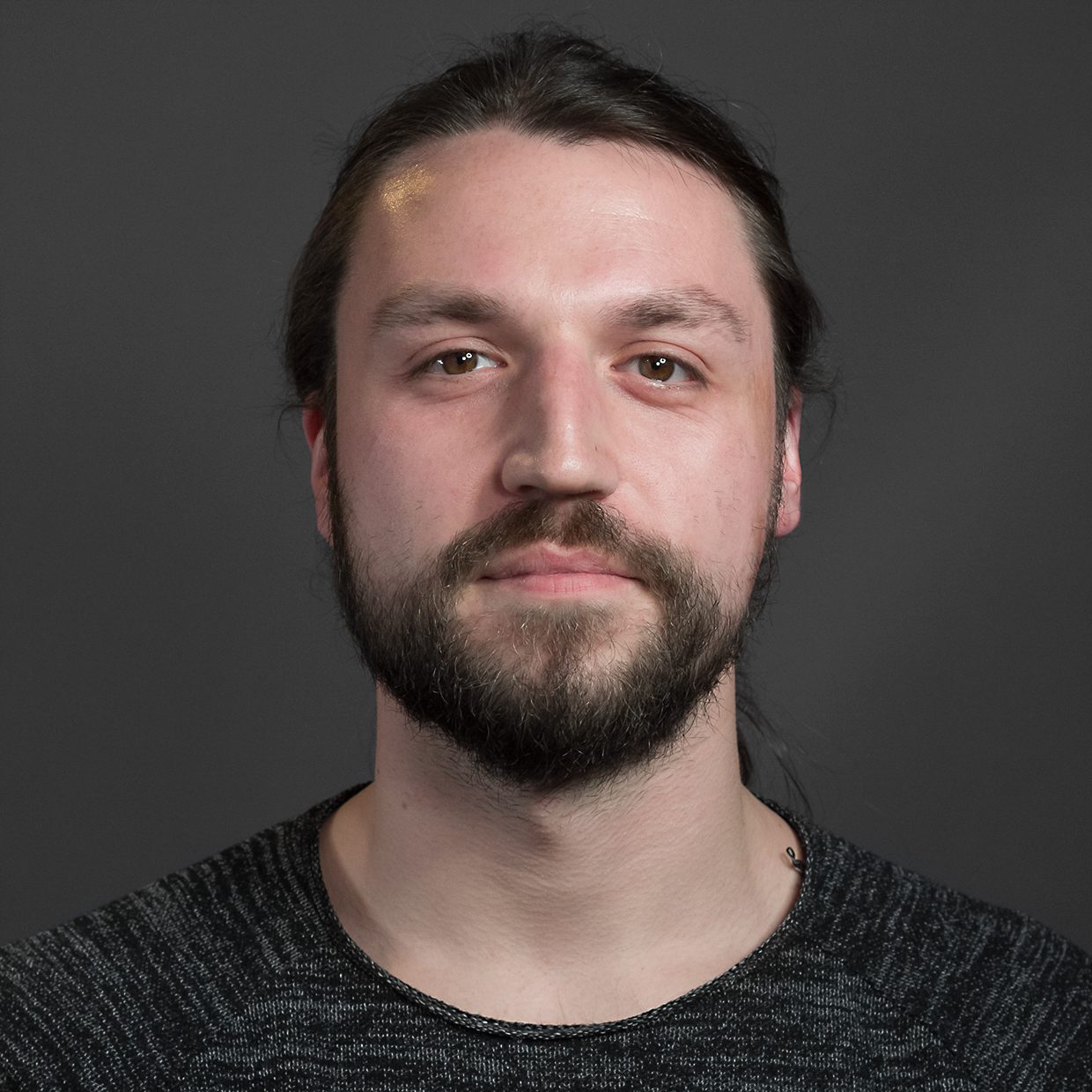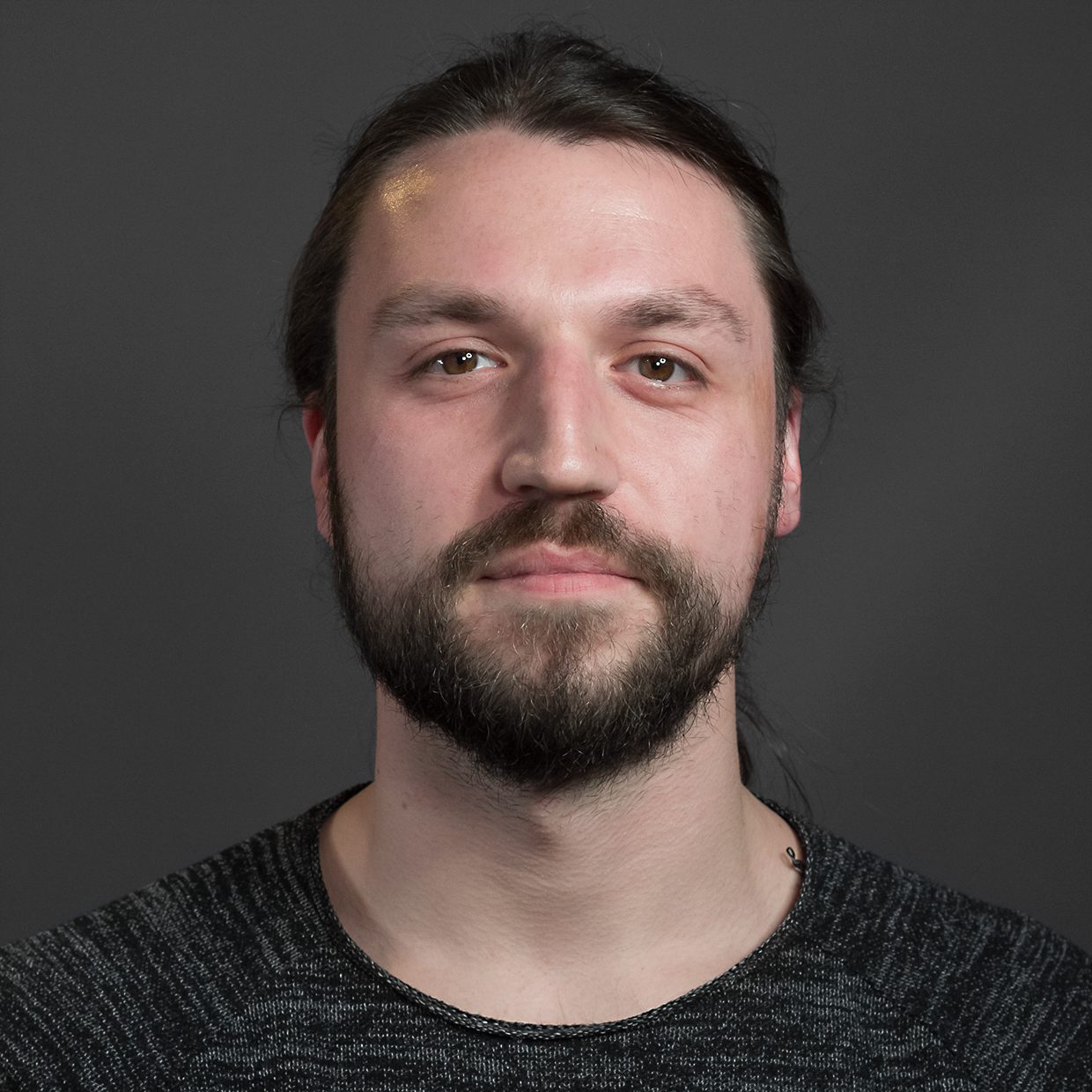 Florian
Lagermanagement, Einkauf und Disposition
Ramona
Marcel
Kommissionierer, Lagerdisposition
ORGÆNIC Lifestyle Haircare
Quartier an der Frauenkirche
An der Frauenkirche 1
01067 Dresden