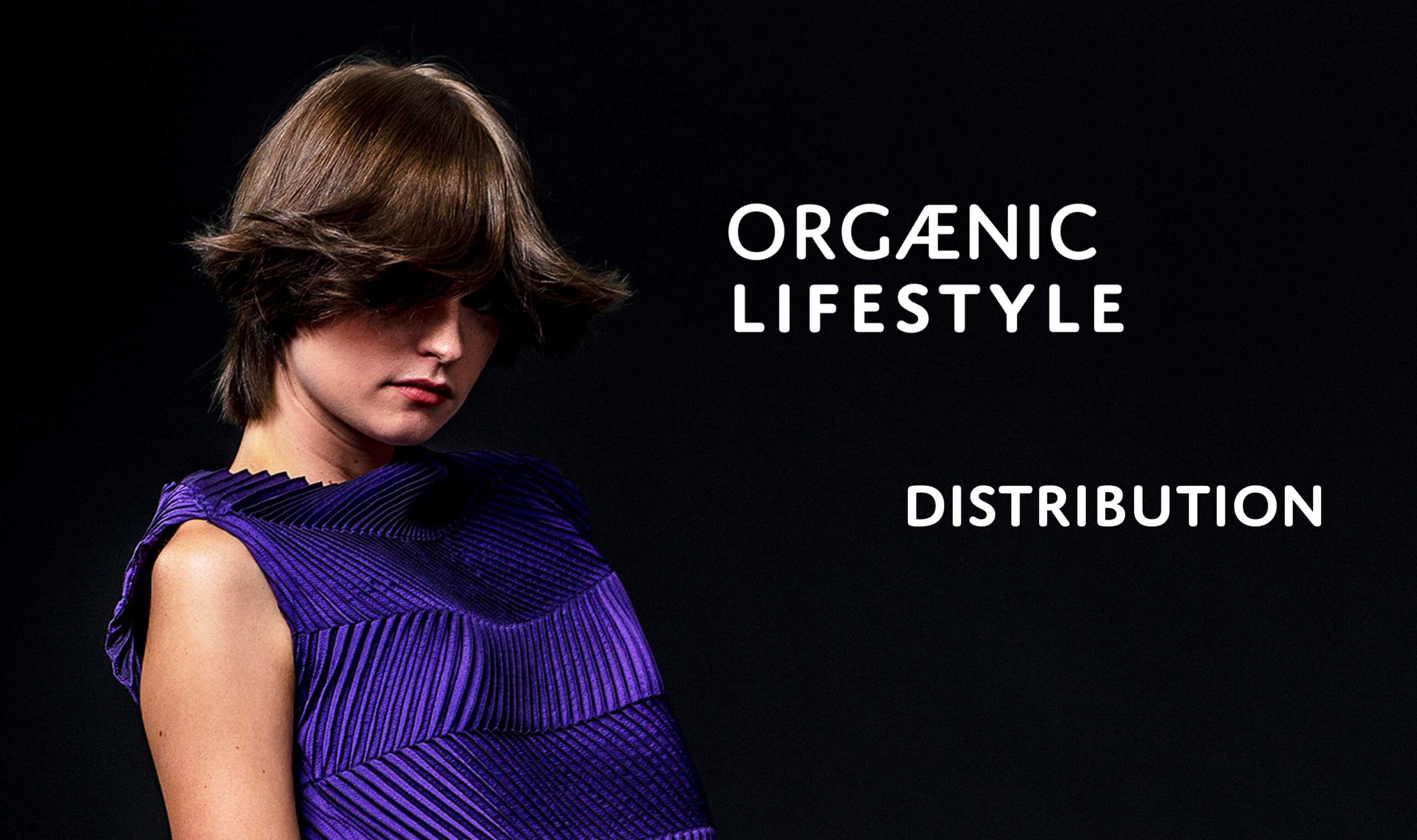 Dubai, United Arab Emirates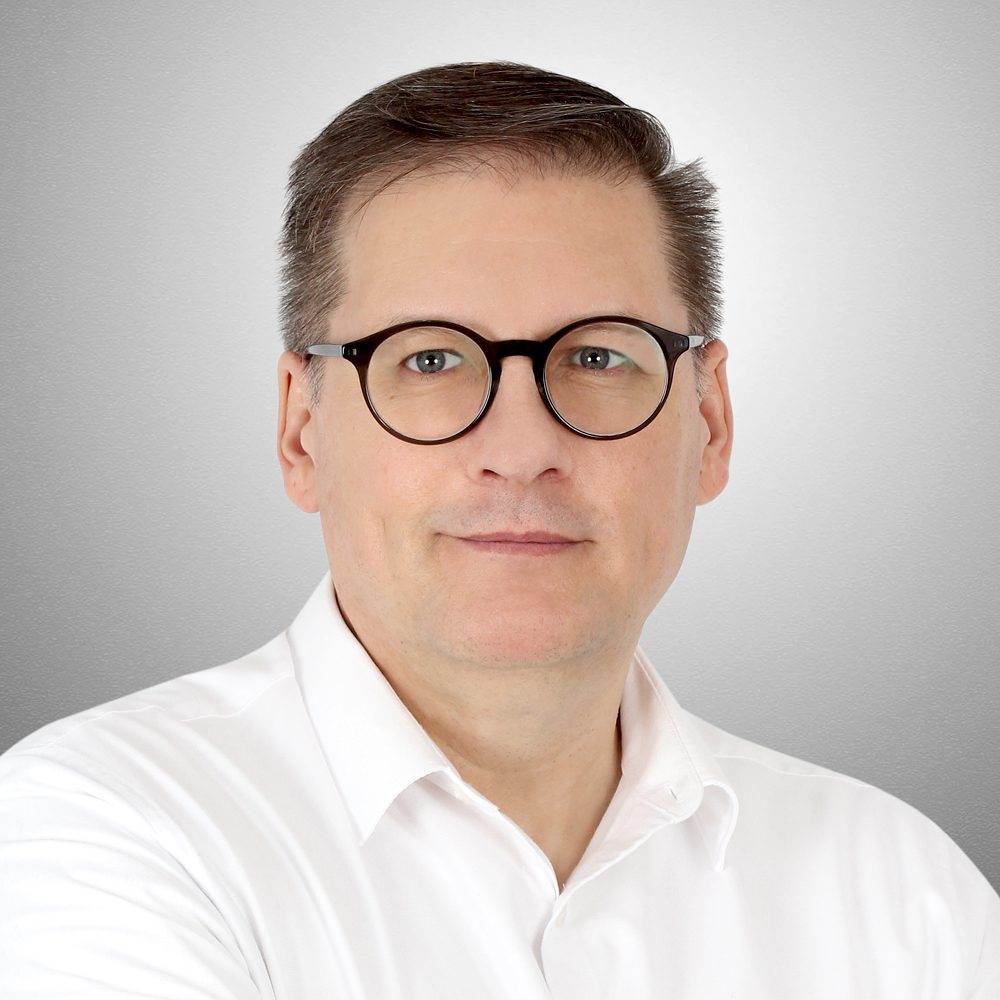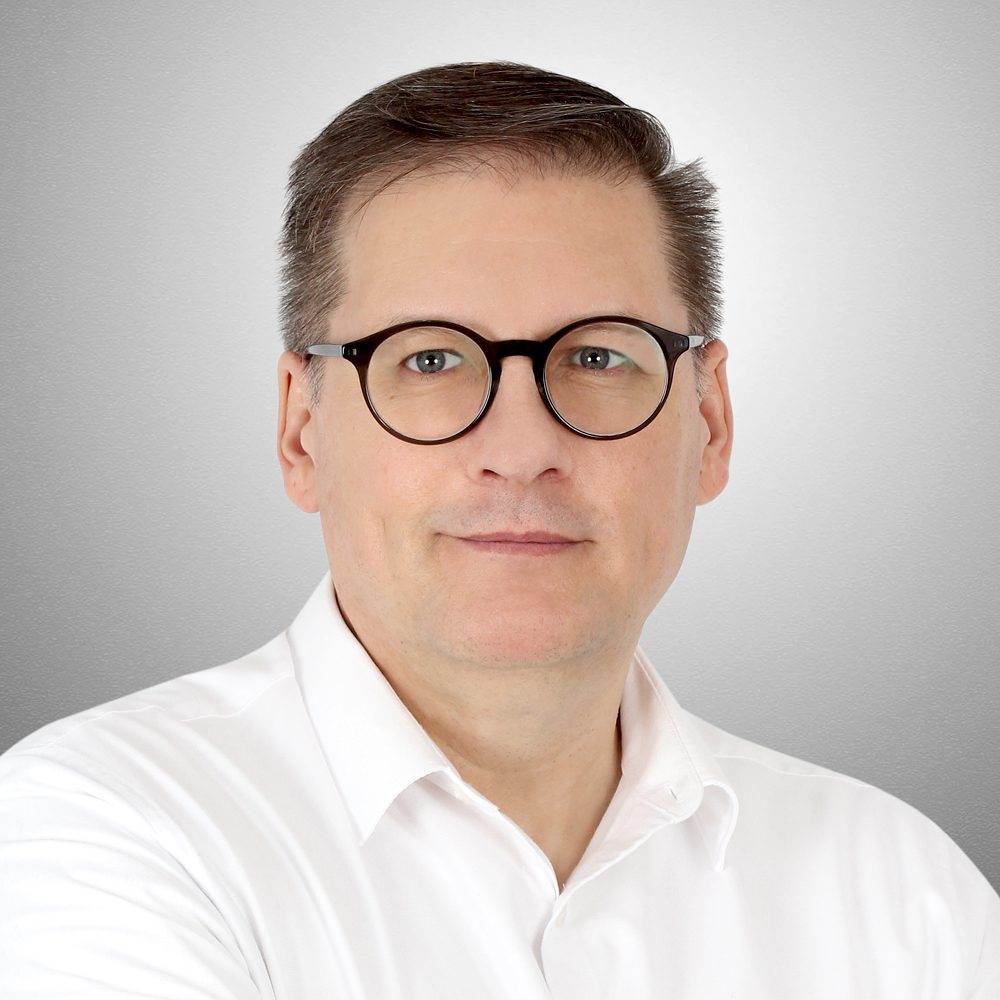 Richie
Head of Business Operations
BUK Hair Care Products Trading L.L.C.
Dubai, UAE
Mobile +971 58 589 7227
richie@orgaeniclife.style
Instagram richie_cuthbert
We want you
ORGÆNIC Lifestyle Haircare wasn't developed to sell products; it was developed to strengthen the hairdressing trade and create a new level of hair quality that supports ORGÆNIC Haircutting and ORGÆNIC Coloring. As such, we don't just see other self-employed hairdressers as clients; they're also our partners!
Do you run your own hairdressing salon and want to learn more about ORGÆNIC Lifestyle Haircare, or have you already made your decision and want to order our haircare range? Then contact our Sales department:
Become an ORGÆNIC Partner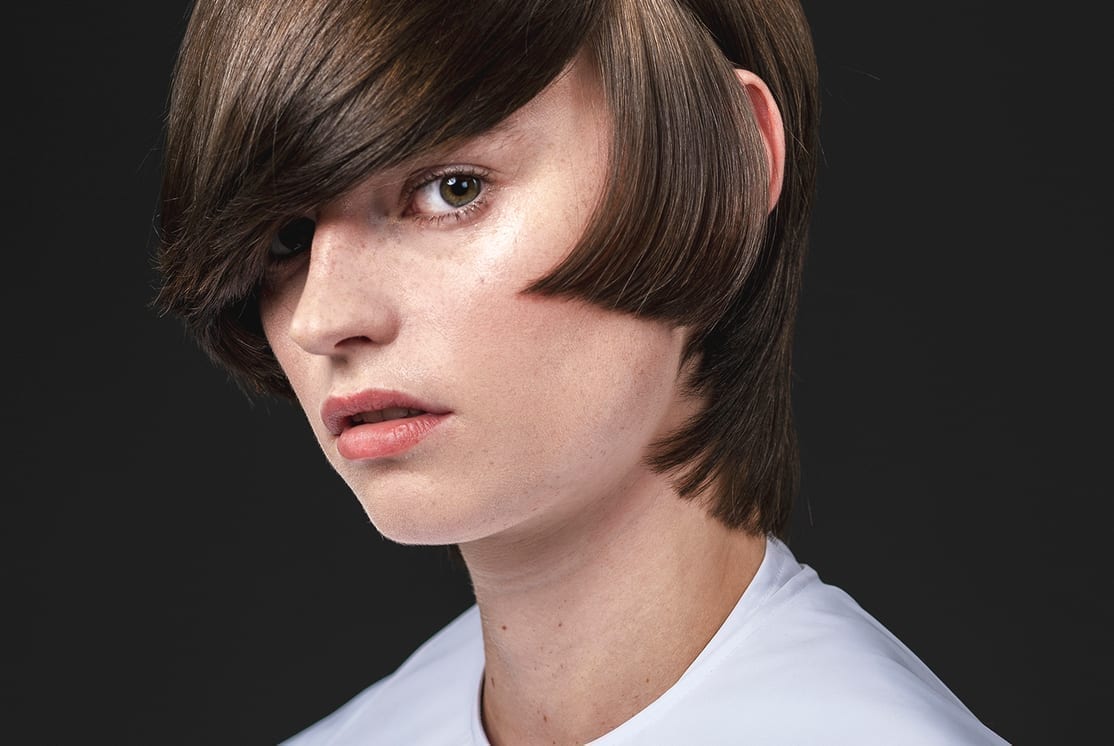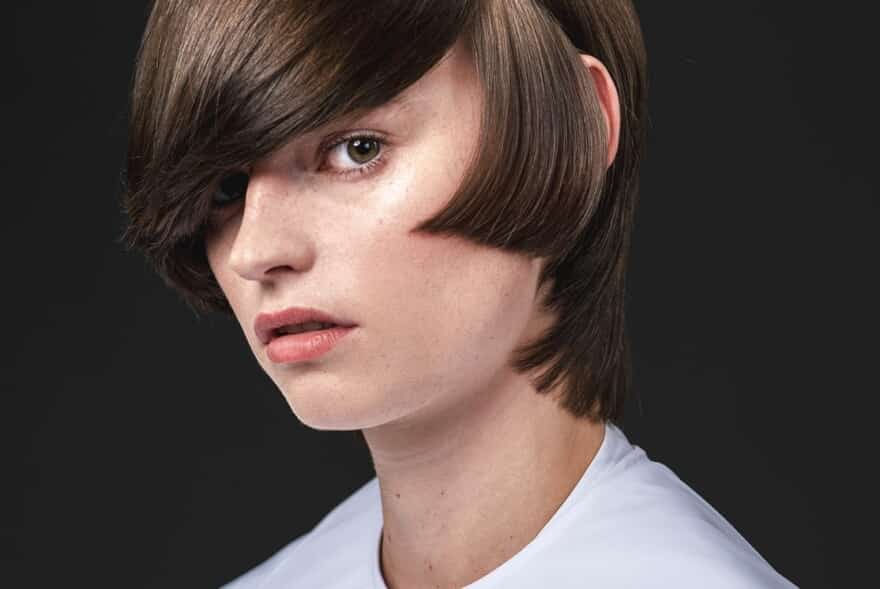 ORGÆNIC HAIRCUTTING
ORGÆNIC Haircutting ist eine Weiterentwicklung aller vorbekannten Haarschneidetechniken. Es verbindet alles, was Sie sich von einem Haarschnitt wünschen ...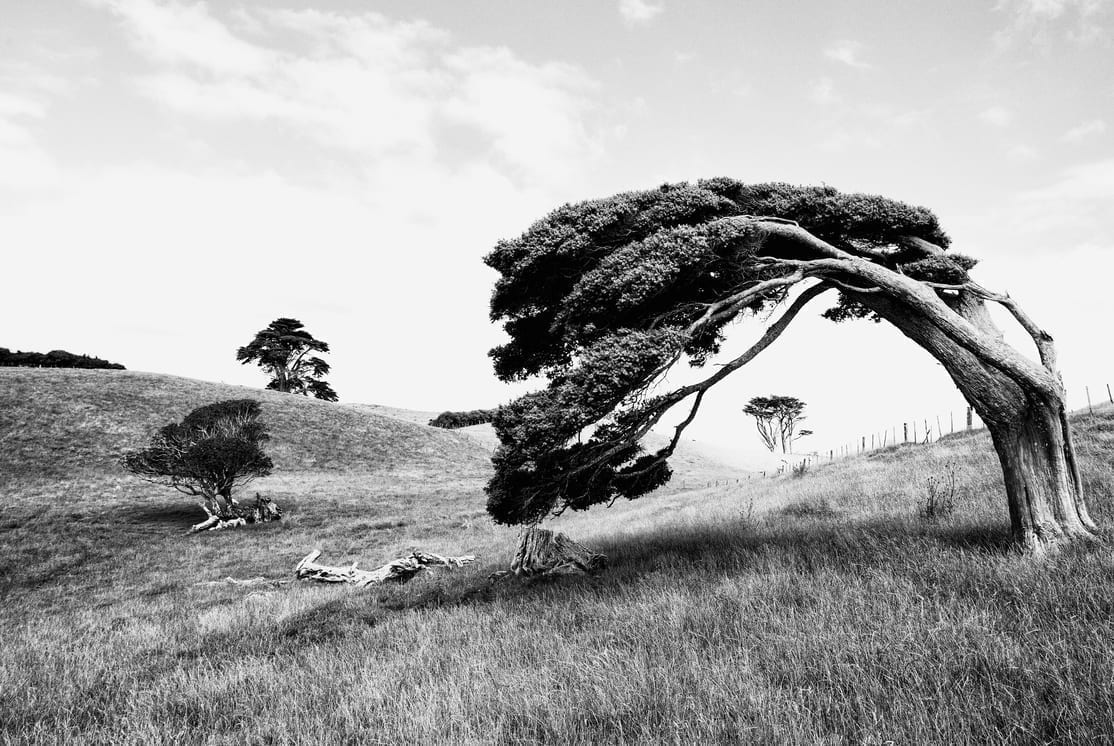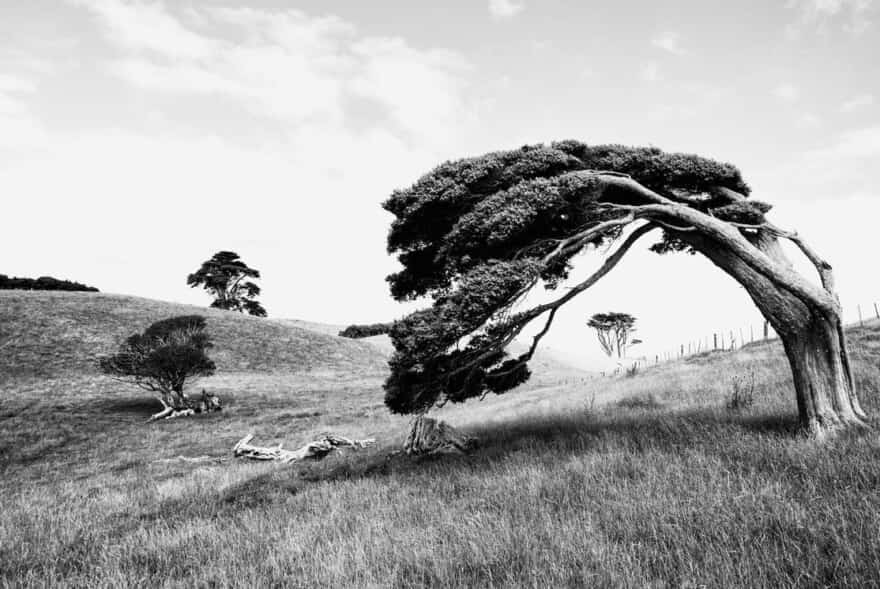 EIGHT WEEKS
Eight Weeks verbindet ayurvedische Ansätze, europäische Heilkunde und moderne Wissenschaft zur Harmonisierung der Kopfhaut für gesundes Haarwachstum ...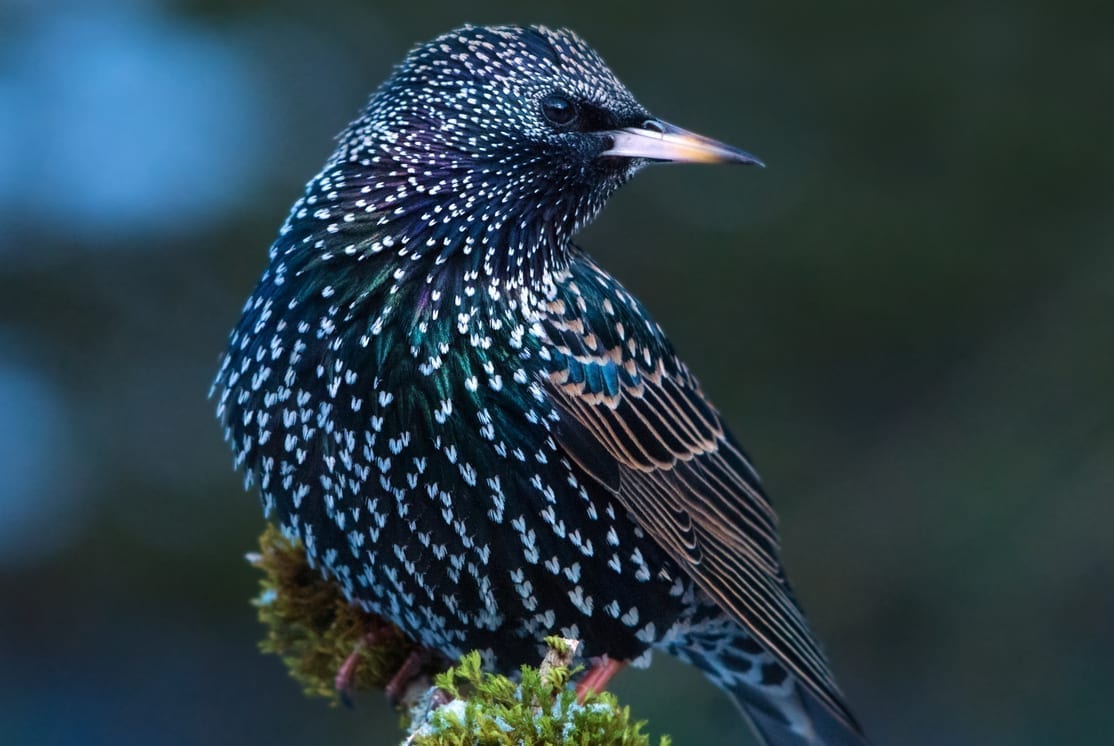 ORGÆNIC HAIRCOLORING
Organische Haarfarben wachsen mit- und nicht heraus und halten doppelt so lange wie herkömmliche Haarfarben ...
ORGÆNIC Lifestyle Haircare
Quartier an der Frauenkirche
An der Frauenkirche 1
D-01067 Dresda