ORGÆNIC SALON
DRESDEN
WALLGAESSCHEN
The baroque quarter is just a ten-minute walk from Dresden's old town. It's the meeting place not only of passionate shop and gallery-owners, but also people who support and encourage one another. Directly integrated into the ORGÆNIC Academy is a salon overlooking the lush greenery, embracing the city's fusion of artistic esthetics and colorful, multicultural mix of lifestyles.
As an ORGÆNIC salon, we're part of the ORGÆNIC family. We view hair as a living creature, and give it the personalized care and attention it needs. Our ability to examine things very closely, notice things, and view every person as someone unique is the basis of our organic philosophy.
QUOTES FROM
OUR CUSTOMERS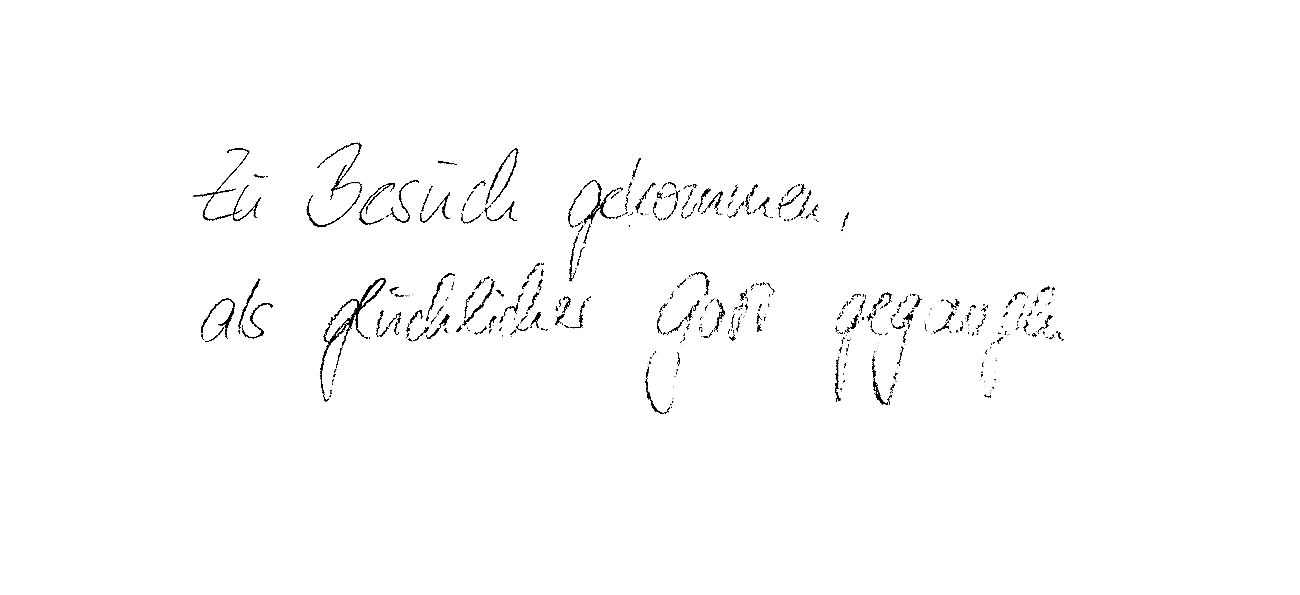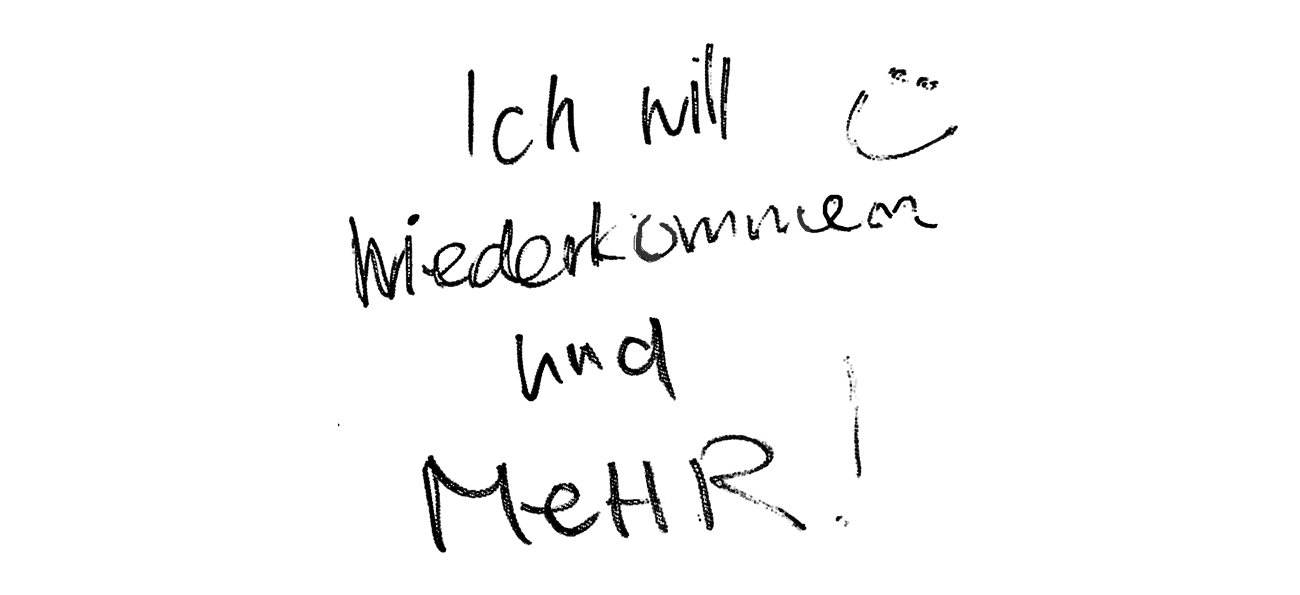 Manuela
ORGÆNIC Trainer, Top Stylist
ORGÆNIC Salon
Dresden Wallgaesschen
Wallgässchen 5
01097 Dresden
| | |
| --- | --- |
| Thursday | 10am to 7pm |
| Friday | 10am to 7pm |
| Saturday | 10am to 4pm |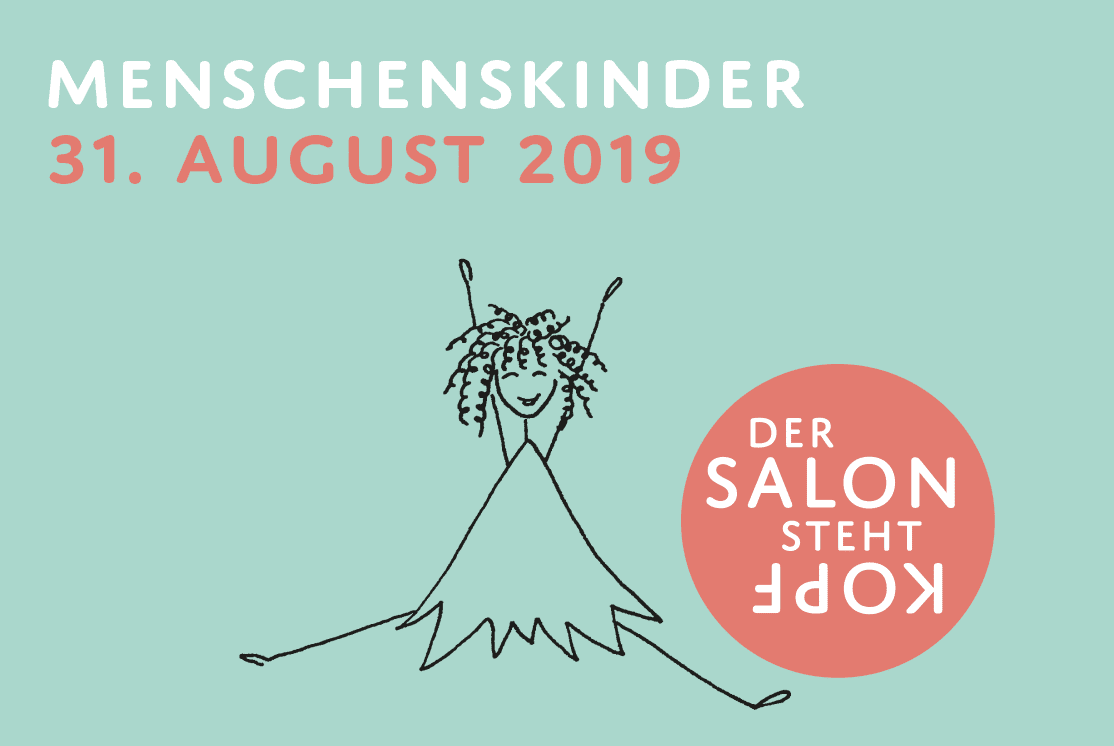 KIDS' DAY
We're celebrating Kids' Day at our ORGÆNIC salons in Dresden, Chemnitz and Zwickau. Even the little ones can enjoy a bunch of great hair & styling activities, such as haircuts, haircare and manicures.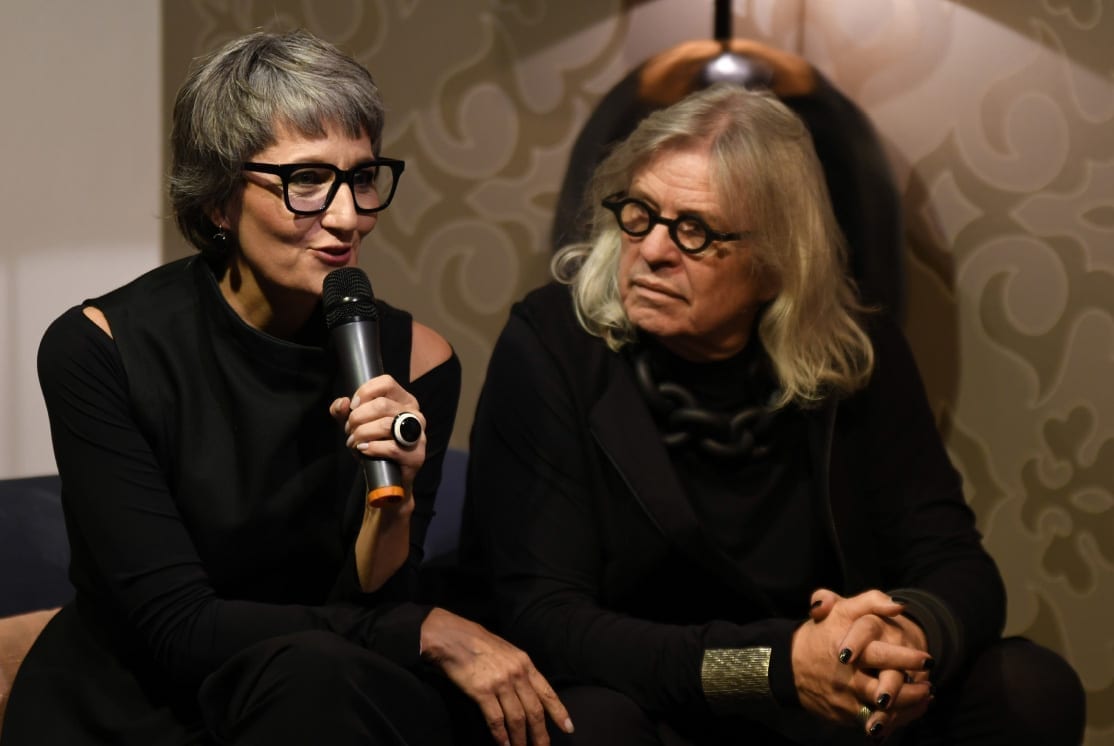 DRESDNERBUSINESSTALK
We'll have more info on the DresdnerBusinessTalk here shortly. Join us in looking forward to unique success stories, unshakeable visions, and the seemingly impossible feats that exceptionally gifted people manage to achieve.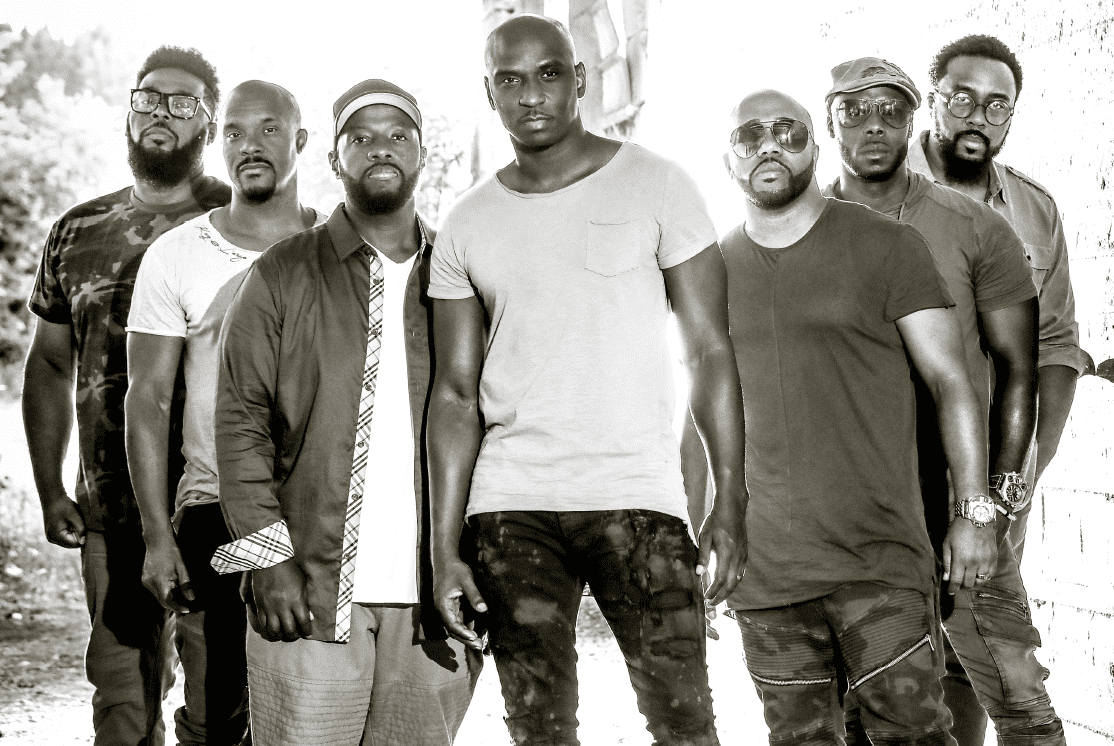 JAZZNOTALK
For jazz lovers, we've got the latest dates for our JazznoTalk series, featuring a concert and artist & audience discussion, followed by the popular freestyle session.