say hi to our
orgænic brand family
Sharing our experiences and lifestyle is a matter of course for us. To ensure higher quality and greater appreciation of the hairdressing profession in Europe. Our futuristic products and services are made by hairdressers for hairdressers – exclusively and without compromise. We and our partners offer hairdressing clients a genuine, faithful craft with ORGÆNIC Haircutting, ORGÆNIC Haircoloring, our own ORGÆNIC Lifestyle Haircare range and the luxury EIGHT WEEKS brand!
Find a salon near you that offers ORGÆNIC
services and/or products.
SALON SEARCH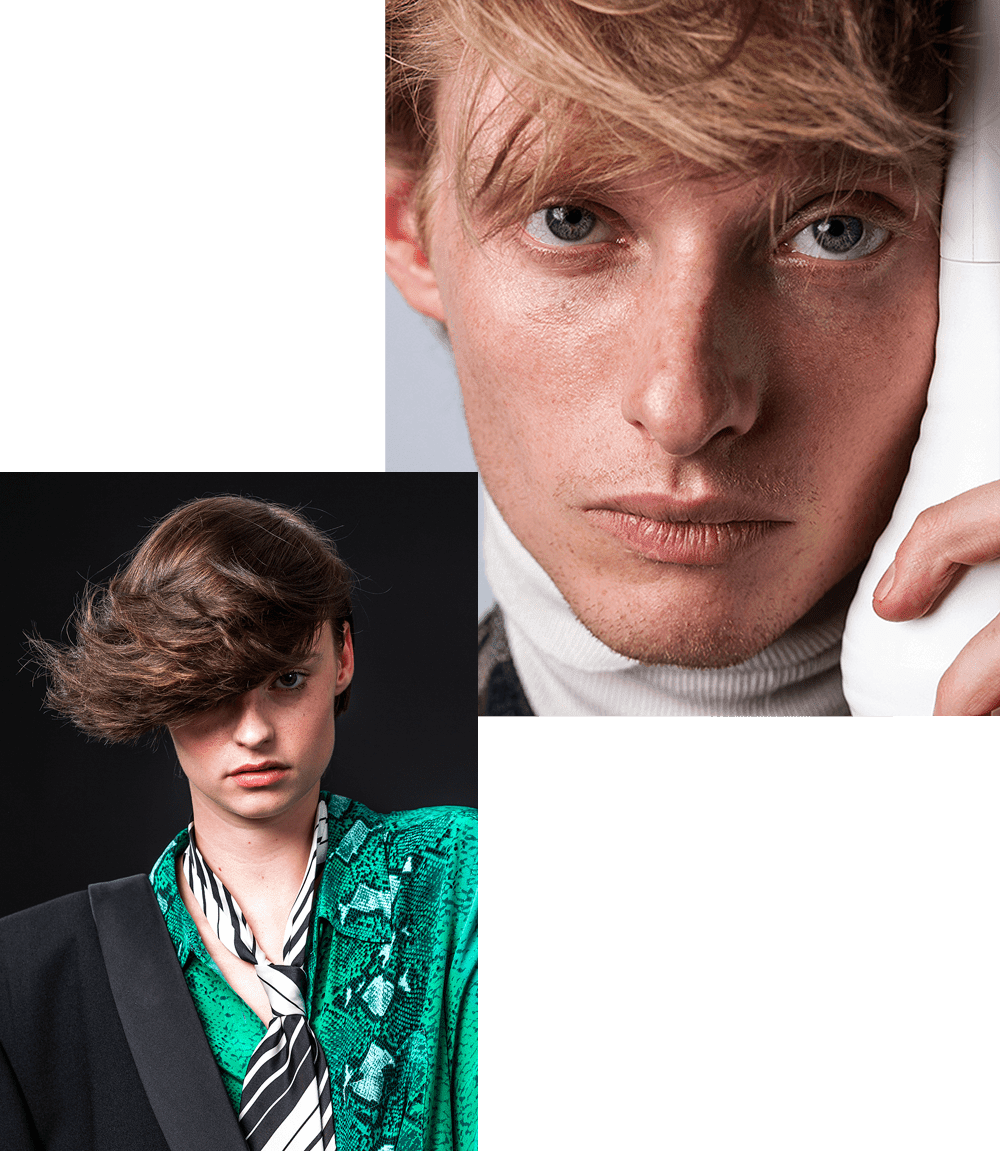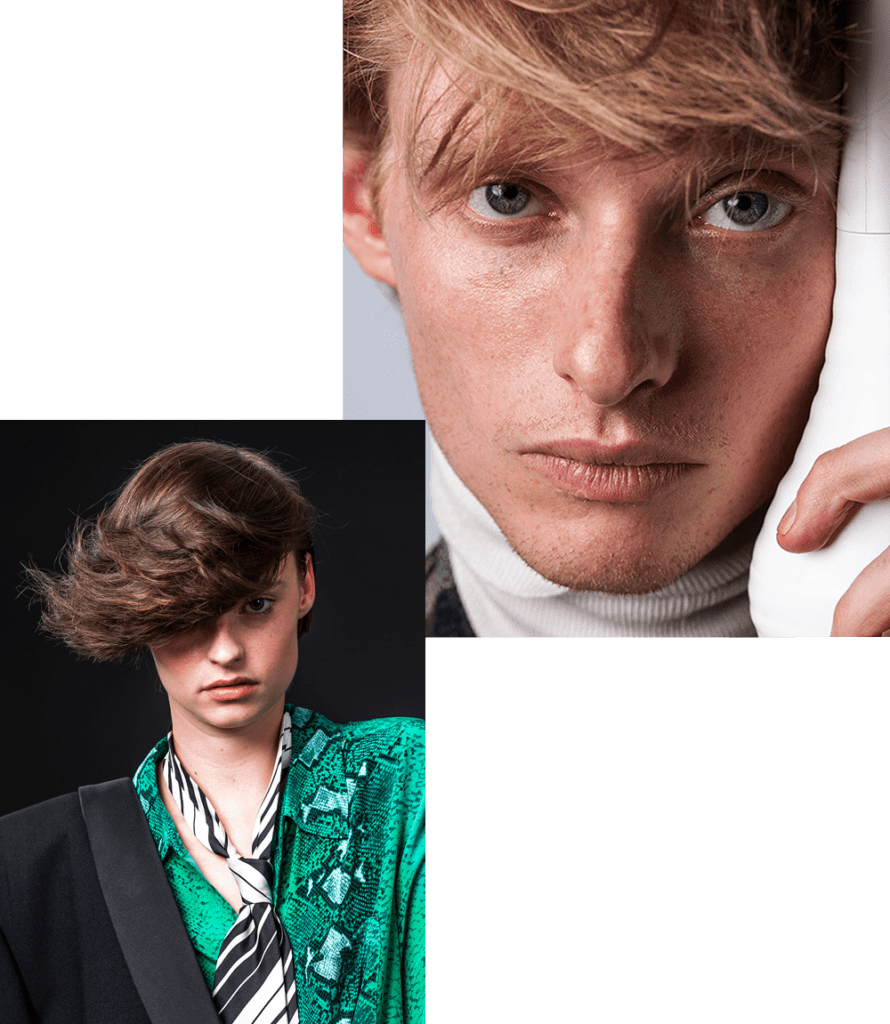 The ability to examine very closely, notice and perceive things, and view every person as someone unique is the basis of the organic philosophy.