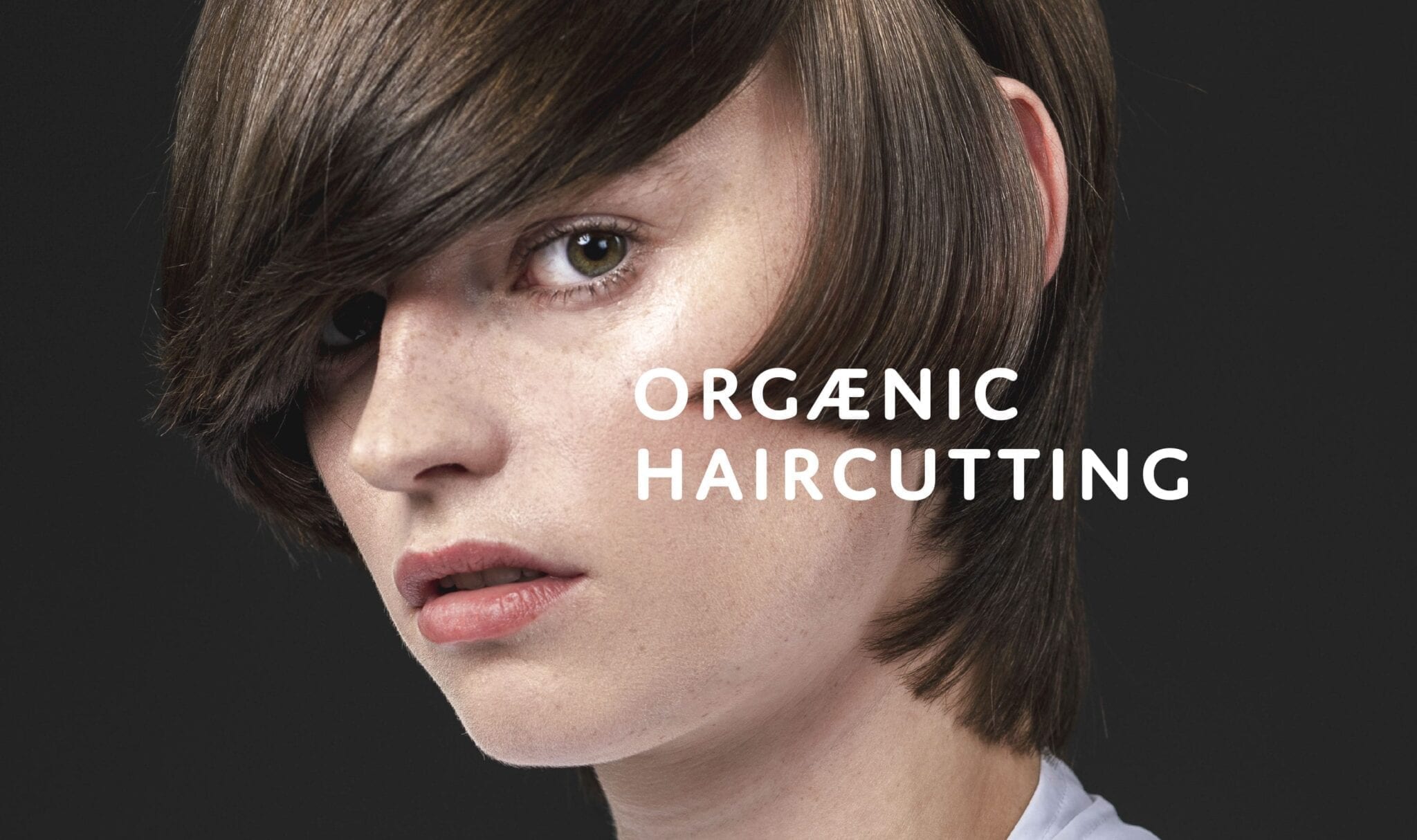 ORGÆNIC Haircutting is a further development of all known hair-cutting techniques. It combines everything you want from a haircut: Simple hair that suits you, that ideally no longer has to be styled, and that looks good for longer!
The ORGÆNIC Haircutting license stands for a trend-setting service concept guaranteeing hairdressing clients unique quality and tangible added value. This license reflects a desire to offer clients a genuine, faithful craft. Students are trained in the patent (the only one of its kind in Europe) at the ORGÆNIC Academy – Private school for personalized hair craft.
Anyone who opts to train in organic hair-cutting is part of the ORGÆNIC family. These hairdressers view hair as a living creature, and give it the personalized care and attention it needs. Their ability to examine things very closely, notice and perceive things, and view every person as someone unique is the basis of our organic philosophy.
This unique cutting technology is taught at the ORGÆNIC Academy – Private school for personalized hair craft in Dresden. To obtain the license, hairdressers must complete all of the seminars below in chronological order, consecutively reaching 3 quality levels of organic hair-cutting which simultaneously reflect their training status at the ORGÆNIC Academy: ORGÆNIC Haircutting Prime, ORGÆNIC Haircutting Supreme, ORGÆNIC Haircutting License.
our orgænic haircutting seminars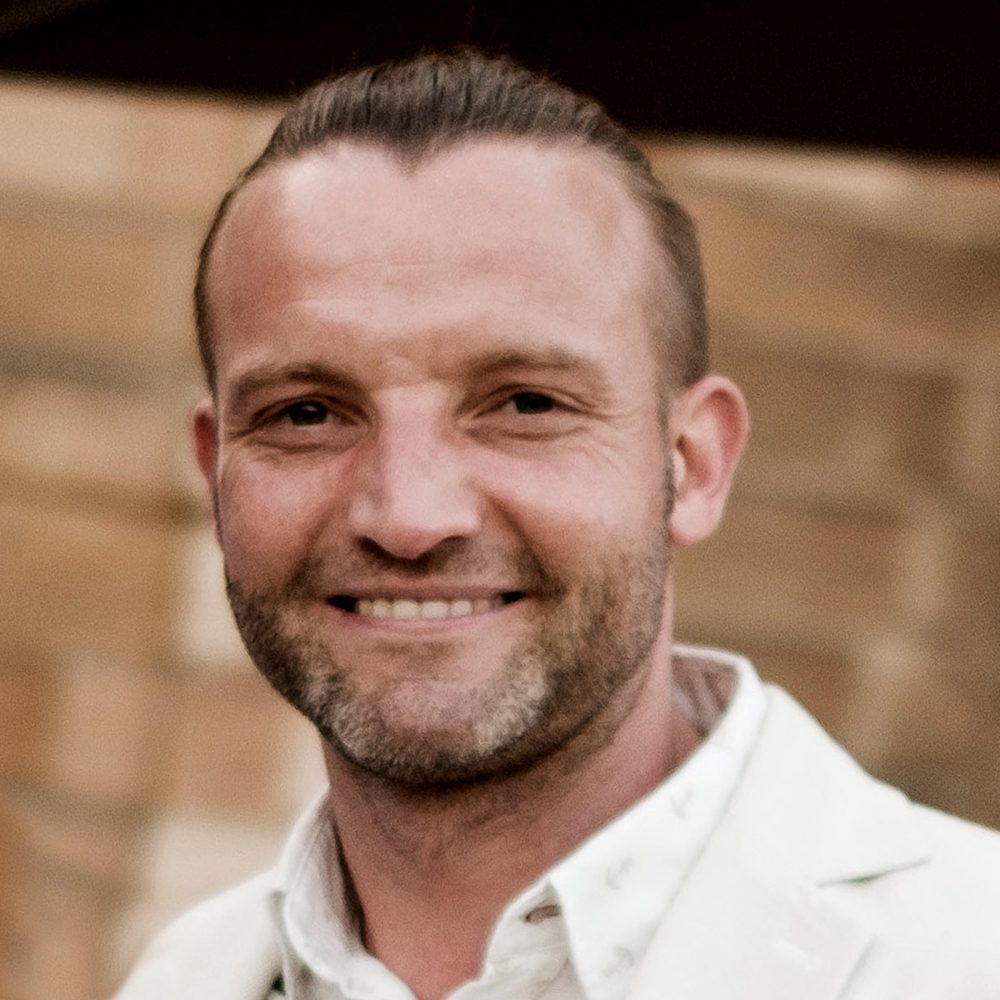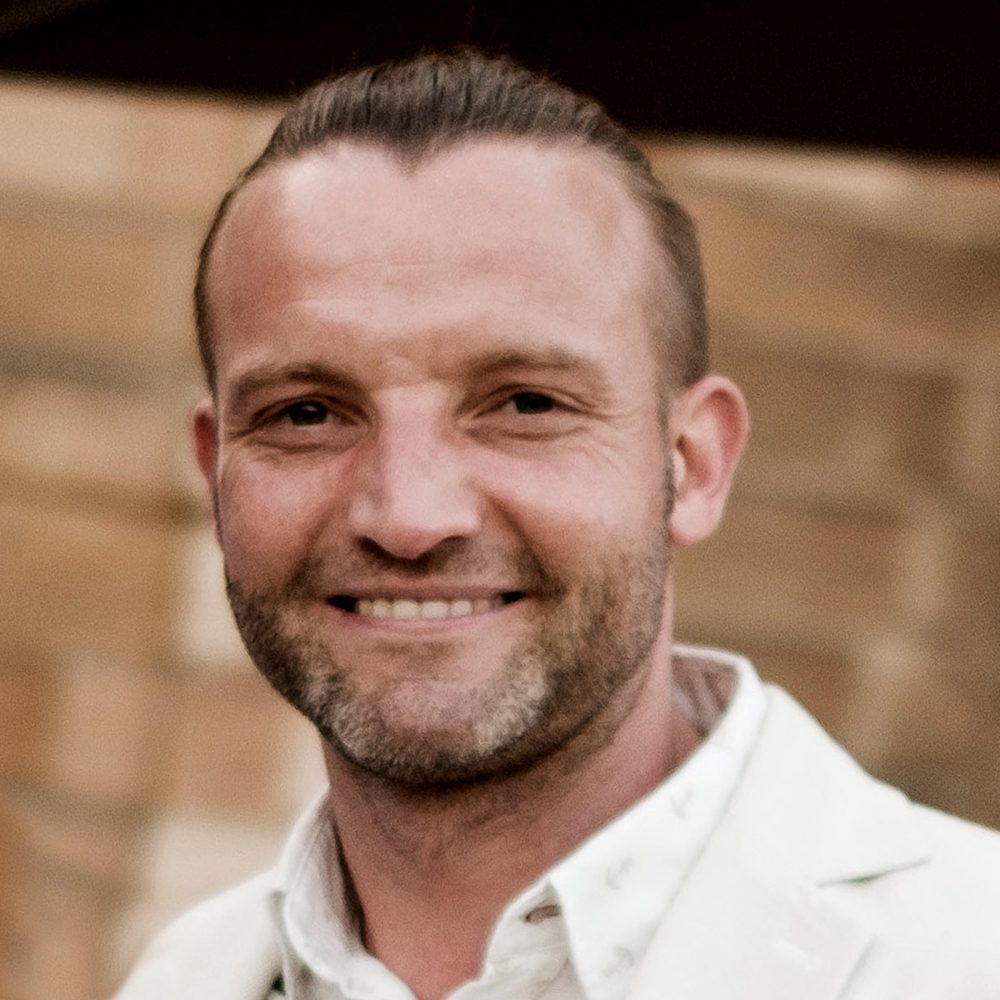 Stefan
Academy Customer Service (international)