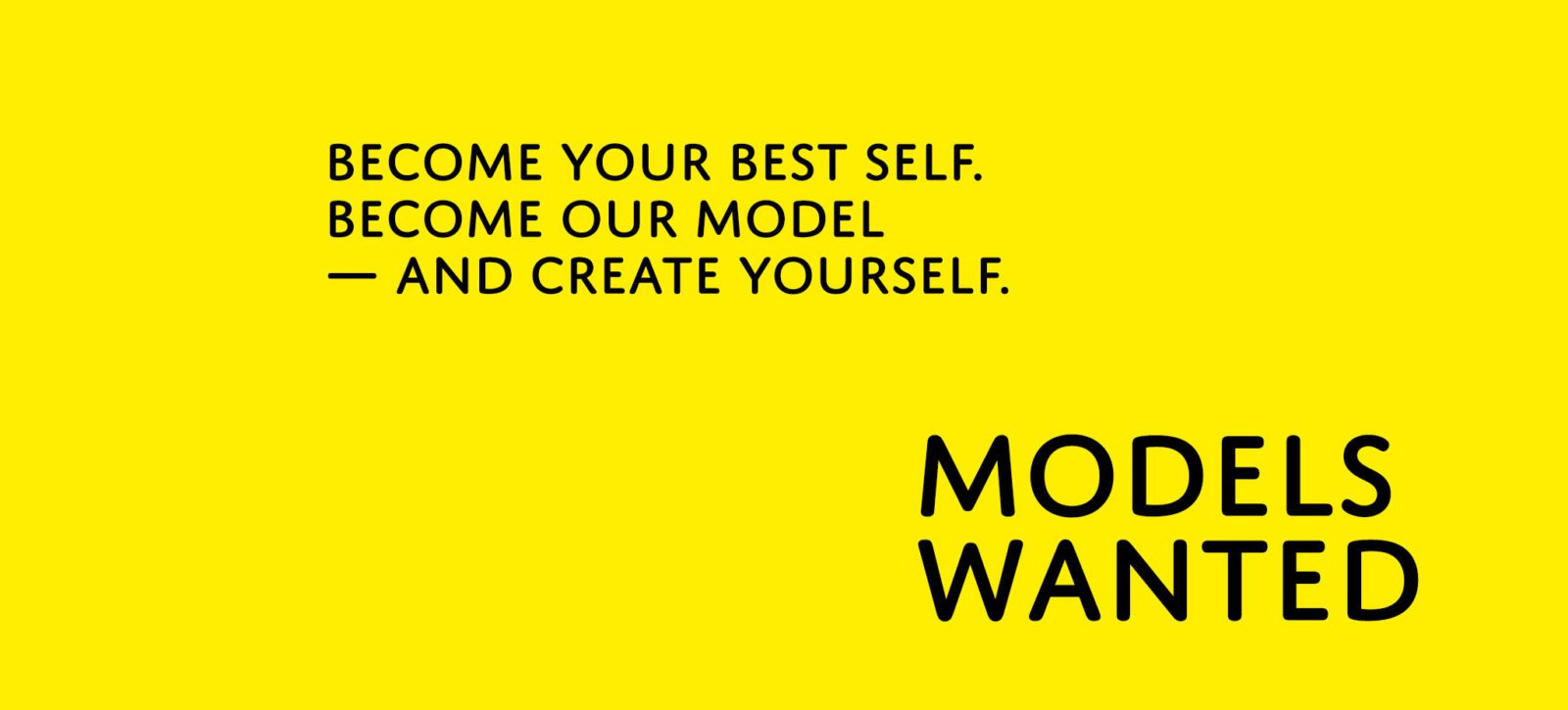 Your Time: If you want to become one of our models, you will need to spend around six hours in our ORGÆNIC Academy's in Berlin or Dresden. Only so, can we ensure that our quality remains unmatched. An open mind with a desire to come closer to the best version of yourself.
Curiosity. ORGÆNIC Lifestyle is for all – but not for everyone.
With us you won´t sit around and let everything happen to you. We need your real self to shine through, so that we can give you the highest quality of craftsmanship, that your hair needs – even if you may not realize it yourself.
A symbolic model fee of *20 Euros (…everyone else easily pays a three-digit amount for the same service). Our ORGÆNIC Haircutting und ORGÆNIC Haircoloring Seminars are a science in itself. You will be amazed! Don´t wait any longer, and apply – our Academies in Berlin and Dresden are waiting for you! *Valid from 1.7.2023
You´re intrigued? Excited? Inspired? Want to experience something real? This is how to become one of our ORGÆNIC models: Send our model manager Brigitte a current photo of yourself, write to her whether you want a haircut or a hair color, and she will take care of the rest. That easy!
You´re interested in knowing what other models experience with us was? Or would like to know when our next seminars will take place? Join our model community on Facebook to find out more.
Any questions?
Don't hesitate to ask.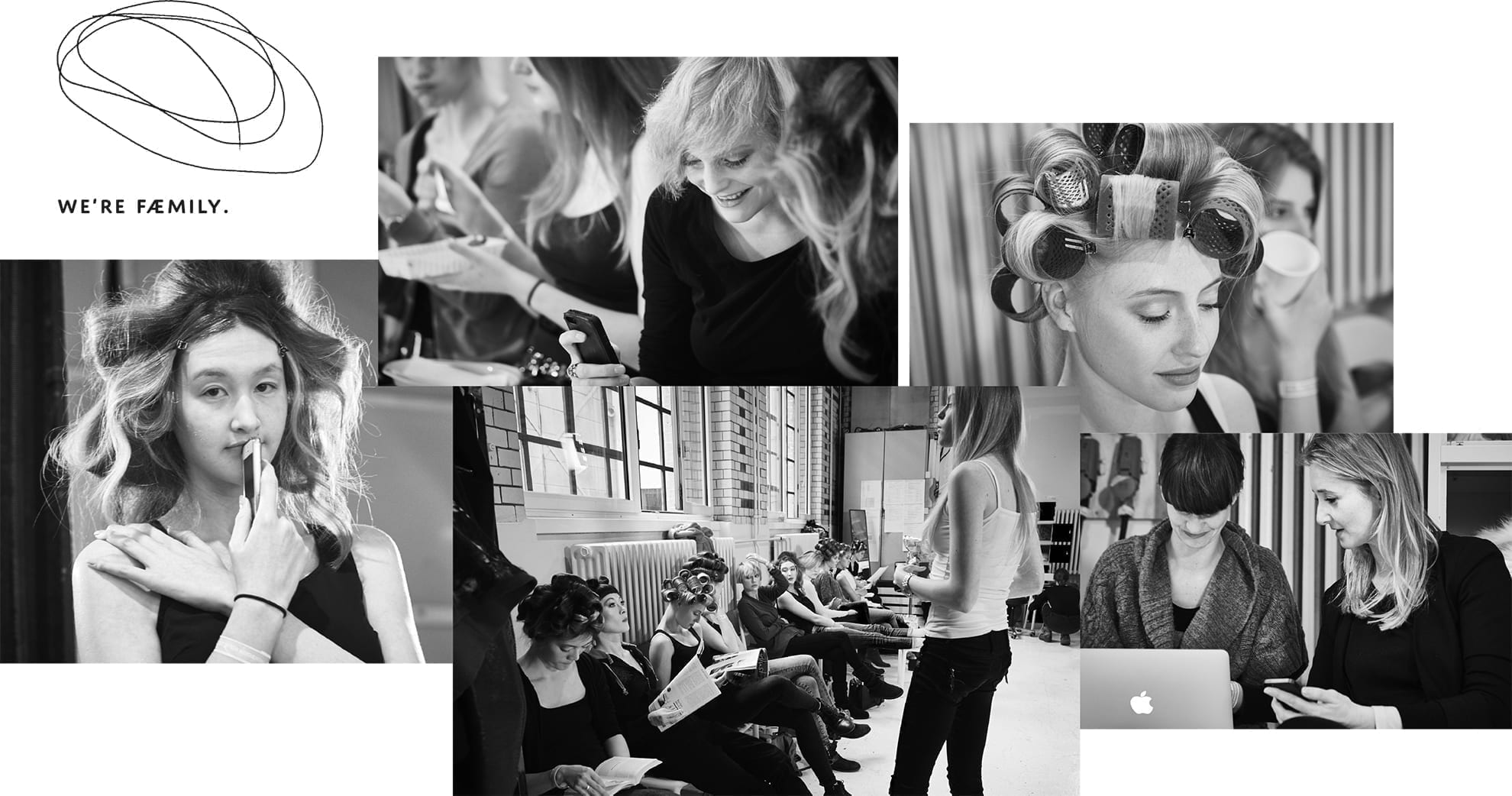 BERLIN
ORGÆNIC Academy
Berliner Freiheit 2
10785 Berlin
| | |
| --- | --- |
| Monday | 8am to 7pm |
| Tuesday | 8am to 7pm |
| Wednesday | 8am to 7pm |
| Thursday | 8am to 7pm |
| Friday | 8am to 7pm |
| | |
DRESDEN
ORGÆNIC Academy
An der Frauenkirche 1
01067 Dresden
| | |
| --- | --- |
| Monday | 8am to 7pm |
| Tuesday | 8am to 7pm |
| Wednesday | 8am to 7pm |
| Thursday | 8am to 7pm |
| Friday | 8am to 7pm |
| | |